Germanwings Crash Co-Pilot Seemed Like a 'Normal Guy,' Fellow Pilot Says – ABC News
Posted: Saturday, March 28, 2015
A German pilot who recently flew with the co-pilot accused by French prosecutors of deliberately crashing a Germanwings plane said he seemed like a "normal guy," and he "had plans for the future."
French prosecutors have said co-pilot Andreas Lubitz deliberately slammed the passenger plane into a mountain on Tuesday. Authorities have since said he hid evidence of an illness from his employers, including a sick note that was found torn up inside his apartment in Dusseldorf dated from the day of the crash.
Frank Woiton, a Germanwings pilot, told German TV station WDR that he saw nothing unusual about Lubitz when he flew with him less than a month ago.
"The impression that I got was that he was a normal guy," Woiton said. "He had plans for the future. He wanted to fly long distance flights for Lufthansa."
The father of one of the victims in the Germanwings plane crash in the French Alps said today airlines should take better care of their pilots' welfare.
"I believe the airlines should be more transparent and our finest pilots looked after properly," said Philip Bramley, according to The Associated Press. "We put our lives and our children's lives in their hands."
His 28-year-old son, Paul Bramley, was one of the 150 people killed. Bramley called Lubitz's motive irrelevant while speaking near the site of the crash.
"What is relevant, is that it should never happen again; my son and everyone on that plane should not be forgotten, ever," he said.
German State Prosecutor Christoph Kumpa said Friday that "a torn-up current sick note … valid for the day of the incident" had been found inside Lubitz's apartment in Dusseldorf, adding that it "would — according to preliminary evaluation — support the assumption that the [pilot] had concealed his illness towards his employer and his occupational environment."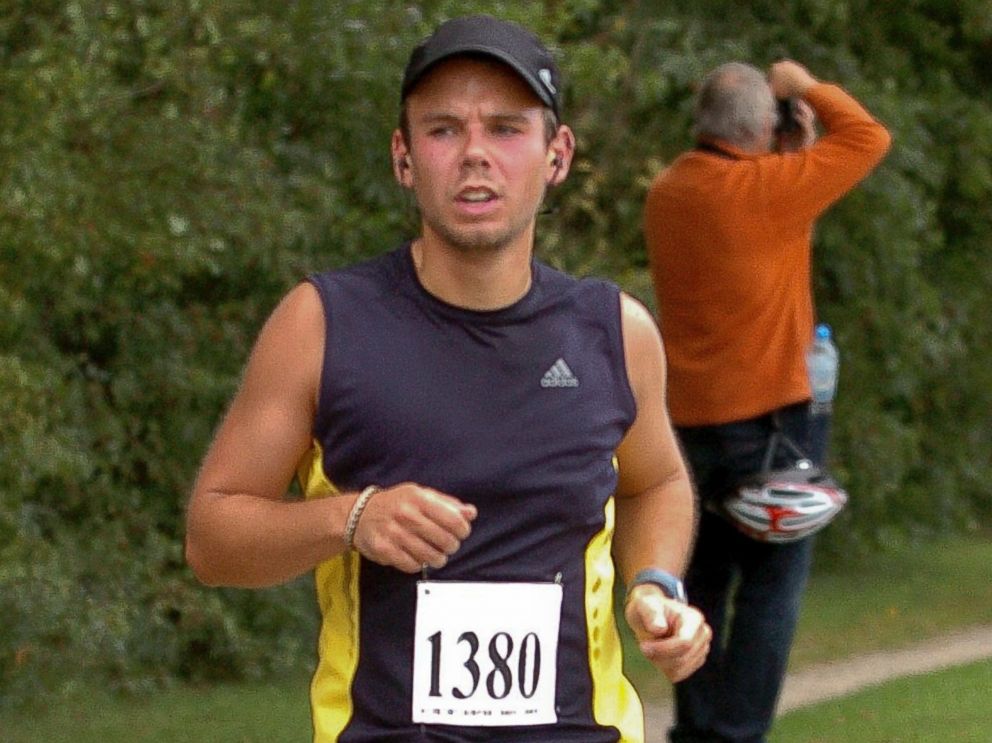 Kumpa said the note found indicated Lubitz, 27, "was declared by a medical doctor unfit to work."
The disclosure of torn medical documents at the co-pilot's home came shortly before Germanwings' parent company, Lufthansa, announced that it would be changing company policy to require two "authorized persons" remain in the cockpit at all times during the flight, in light of the finding that Lubitz apparently stopped the captain from re-entering the cockpit and forced the plane to crash.
In addition to the findings suggesting Lubitz was hiding an illness, a search of his apartment in Dusseldorf yielded no suicide note and the city's prosecutor announced that there was no evidence that political or religious factors were involved in the crash.
Officials seized medical documents at Lubitz's home that indicated "an existing illness and appropriate medical treatment," Senior State Prosecutor Ralf Herrenbrueck said in the statement, according to the AP.
Torn up prescriptions and notes from doctors "support the current preliminary assessment that the deceased hid his illness from his employer and colleagues," the statement said, according to the AP.
CommentsWrite a Reply or Comment: