Next week, thousands of executives from the world's biggest car companies will descend on a downtown convention center for the 2015 Los Angeles Auto Show. 
More than 4,000 journalists from around the world will meet them there, primed with questions about growth markets, sales estimates, and how the Volkswagen diesel scandal will affect them.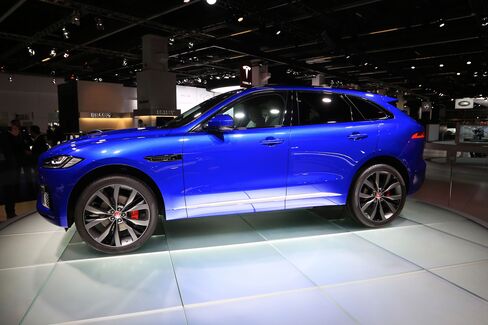 There will also be hundreds of new cars, including 30 world debuts for 2016. 
Expect to see such things as Mercedes-Benz's 2017 SL Roadster, the snarling update to Merc's most aggressive production car on the road; Jaguar's novel F-PACE SUV, which after years of development has finally come to market; and BMW's manic M4 GTS, the high-performance version of its already race-ready M4. 
Los Angeles debuts in recent years haven't typically been as crazy as the concepts we see in Tokyo, and they lack the glamour that automakers reserve for many of their Geneva and Paris unveilings. In fact, such super-elite brands as Ferrari and McLaren have said they won't bring any new cars to LA.
Bentley will show its Bentayga, and Rolls-Royce will show its Dawn and Wraith models, but those two are keeping their involvement to a minimum. Maserati will not debut any brand new product, and Bugatti and Alfa Romeo are staying mum. These niche brands find it far more effective to reach core buyers by hosting secret parties in multimillion-dollar estates up in the hills than by hosting booths at a glorified trade show.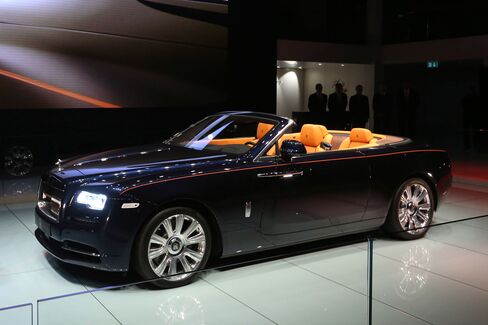 Lamborghini won't be at the show, per se, but a spokesman said it will unveil "something very exciting" at a private party Tuesday night. Rumor has it that the automaker will bring a rear-wheel-drive version of its 2016 Huracán—if so, this will be a limited-production, lightweight version that will cost slightly more than the standard Huracán and go on sale as early as next year.
Still, this show falls before the one in Detroit, so it offers many Americans a first chance to examine models they've heard about and seen photographs of since the summer. The LA show allows many automakers to unveil the models that will drive the bulk of their U.S. sales.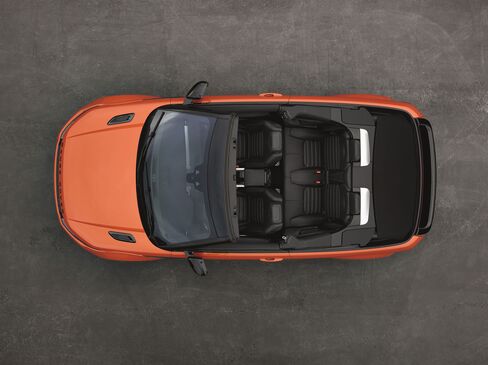 Look for some to emphasize their progressive efficiency: BMW will show an eDrive 330e plug-in hybrid, along with the much-anticipated 7-Series, while Lambo's standard 2016 Huracan has improved efficiency. Others will bring their best little SUVs to date, including the Cadillac XT5, Range Rover Evoque Convertible, Mercedes GLS, BMW X1, and Infiniti QX30. 
Audi will emphasize performance with its R8, RS 7, and S8 Plus, which are all aggressively tuned performance models. Porsche will do the same with its 911 Targa 4 and 4S and with its track-ready 911 GT4 ClubSport. 
Oh, and Chevrolet will show us the brand-new Camaro. Yum.
The show will open to the public on Nov. 20 and run until Nov. 29.  You can buy tickets to the Nov. 19 preview party here.