AirAsia Flight 8501: Plane's Tail Lifted to the Surface of Java Sea – ABC News
Posted: Saturday, January 10, 2015
Search crews hoisted the tail of AirAsia Flight 8501 to the surface of the Java Sea Saturday, while ping-like sounds — believed to be coming from the plane's black boxes — were detected from the sea bed, a Senior Investigator for Indonesia's National Transportation Safety Committee told ABC News.
The tail section, which is over 30 feet wide, could be seen on the water's surface and will be transported from the area by ship, Mr. Marjono said.
"Typical and continuous" pings have been detected from the sea bed, he said.
Due to strong currents, divers were forced to suspend their underwater efforts for the time being, Marjono said.
Authorities are working to find the black boxes, which feature cockpit voice and flight data recordings, hoping to better understand what caused the plane to crash.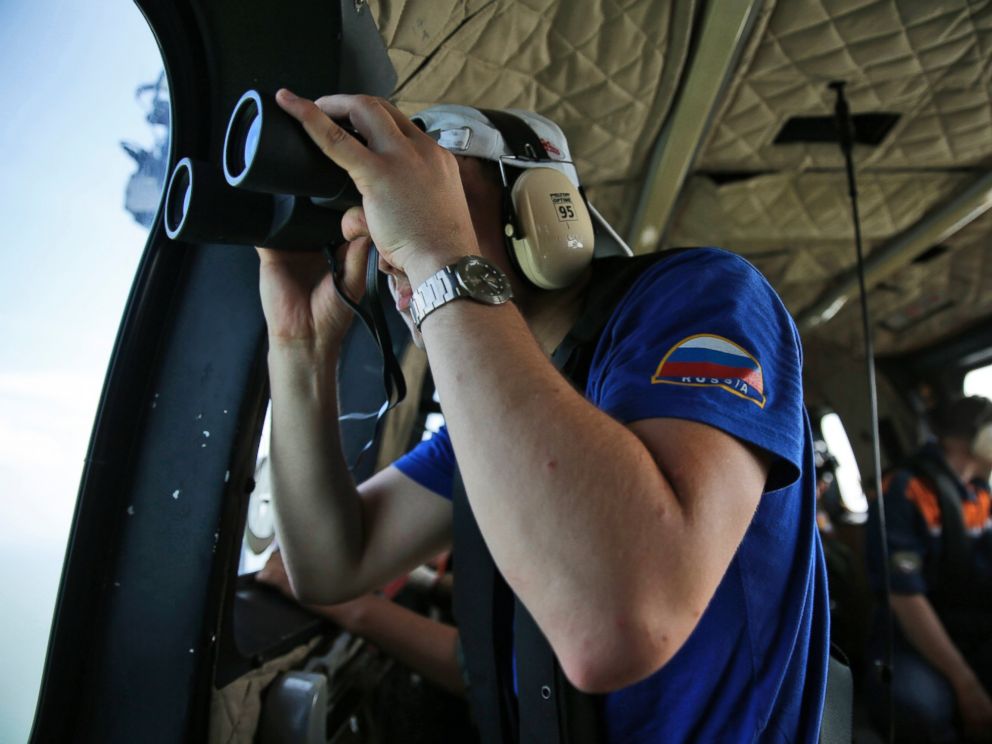 The discovery of the plane's tail earlier this week was a major breakthrough in the slow-moving search that has been hampered by seasonal rains, choppy seas and blinding silt from river runoff.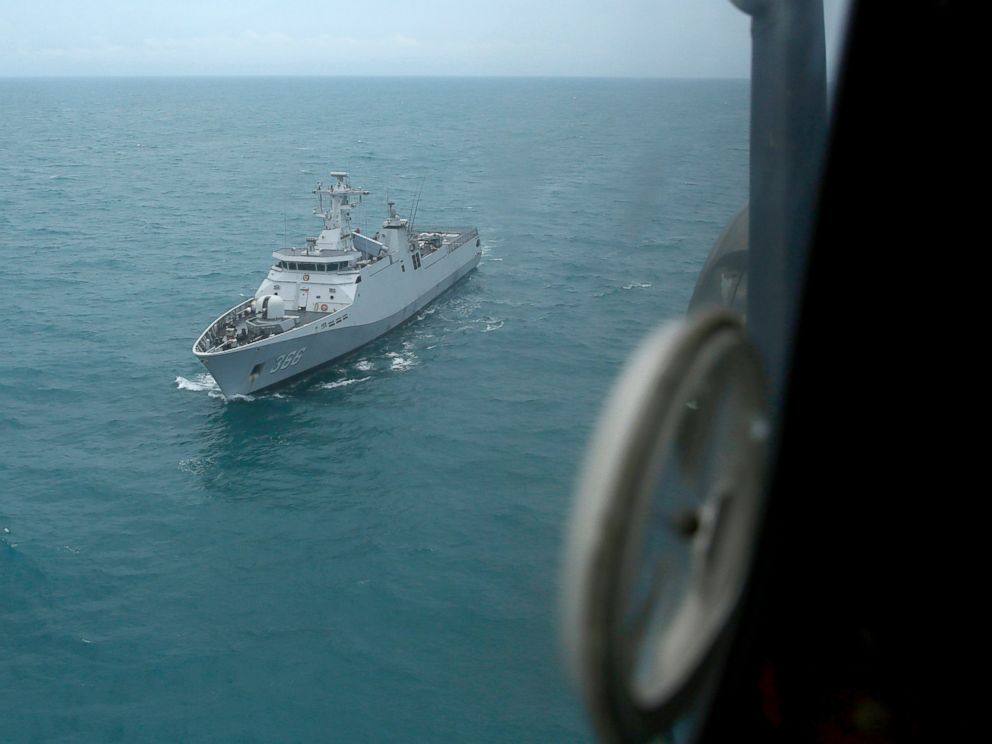 At this point, nearly 50 bodies have been recovered from the Dec. 28 crash, which killed 162 people.
The Associated Press contributed to this report.
CommentsWrite a Reply or Comment: