Boehner backs down in DHS funding fight, plans to hold vote on 'clean' bill – Fox News
Posted: Tuesday, March 03, 2015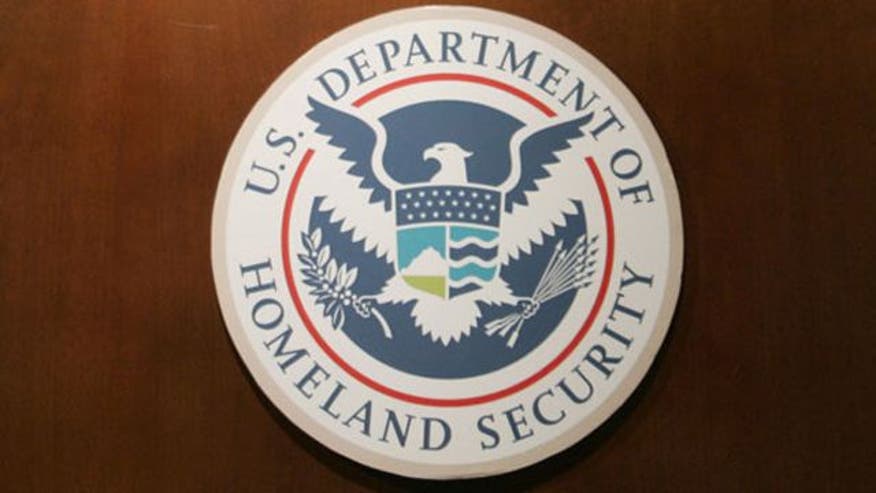 House Speaker John Boehner on Tuesday agreed to Democrats' demands to hold a vote on legislation funding the Homeland Security Department through the end of the budget year, without any immigration measures attached. 
The move is a victory for the Obama administration and sets up a presumably swift resolution to the weeks-long standoff on Capitol Hill. 
Republicans had tried to use the DHS funding bill as the vehicle to reverse President Obama's controversial immigration executive actions. But Democrats repeatedly blocked the move, insisting they pass the spending bill with no riders attached. 
"I am as outraged and frustrated as you at the lawless and unconstitutional actions of this president," Boehner told his caucus on Tuesday morning, according to a source. 
But he said he believes the decision to vote on a "clean" bill, "considering where we are — is the right one for this team, and the right one for this country." 
Boehner's decision to drop the immigration demands could lead to a backlash in the party, especially since House GOP leaders repeatedly denied claims that he struck a deal with Democratic Leader Nancy Pelosi last week to hold such a vote. 
"This is the signal of capitulation," said Rep. Steve King, R-Iowa. "The mood of this thing is such that to bring it back from the abyss is very difficult." 
But other Republicans welcomed Boehner's move. 
"Sanity is prevailing. I do give John Boehner credit," said Rep. Peter King, R-N.Y. 
A vote could occur as early as Tuesday. Short-term funding for the department expires on Friday at midnight. 
Boehner, according to sources, told his rank-and-file members that the only other options would be to allow DHS to undergo a partial shutdown, which he urged against considering the "active terror threats;" or to take up another stopgap funding bill, which he told lawmakers probably would not pass. Boehner blamed the impasse on Senate Democrats. 
Congress has been caught in a procedural whirlwind over the past week as lawmakers tested various options for the DHS funding bill. After the effort to pass one stopgap funding bill melted down on the House floor last Friday, Congress approved a one-week funding bill in the final hours before a midnight deadline. 
House Republicans, meanwhile, made a last-ditch effort to pursue immigration provisions by urging the Senate to join them in negotiating a compromise bill. 
Senate Democrats blocked that effort on Monday. 
Boehner told his caucus the fight against Obama's immigration orders would continue in the courts, which have suspended those actions for now. Obama's actions would spare millions of illegal immigrants from deportation. 
Fox News' Chad Pergram and The Associated Press contributed to this report.
CommentsWrite a Reply or Comment: