Wednesday is Women's Day at the 2017 Chicago Auto Show!
Women either influence or are purchasers of 80 percent of vehicles. That's why the Chicago Auto Show has one day dedicated to women.
Beth Rosen, co-founder of Women Driving Excellence talked with ABC7's Roz Varon about the special programming in store for visitors Wednesday.
Roz also spoke with Veronika Dash, who spoke on the design and technology features of the new Mazda 2017 CX-5.
In an industry long dominated by men, it might come as a surprise to hear that it's now women who are more often in the driver's seat. Literally, on the roads, and figuratively.
In fact, industry analysts say women influence over 80 percent of all vehicle purchases. And what they're looking for is not always the same thing. Men are often swayed by fast and flashy. Women, especially those with families, buy safety and practicality.
"They're trying to figure out how to fit car seats in a vehicle. Which car is going to have the most storage space and convenience features?" said Becky Skiver, Nissan.
But don't go putting all women in the same box. Speaking to those in the market for a new car Wednesday, the answers were as different as the women themselves.
"I'm looking for an SUV right now. I'm looking for comfort. I want it to be good gas mileage. I want it to have the bells and whistles but still be affordable," said Ariane Lloyd, car buyer.
"I drive every day for pleasure; 200 miles just going around, so the car has to fit me," said buyer Dee Drew.
Recognizing the role women play – not just in car sales but in life, the auto show Wednesday assembled a panel of highly successful female executives past and present, including Playboy's Christie Heffner and Perri Irmer, president and CEO of the Dusable Museum.
"It's about how we drive society, how we drive our professions, how we drive and inspire and mentor others," said Irmer.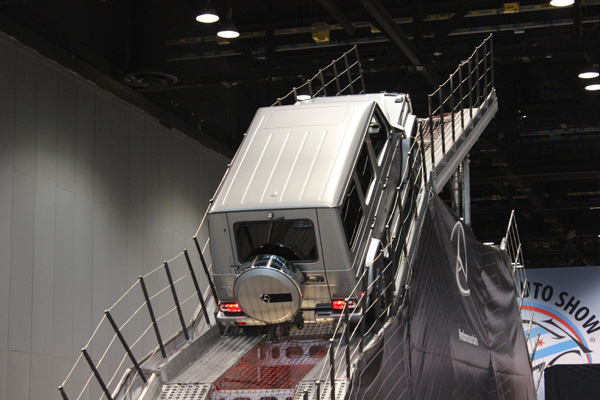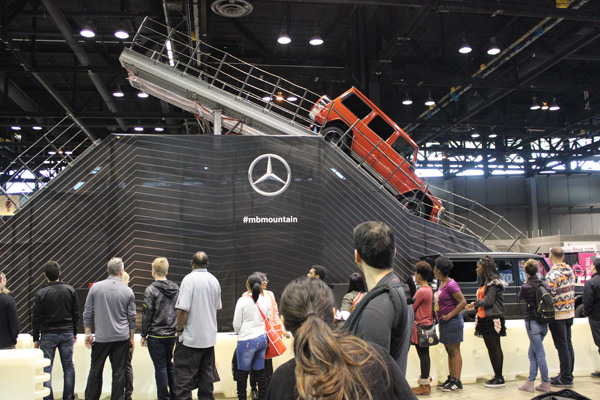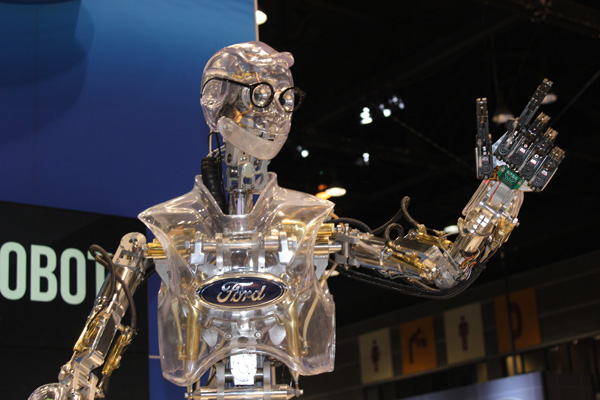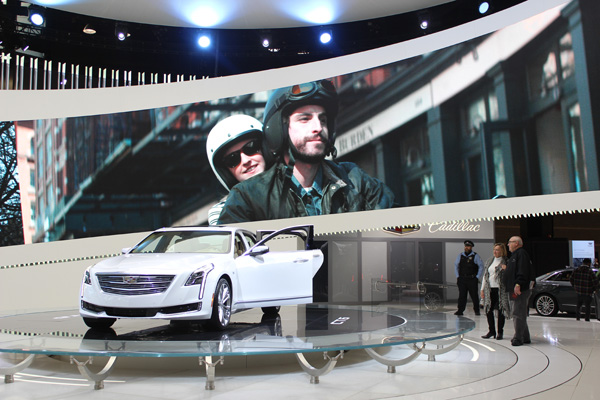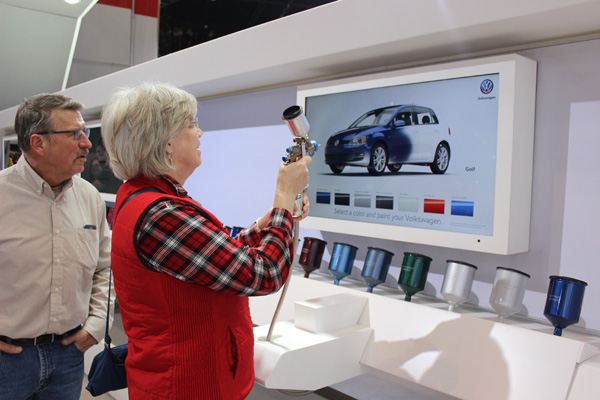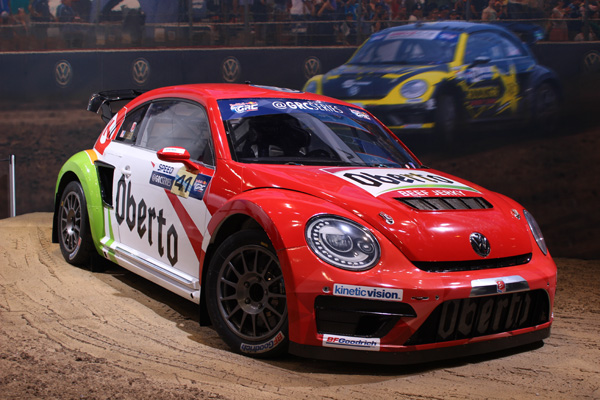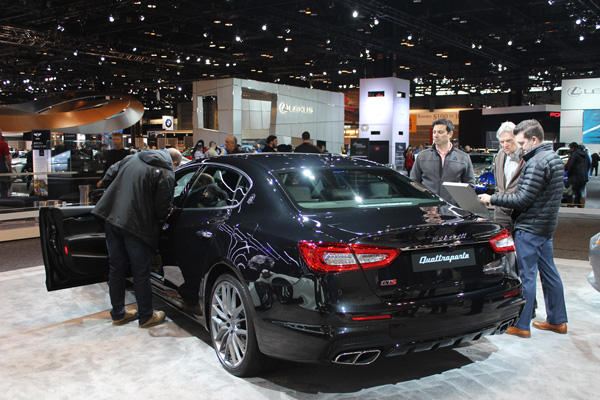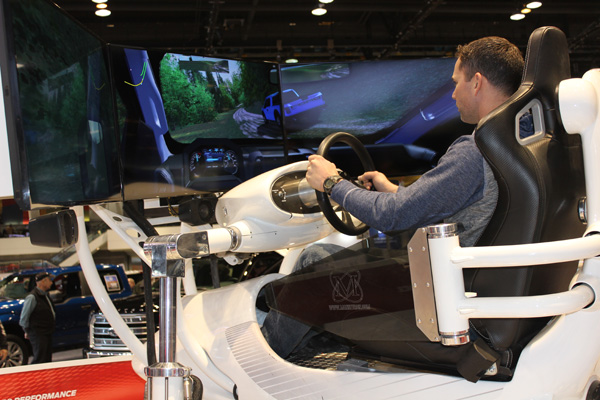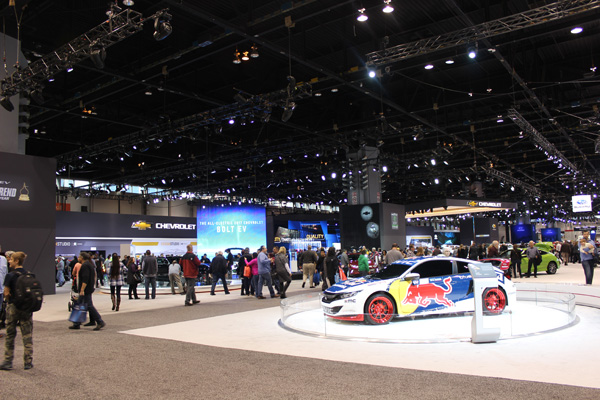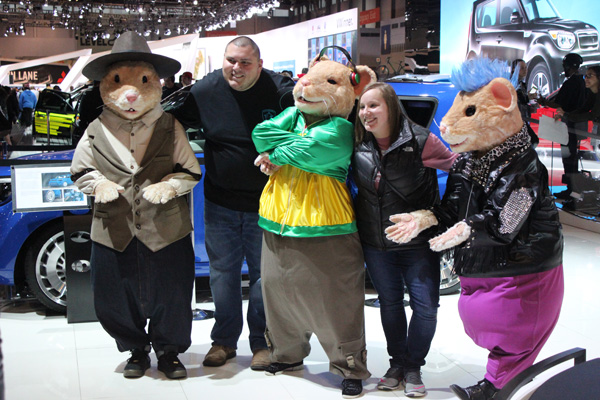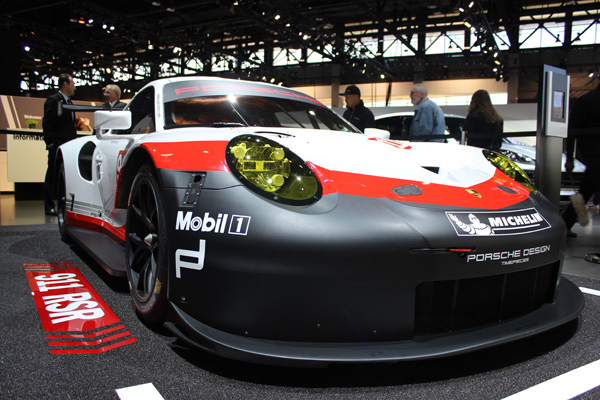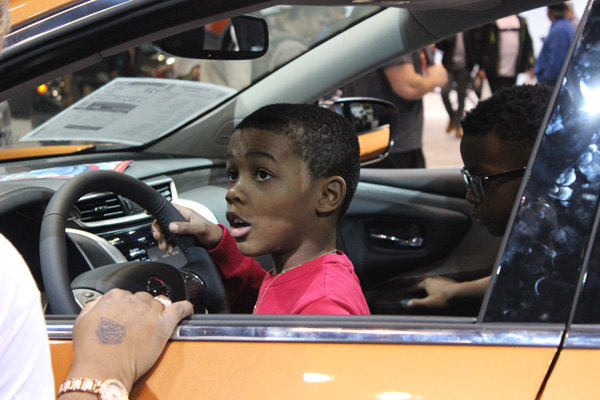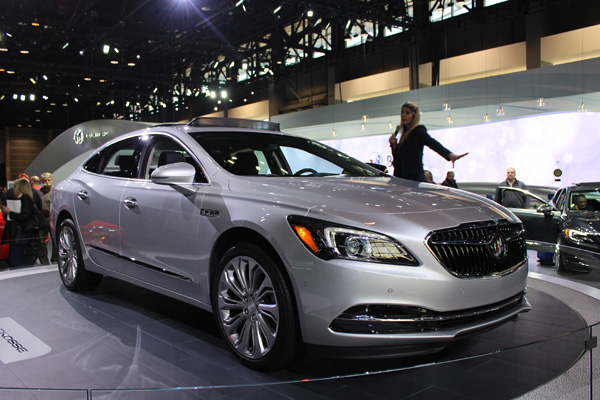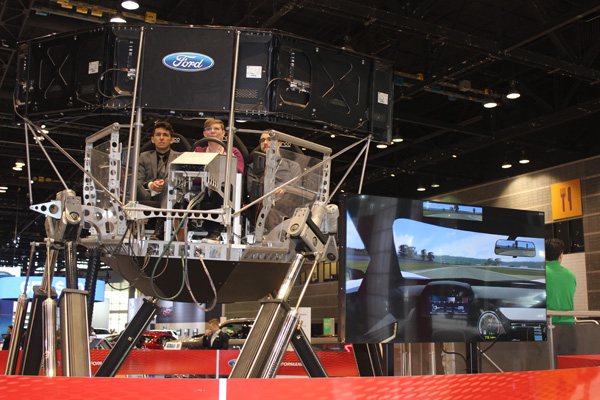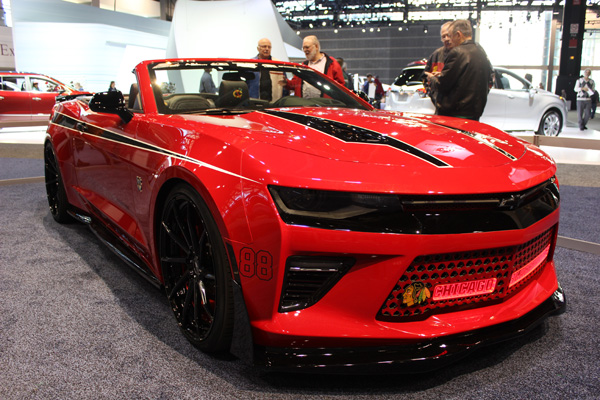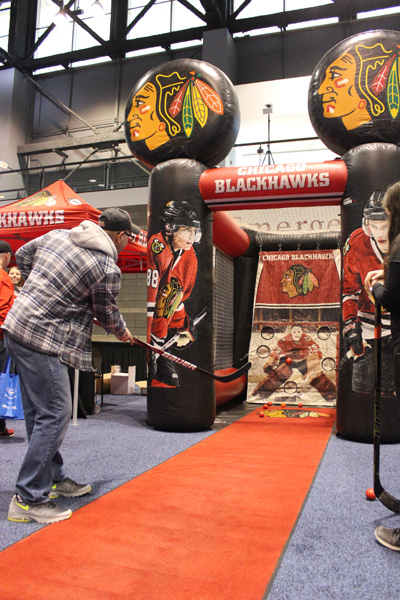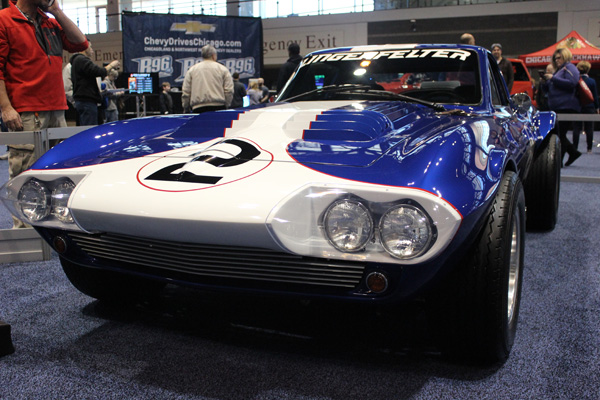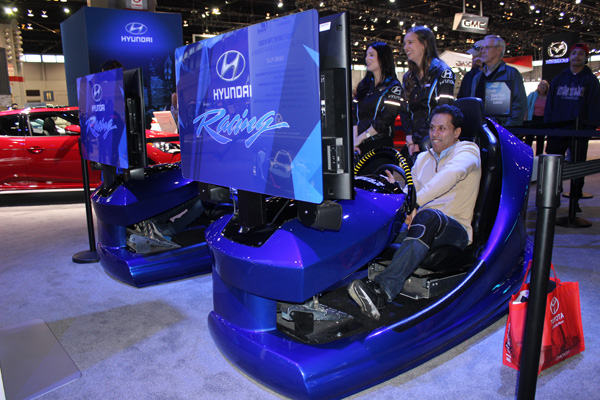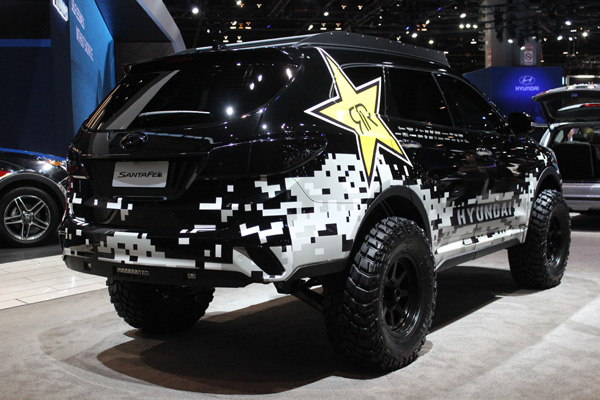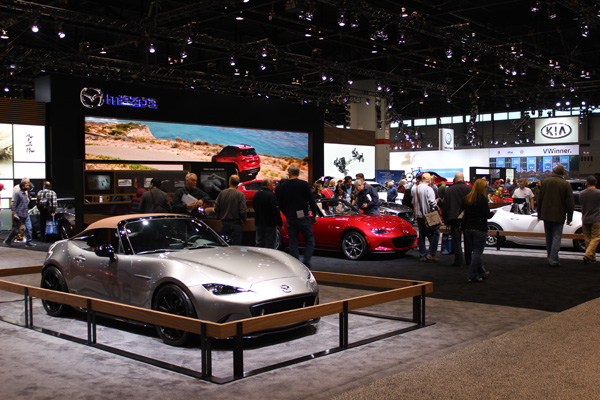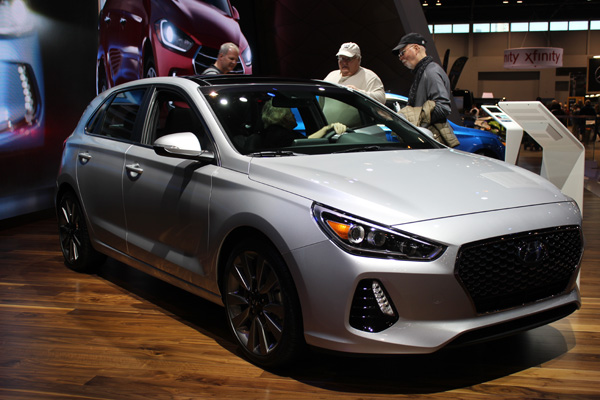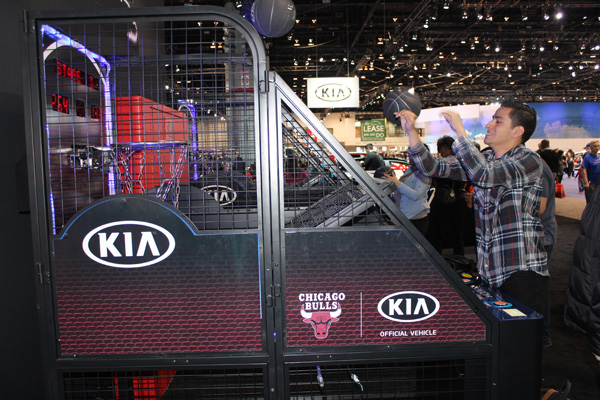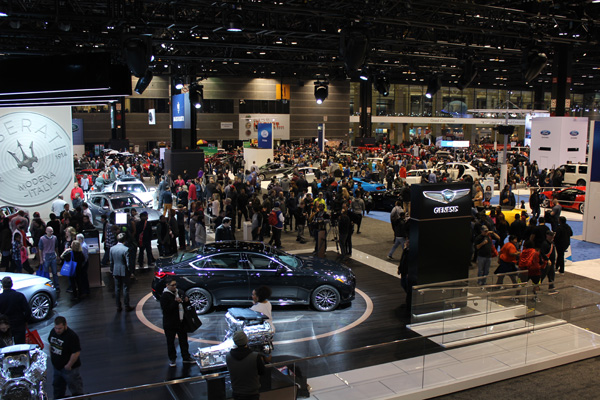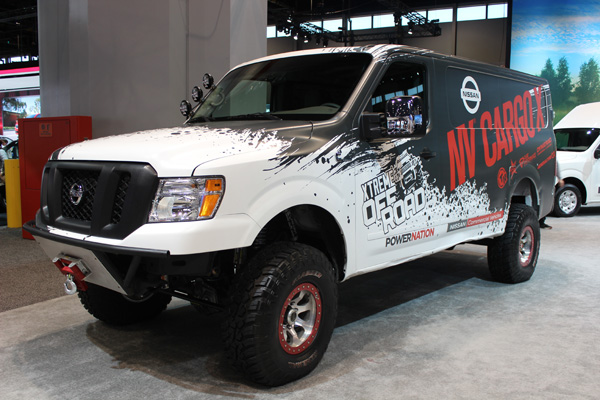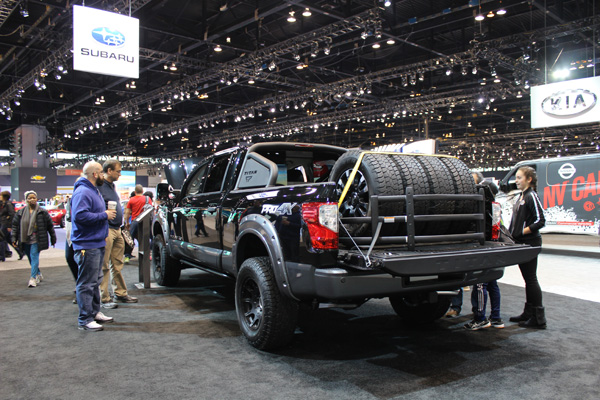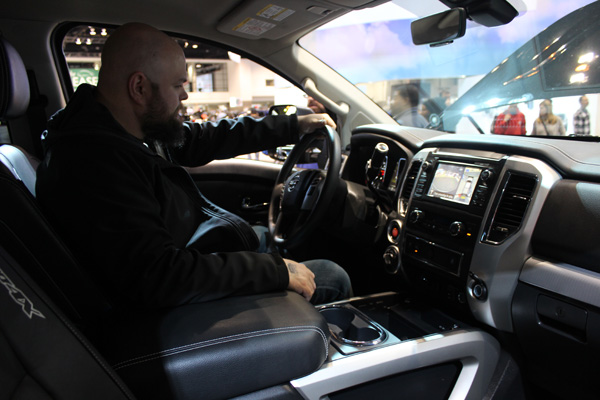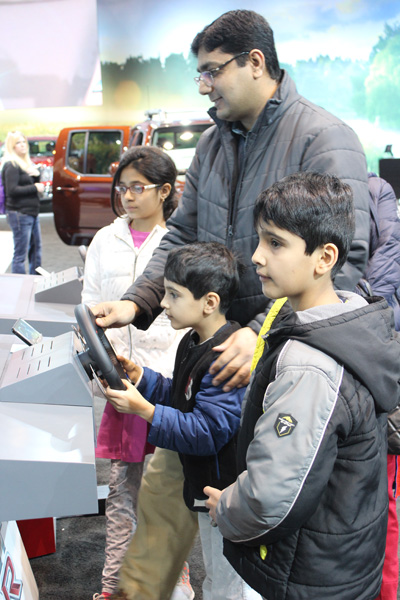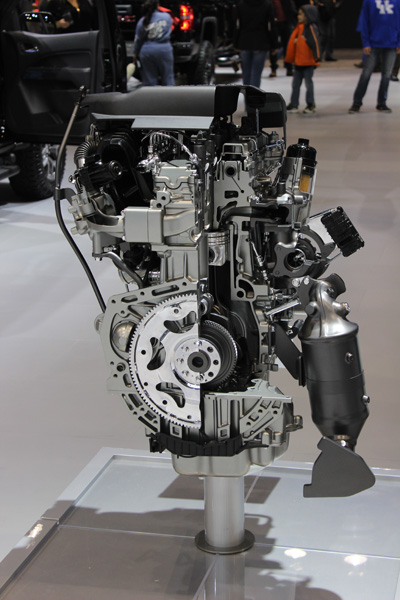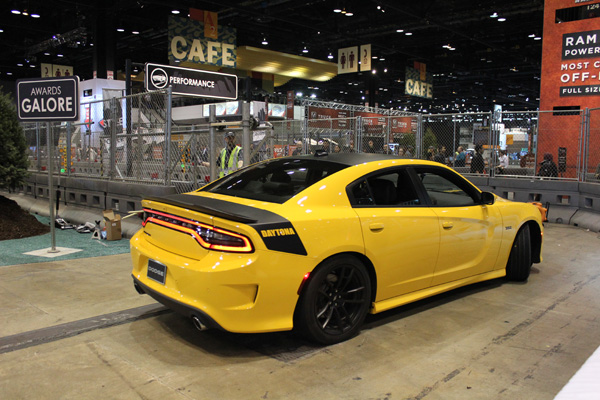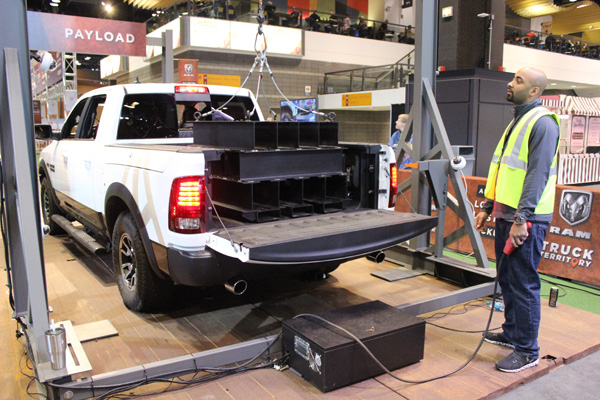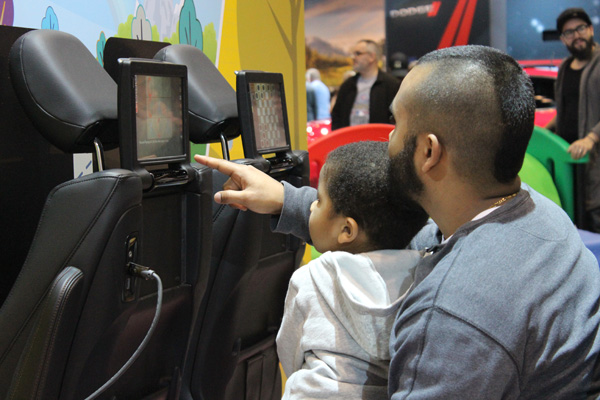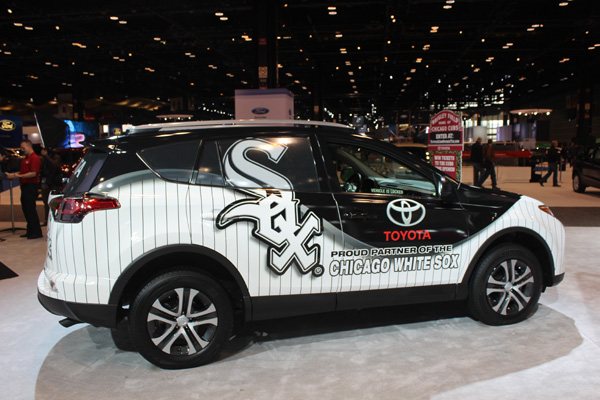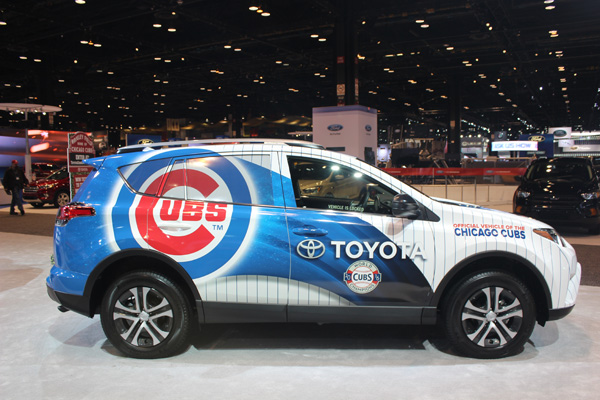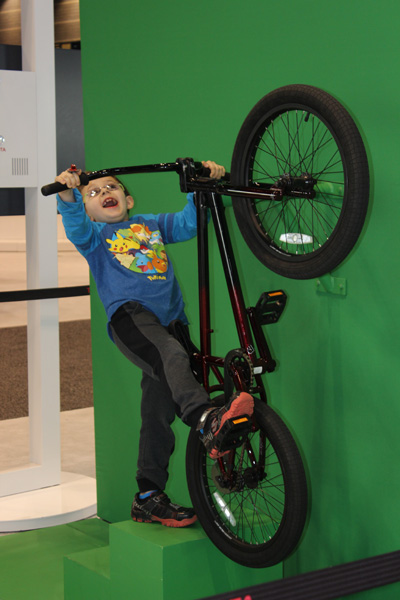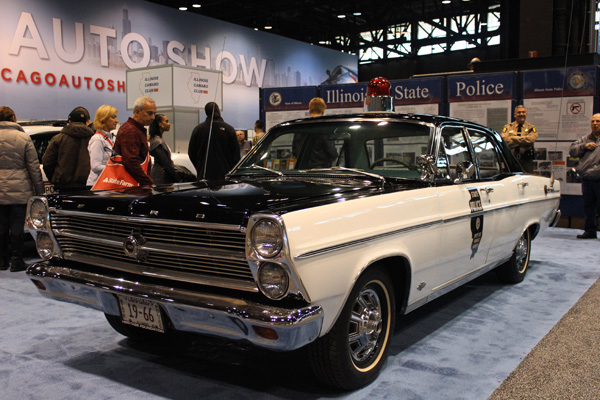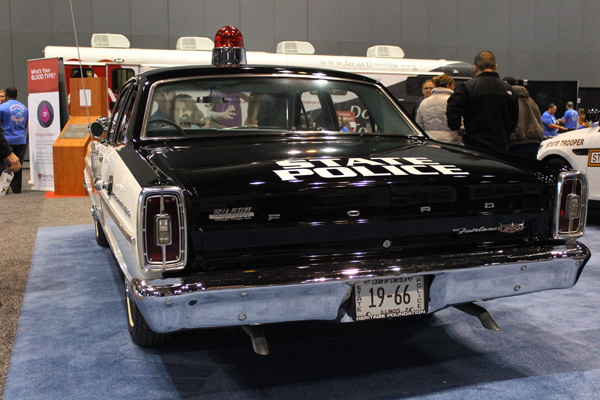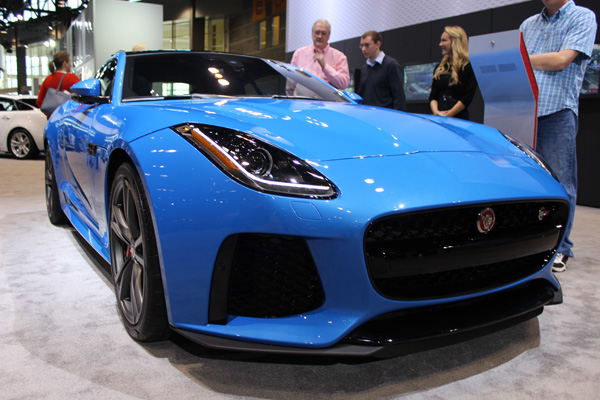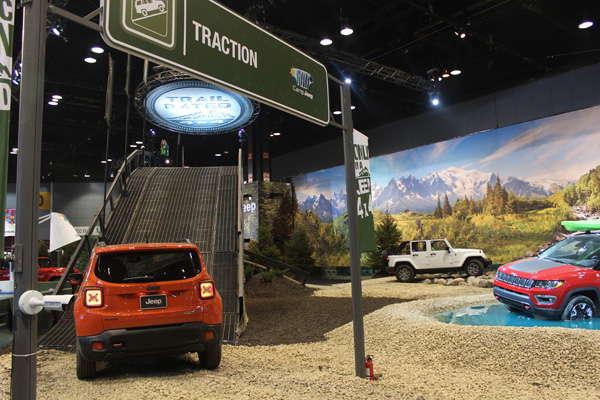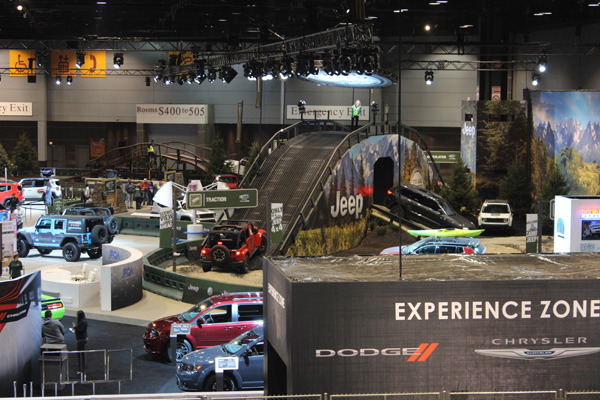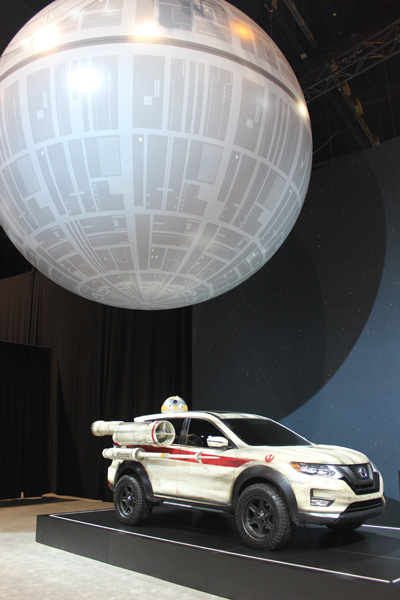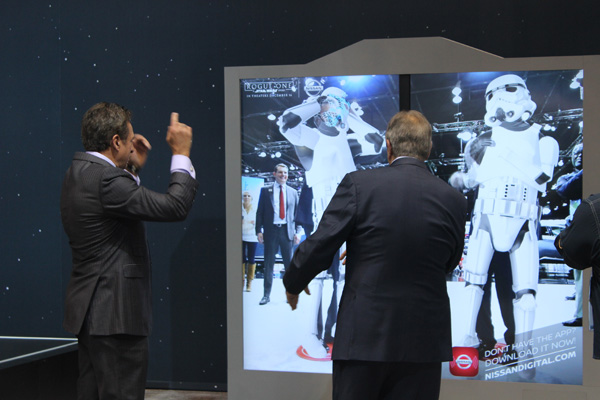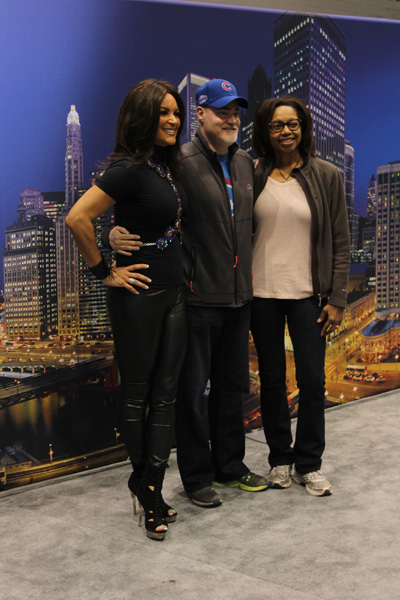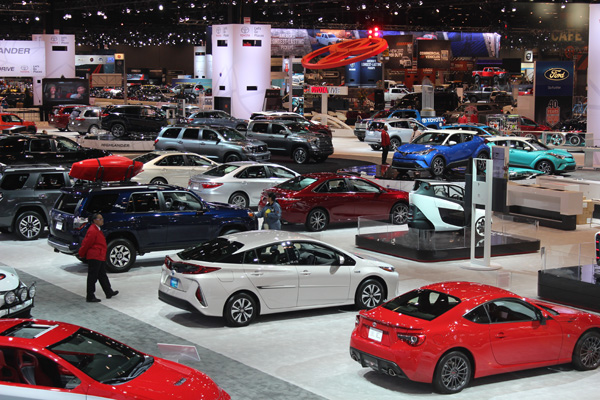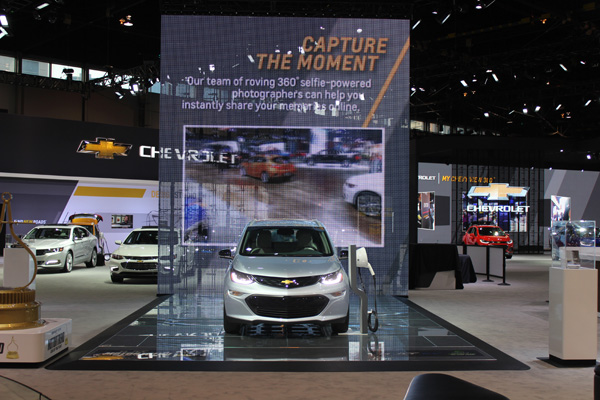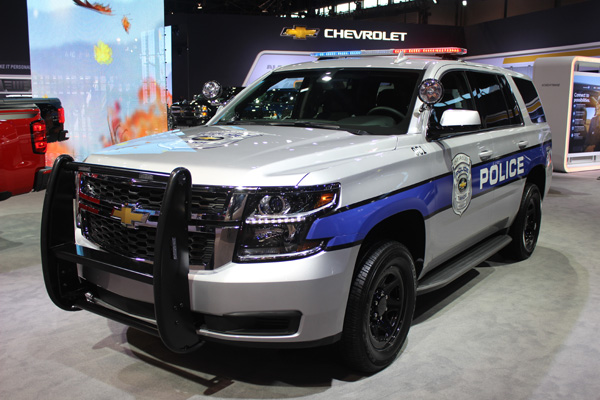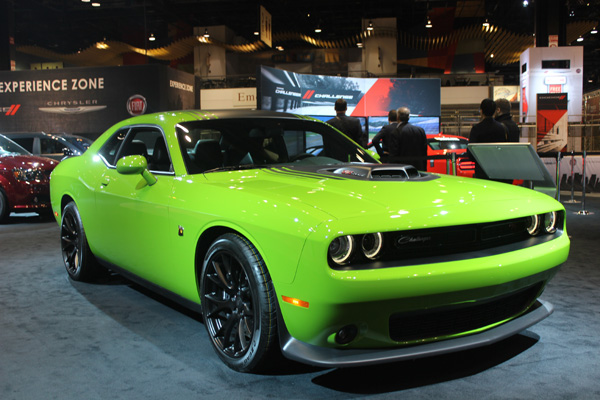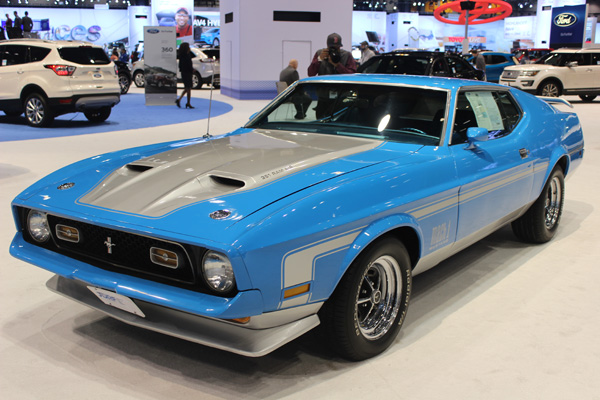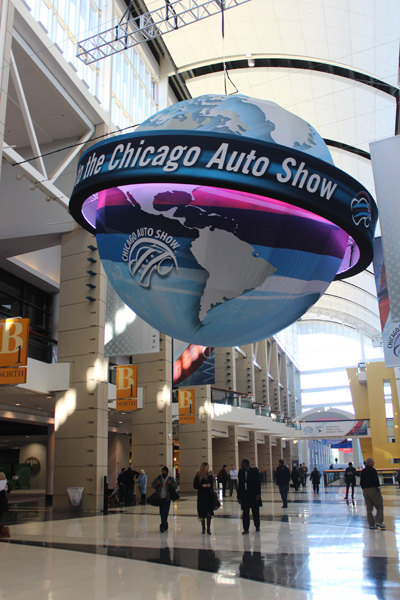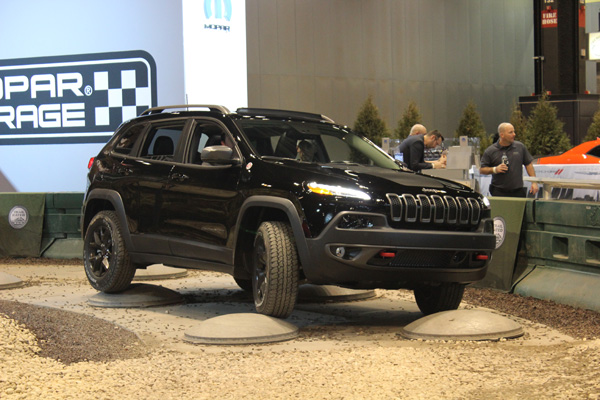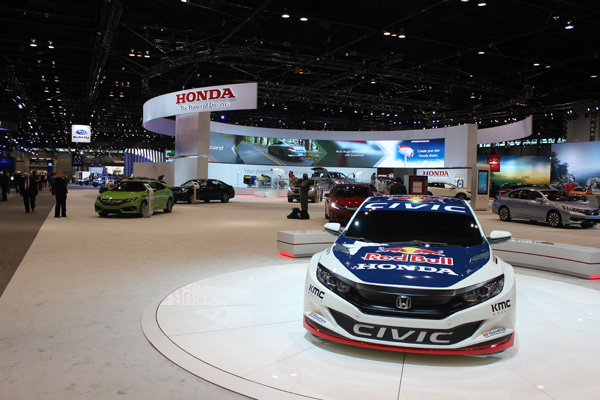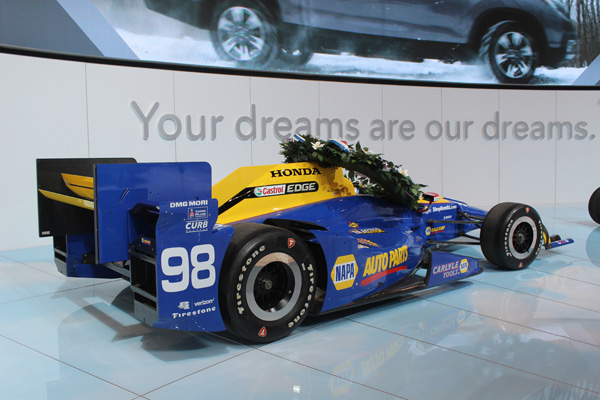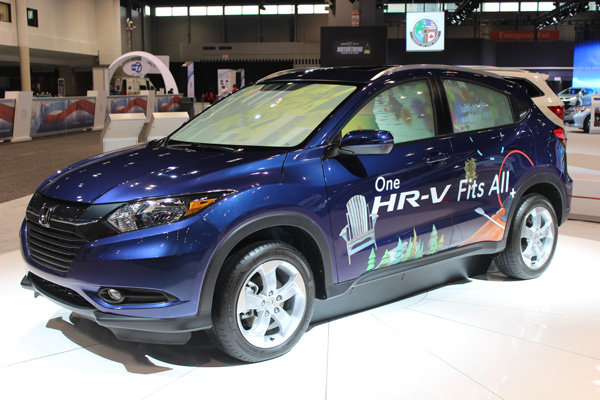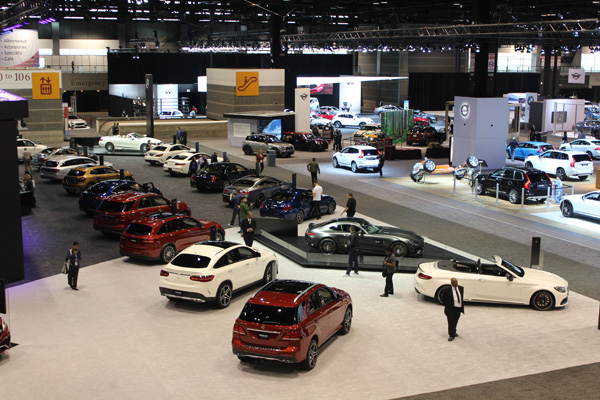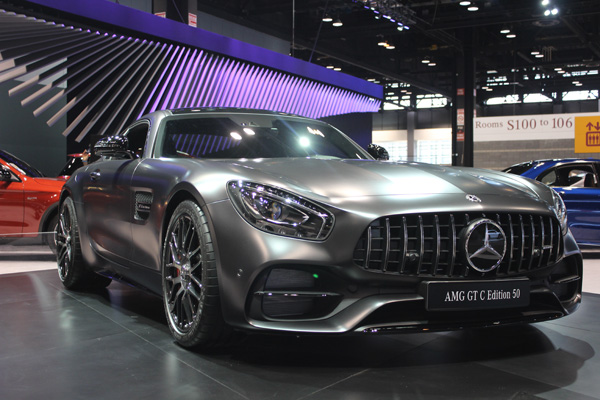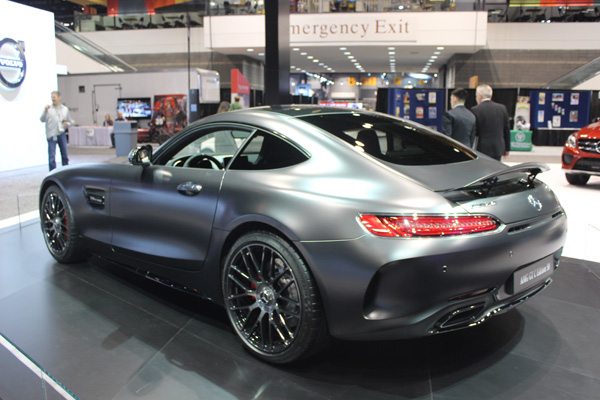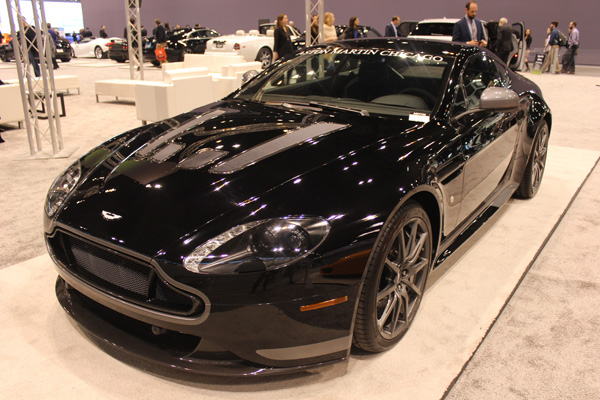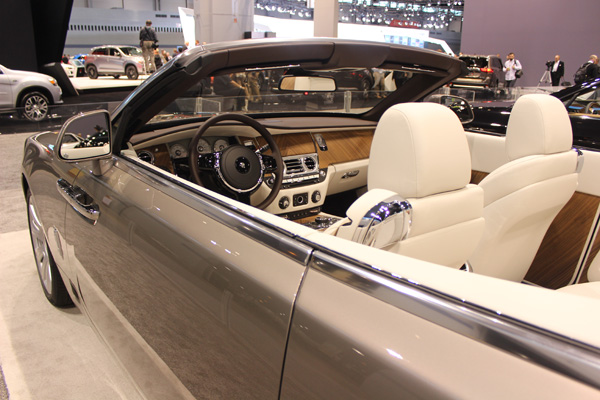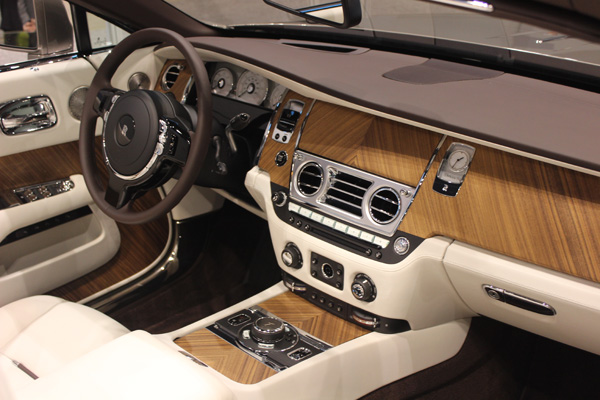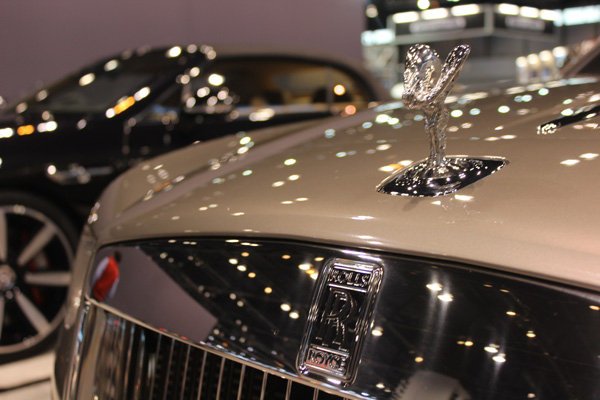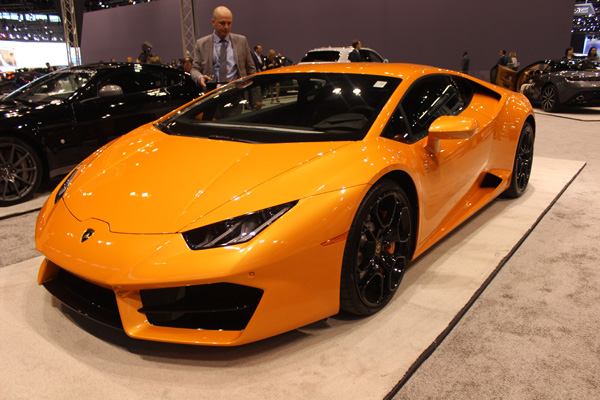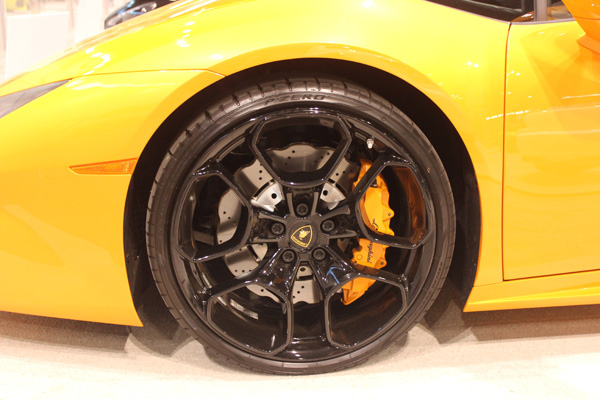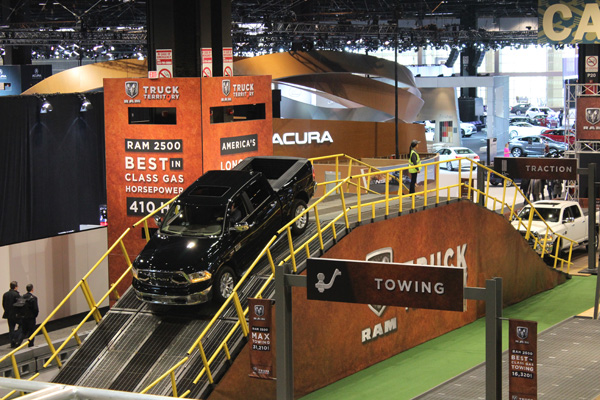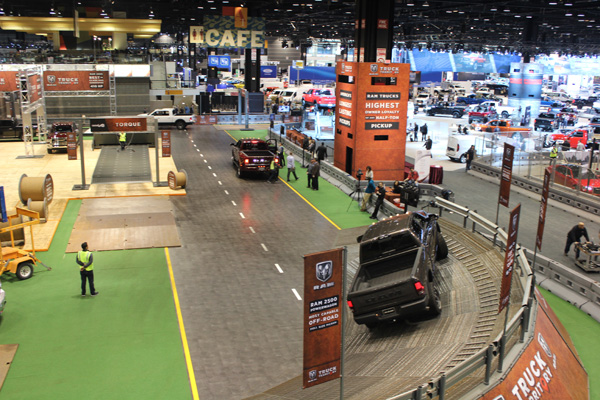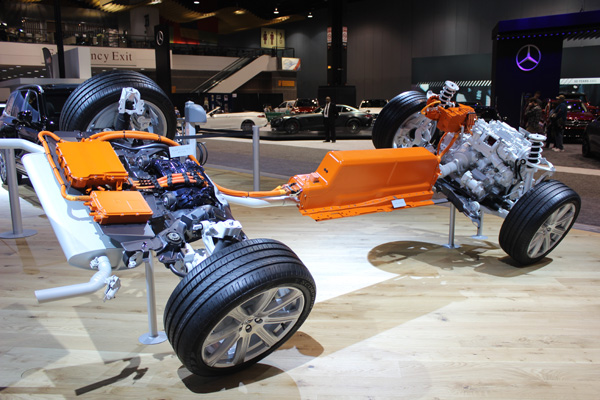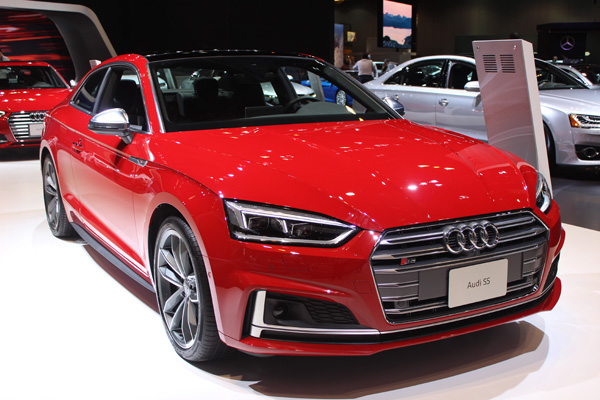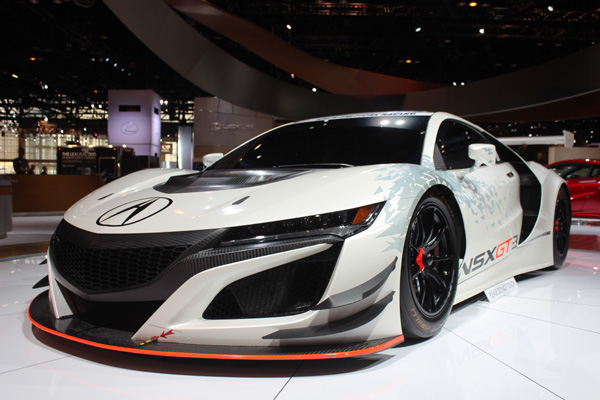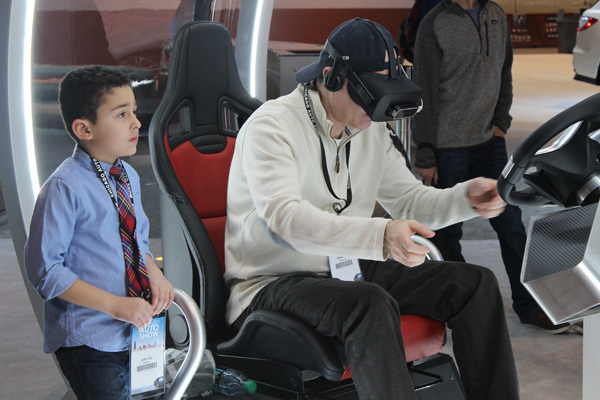 PHOTOS: Wackiest vehicles at 2017 Chicago Auto Show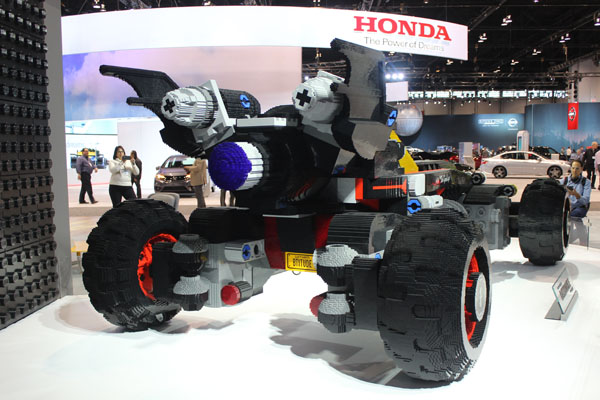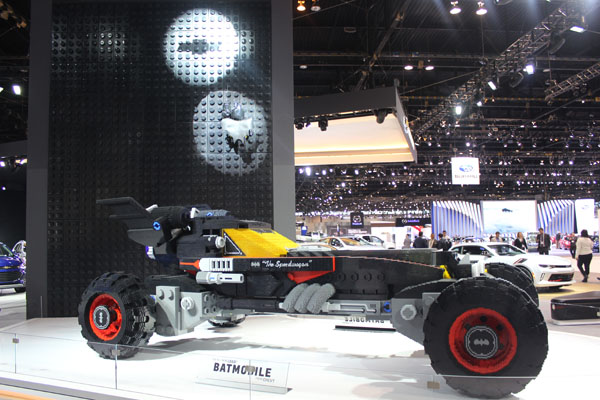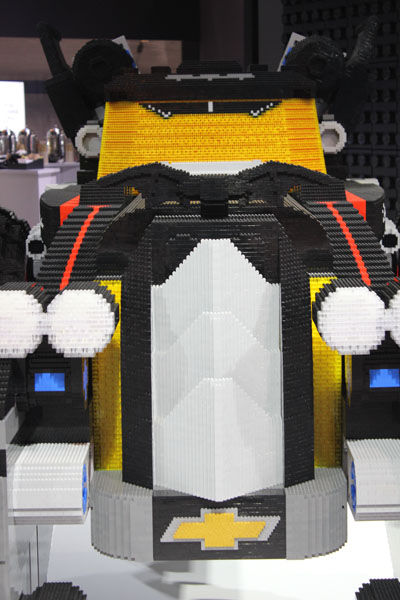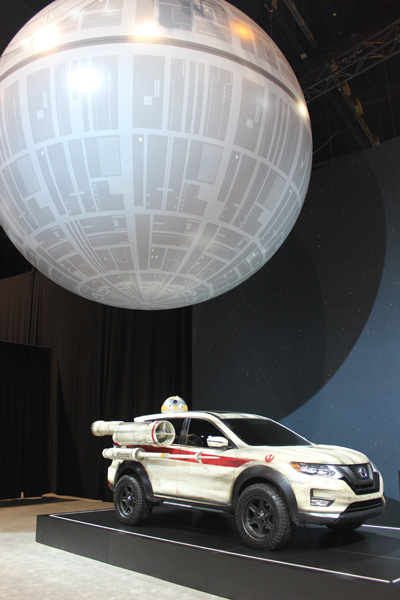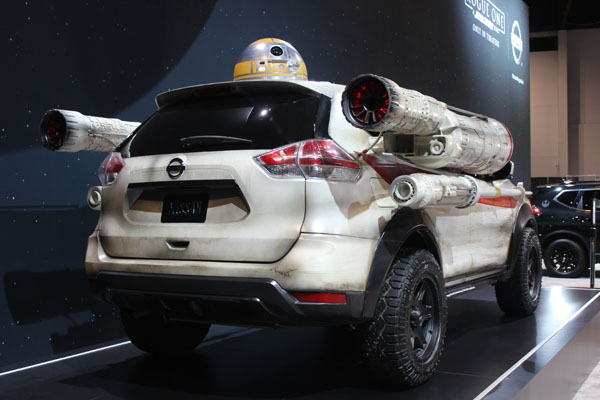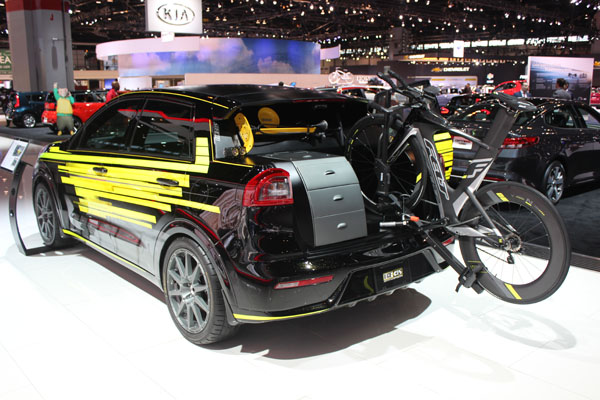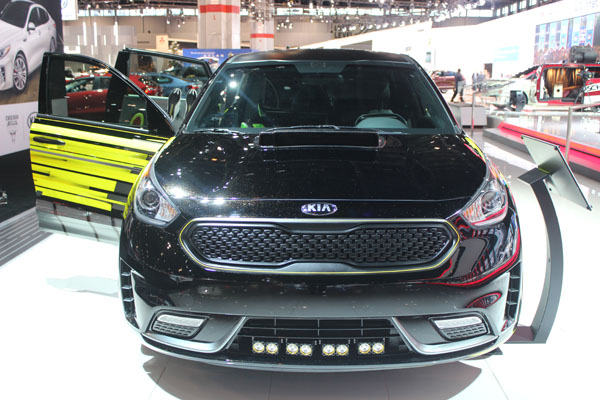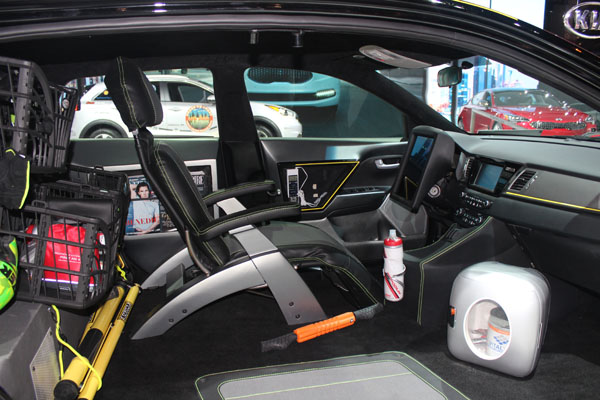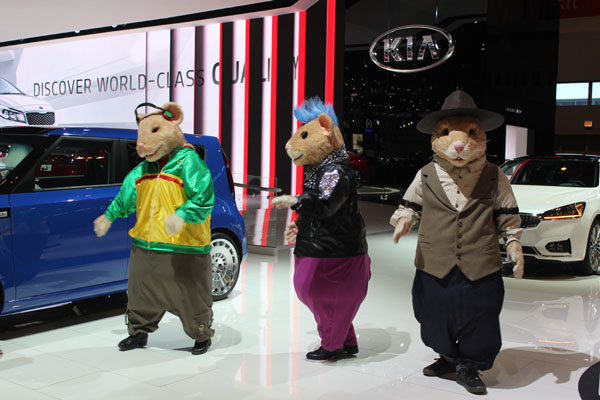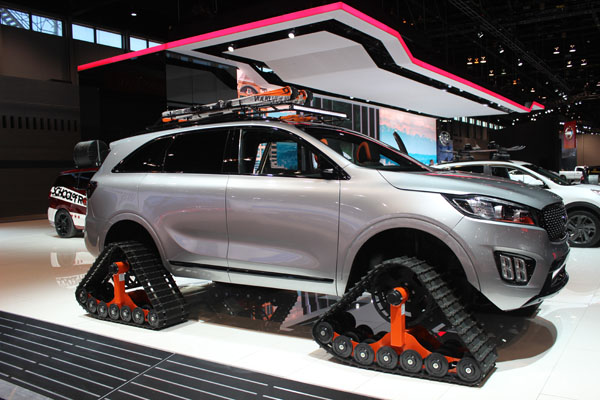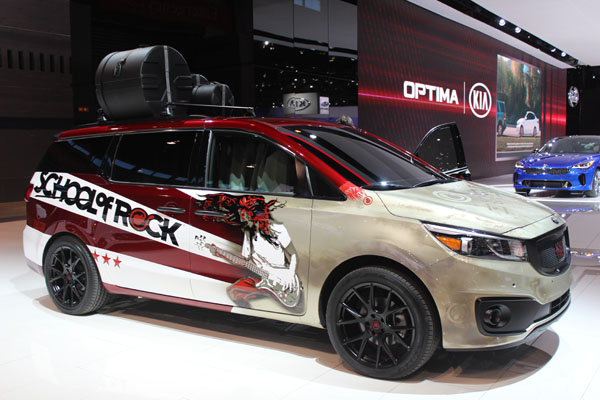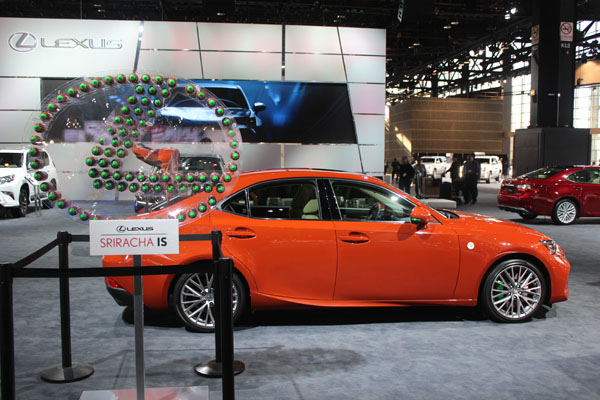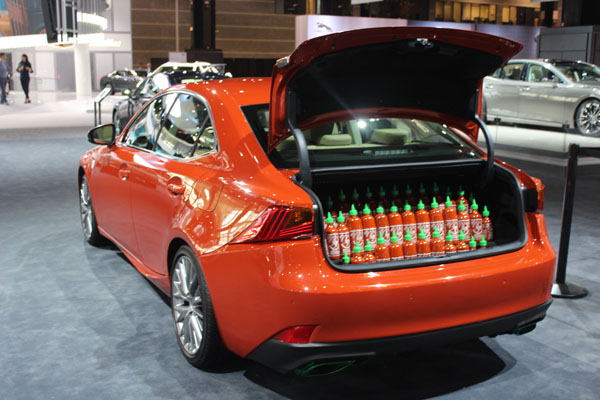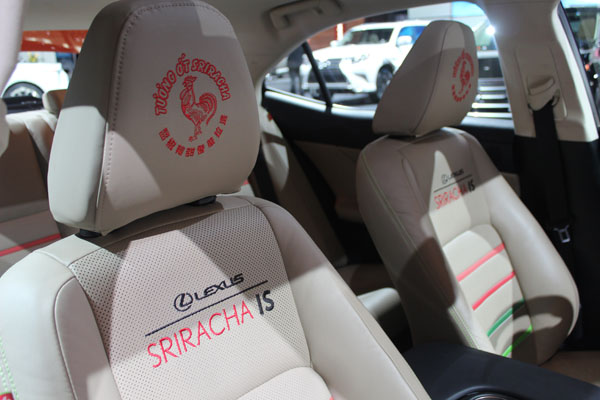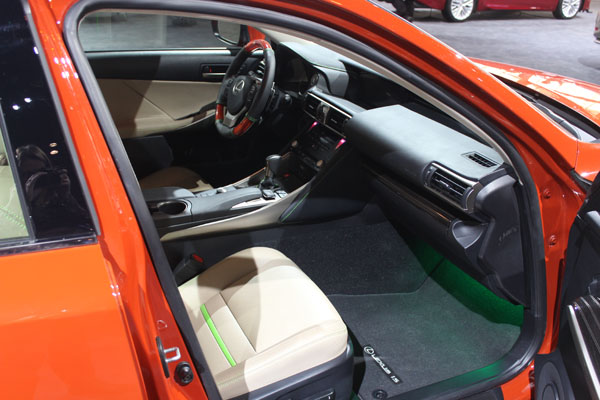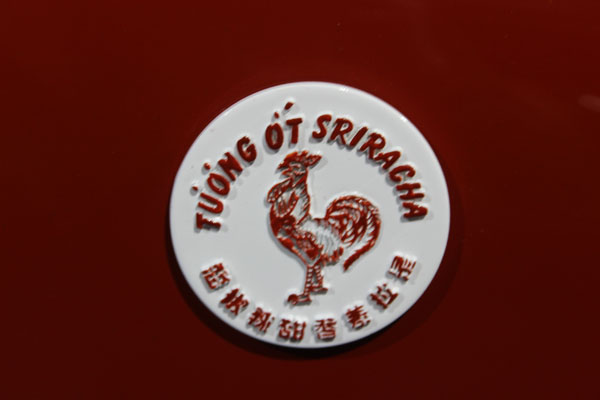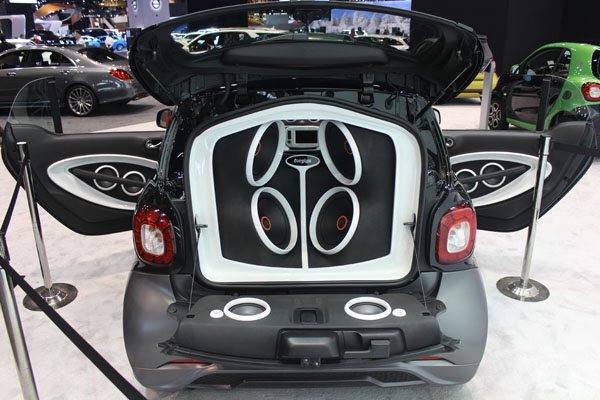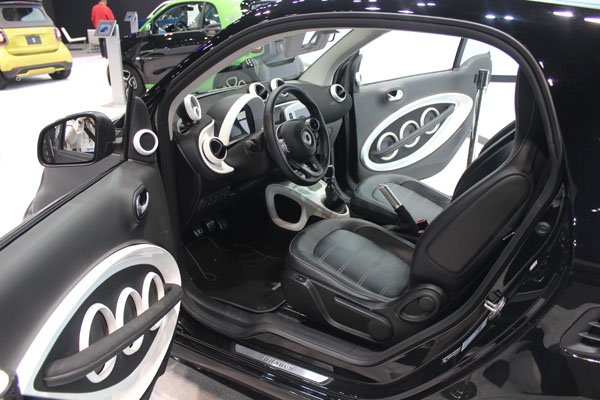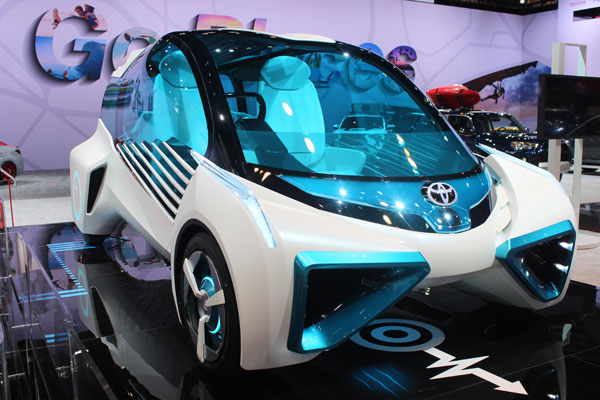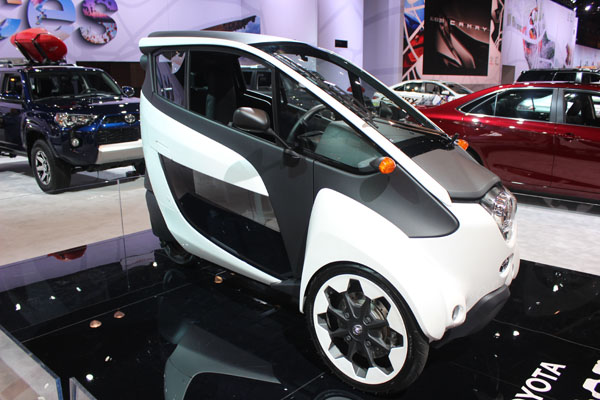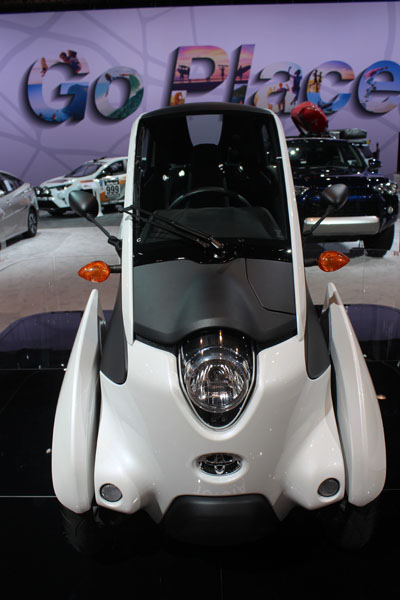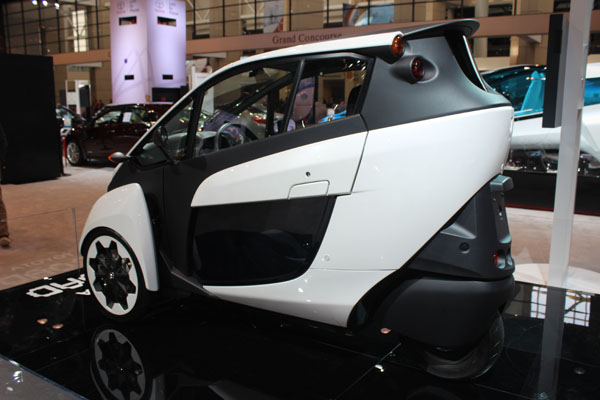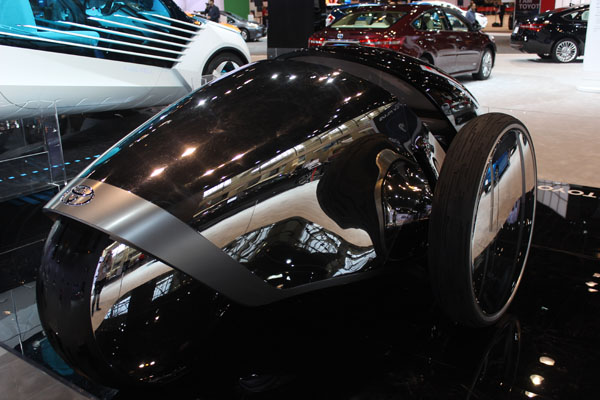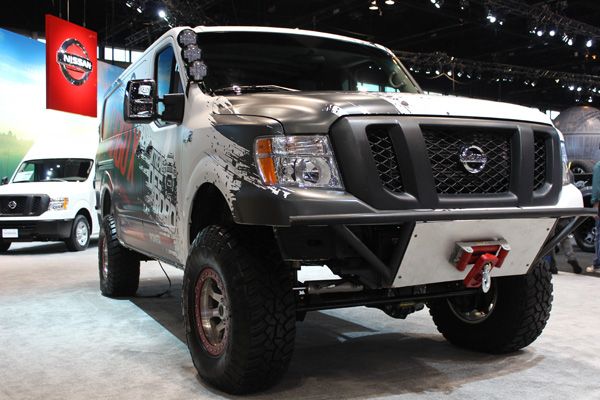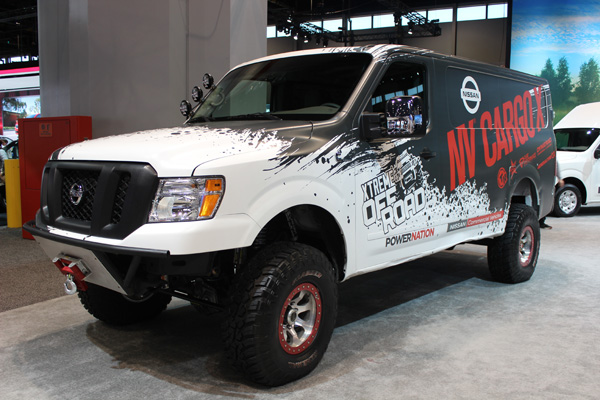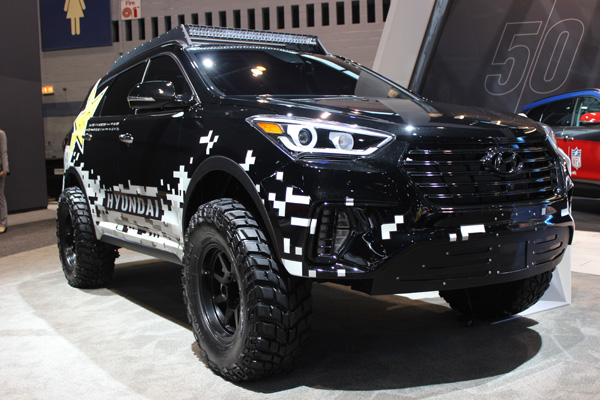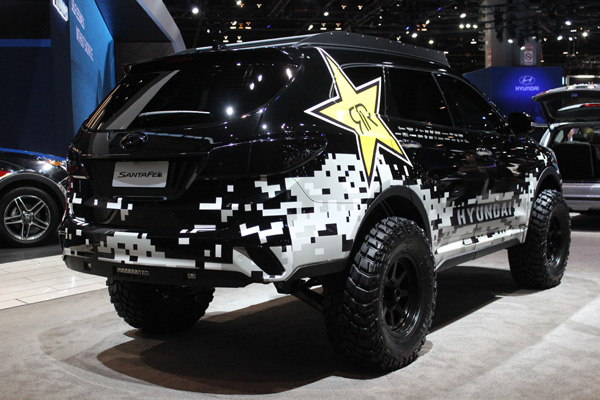 PHOTOS: 2017 Chicago Auto Show Debuts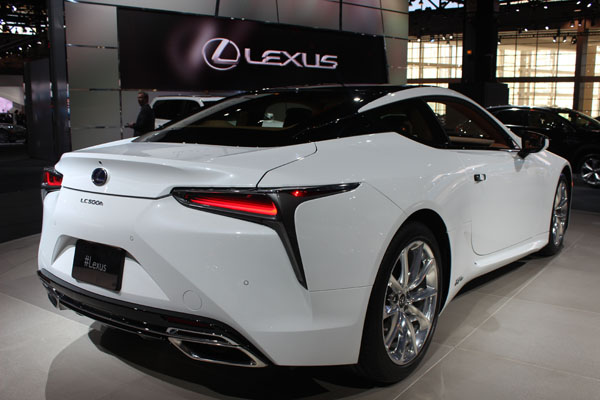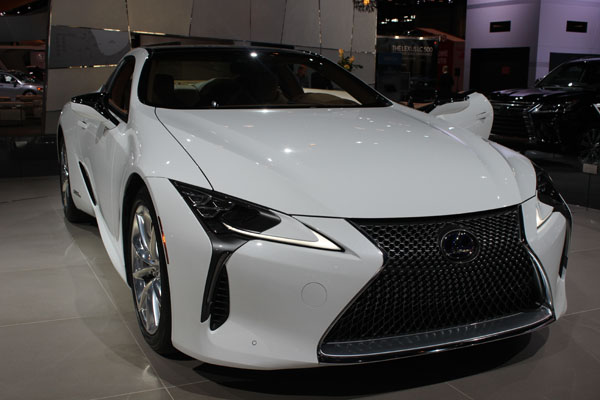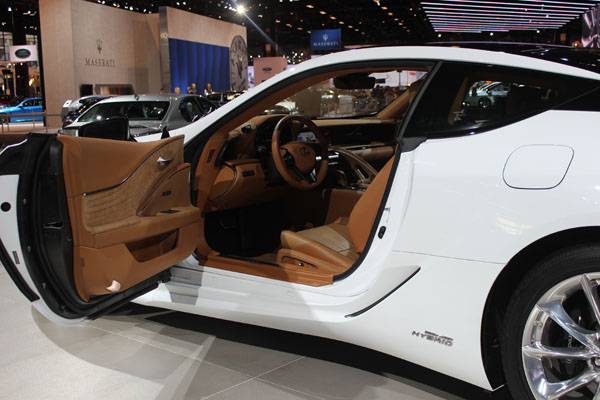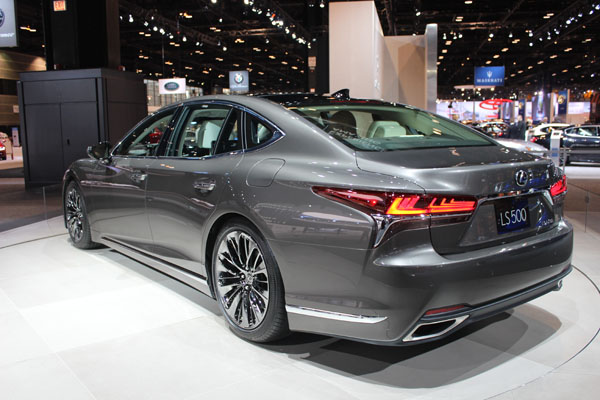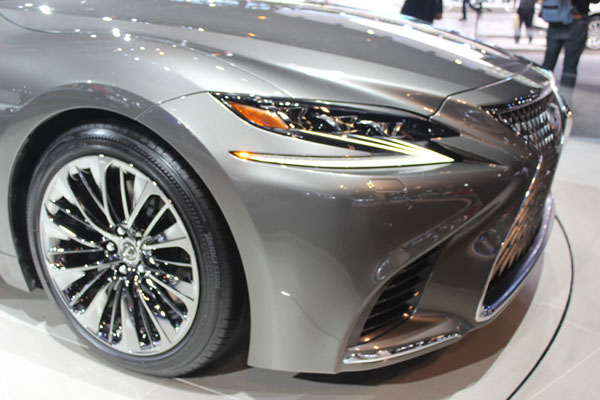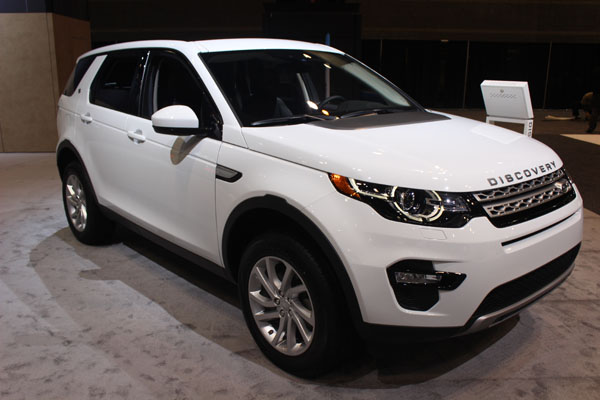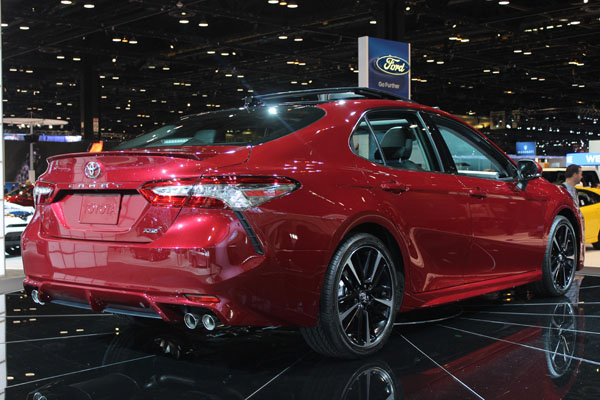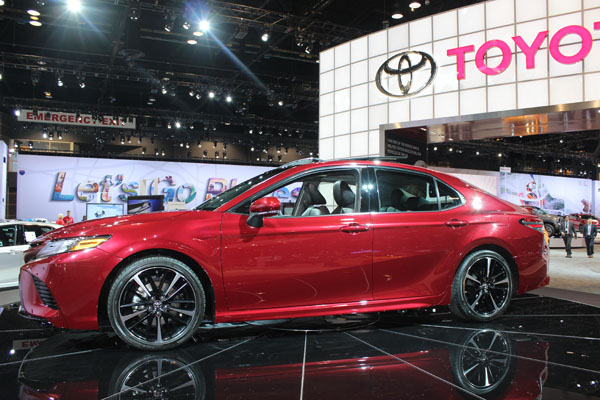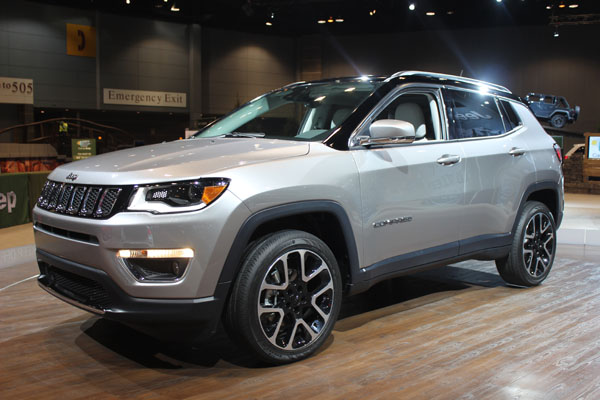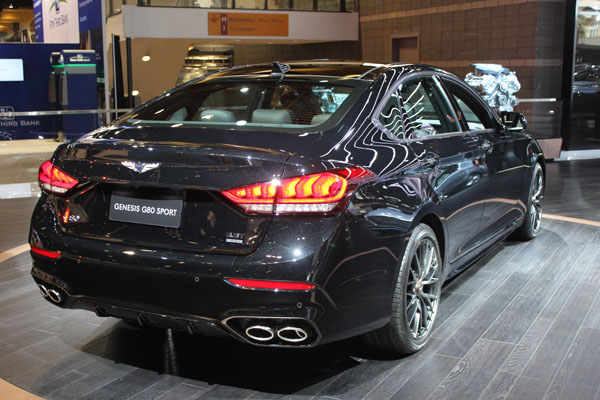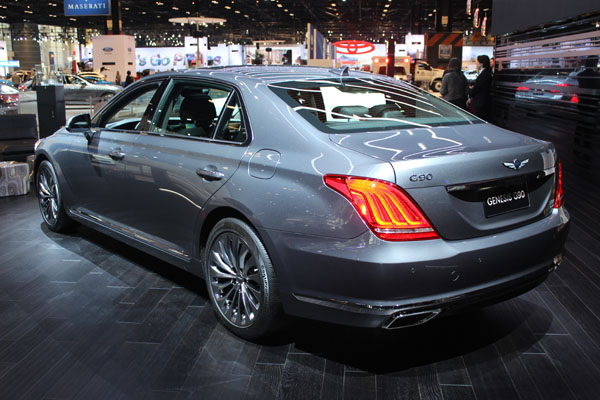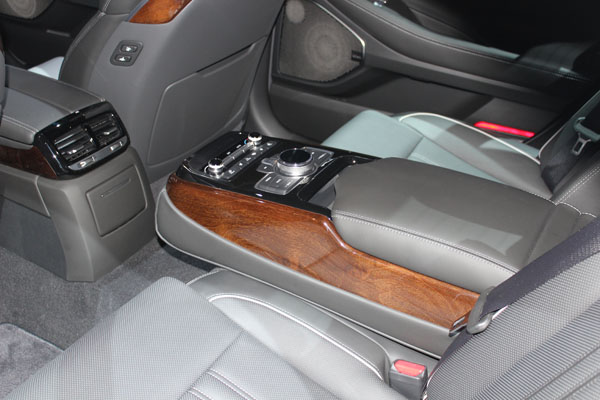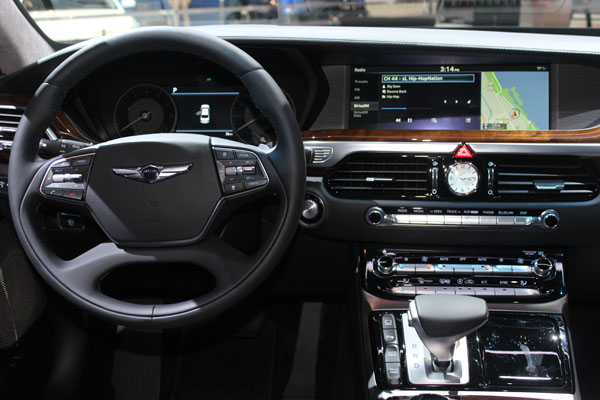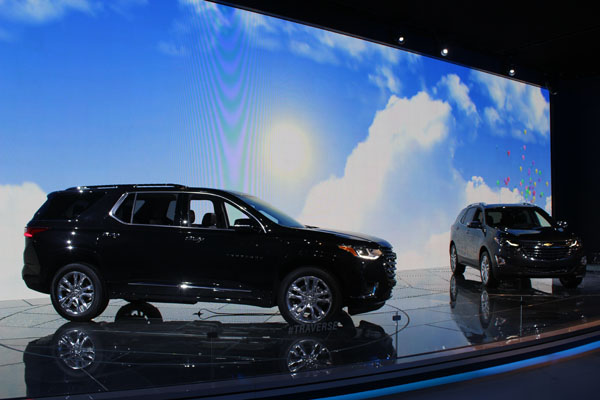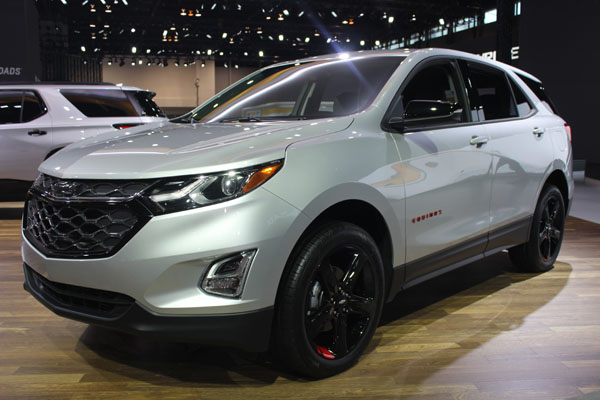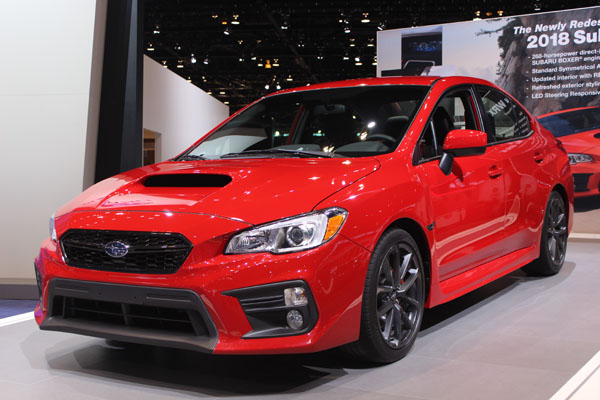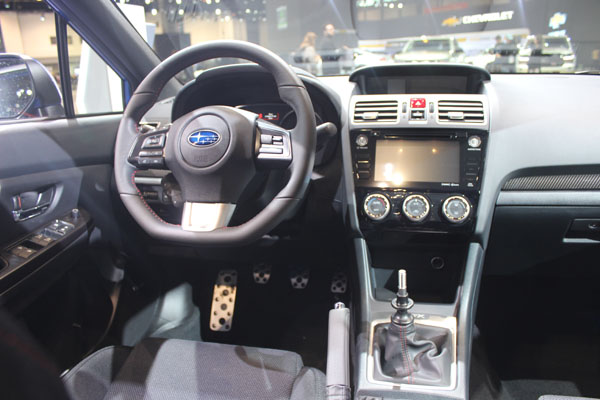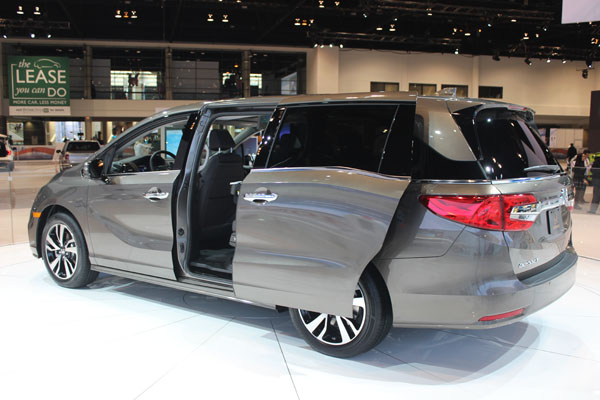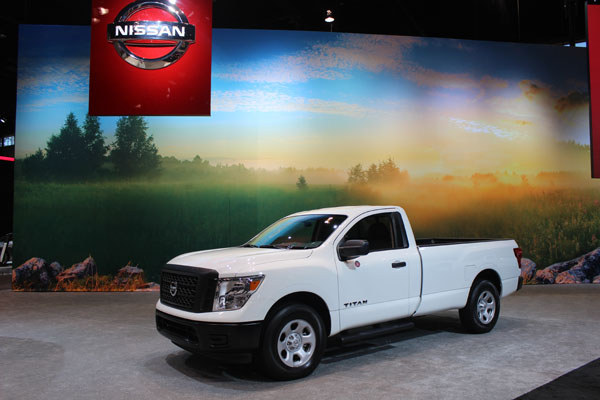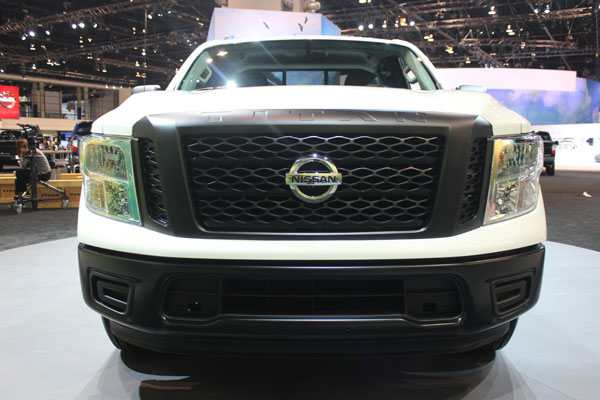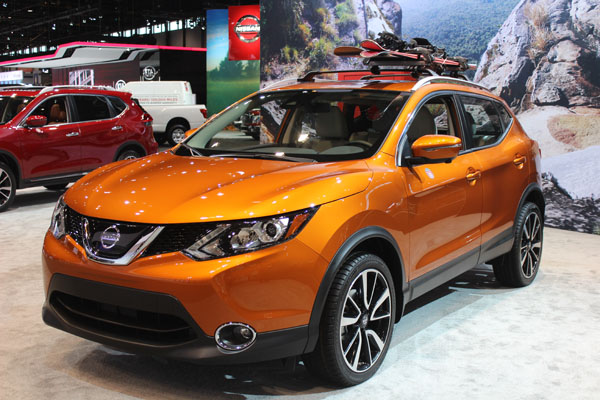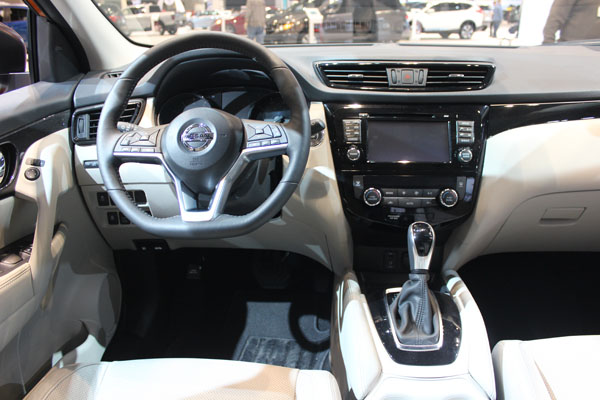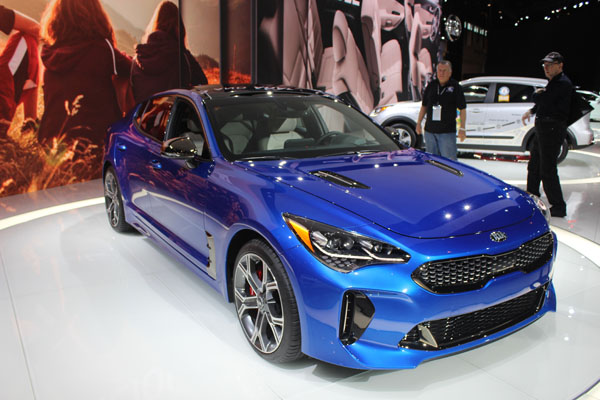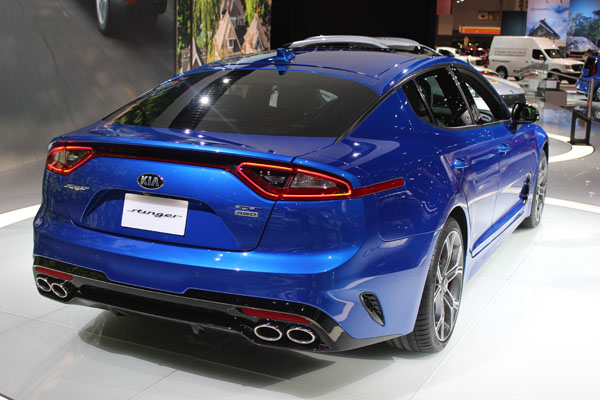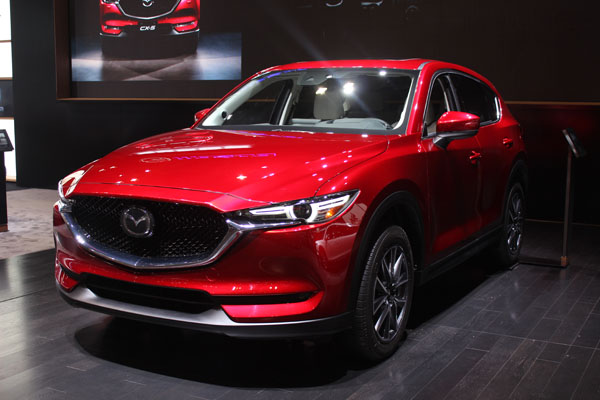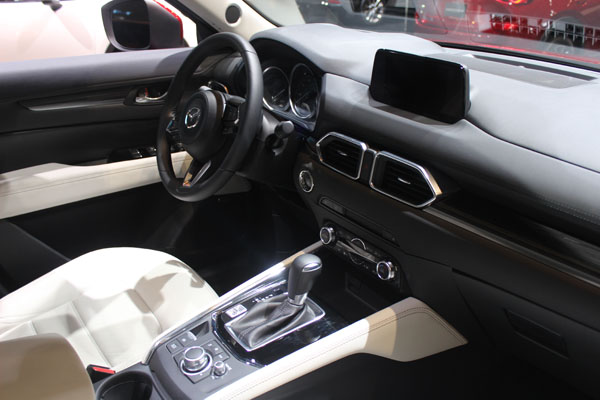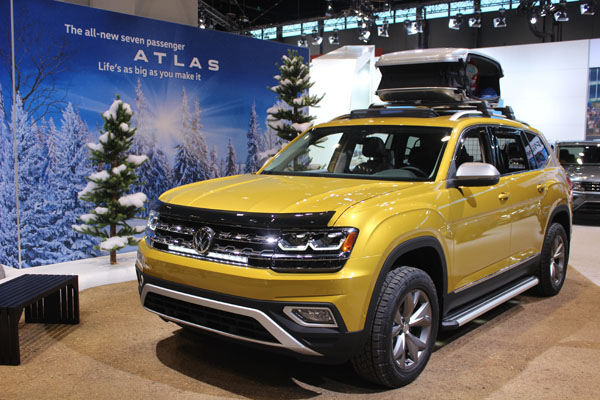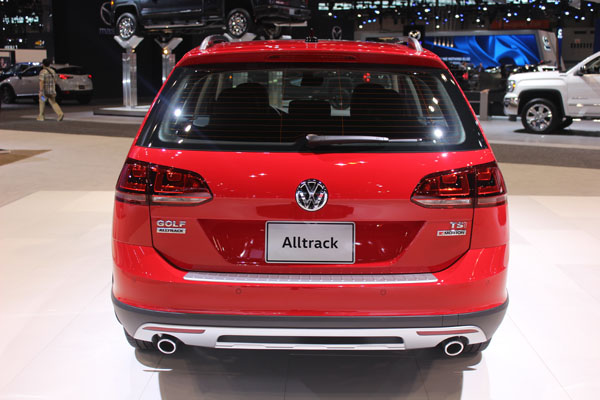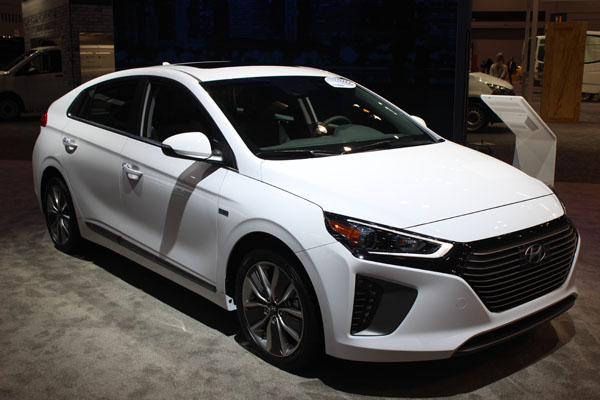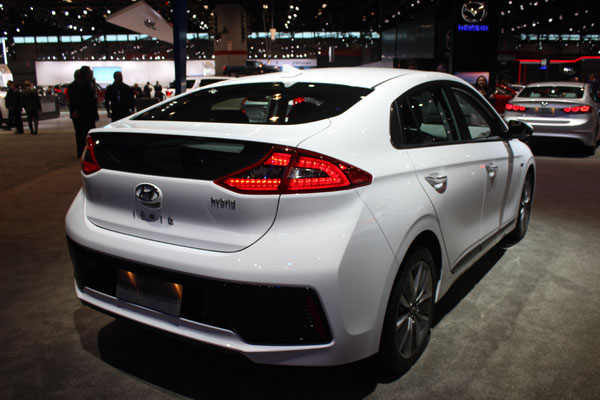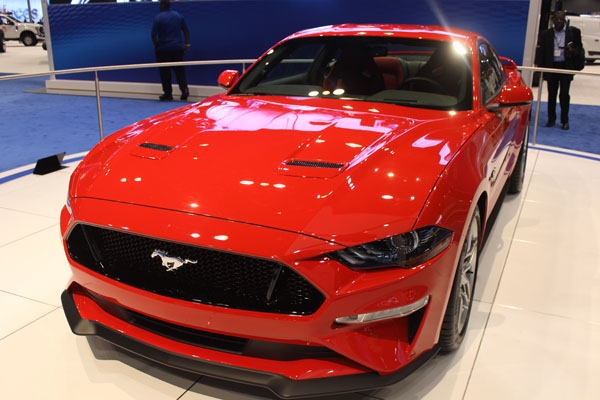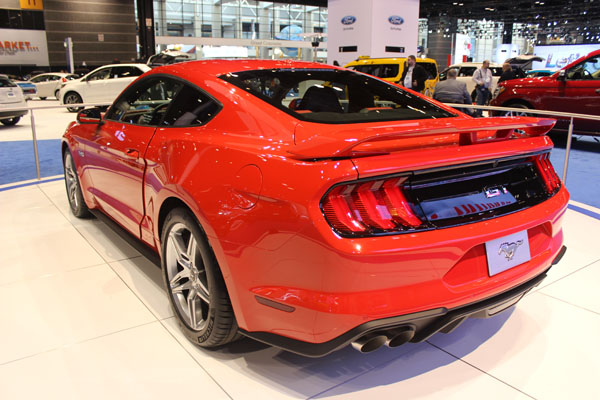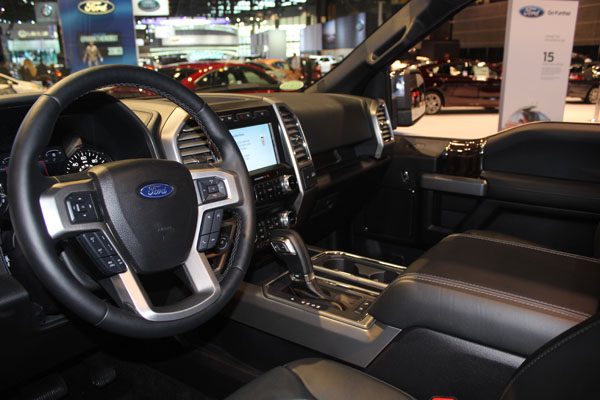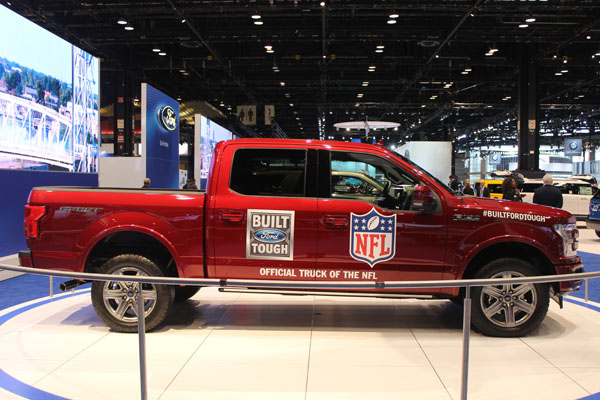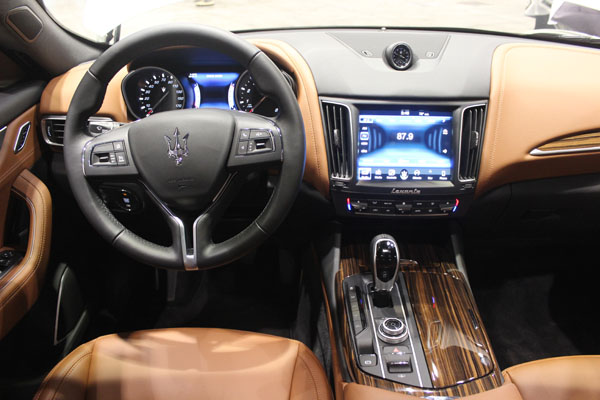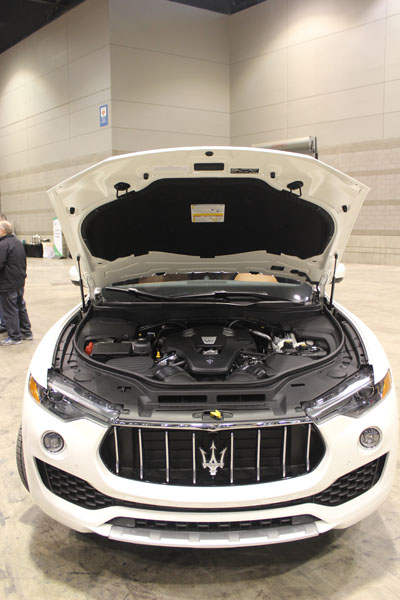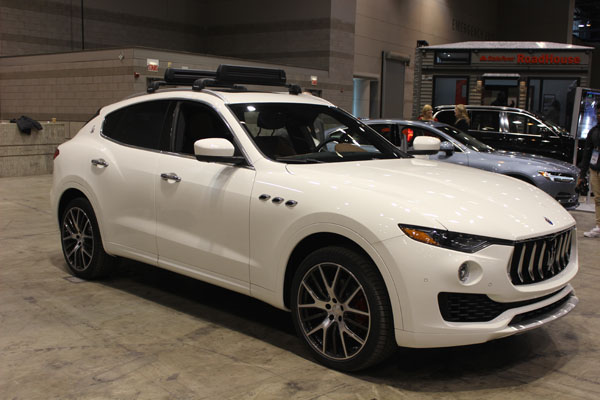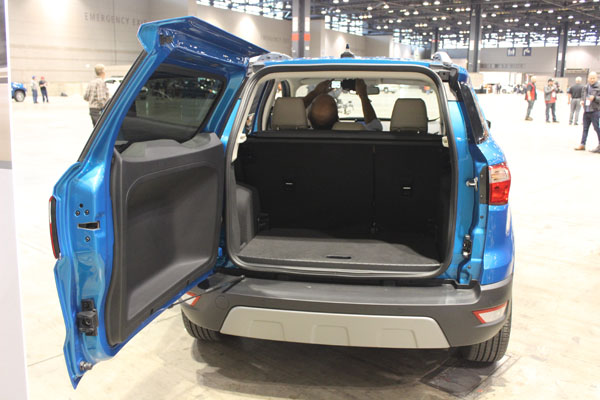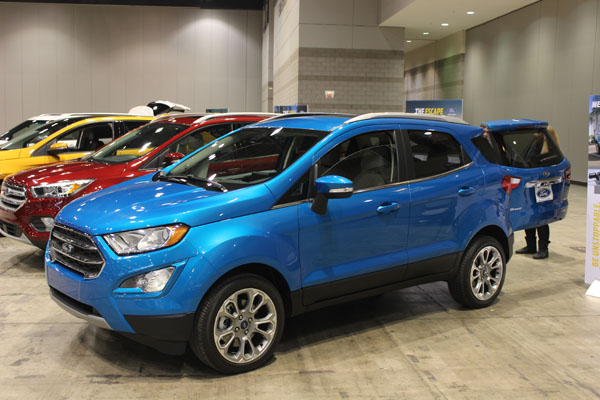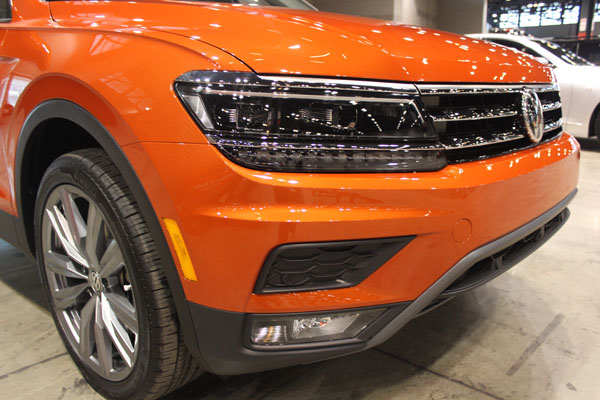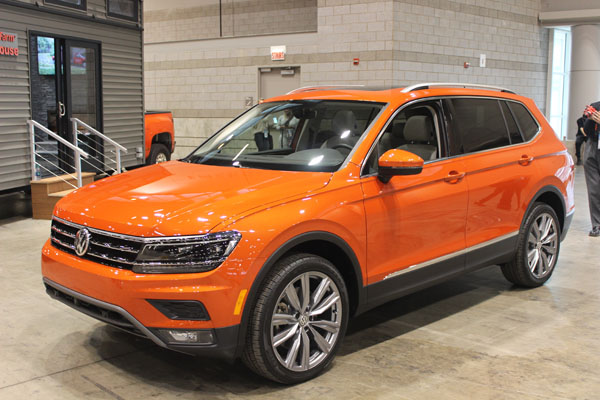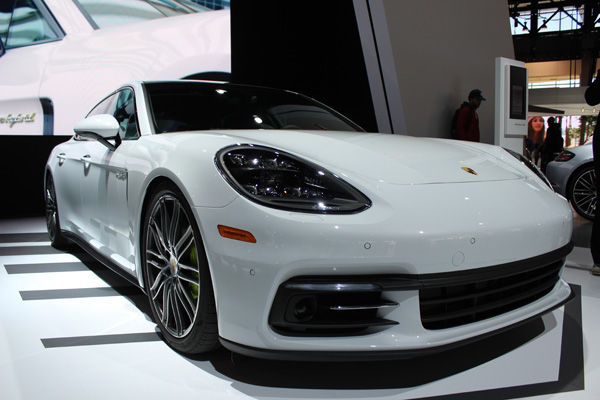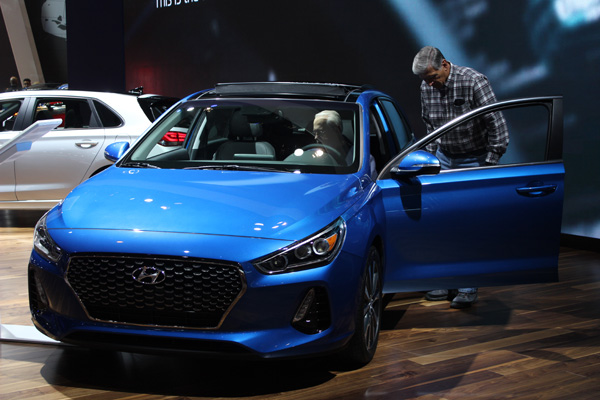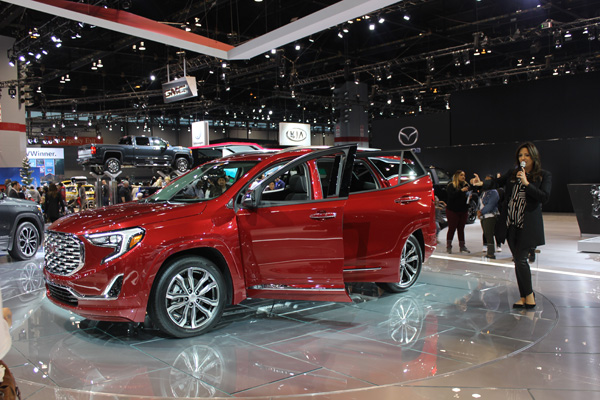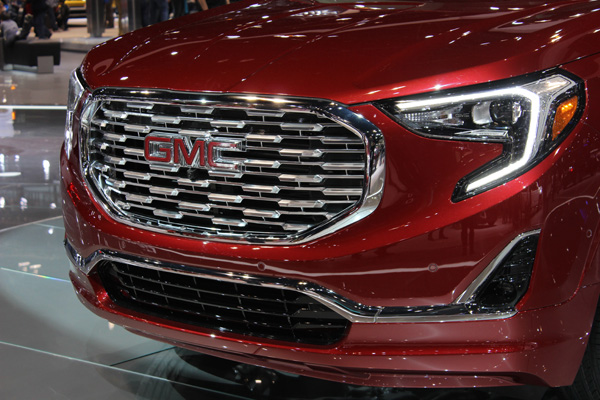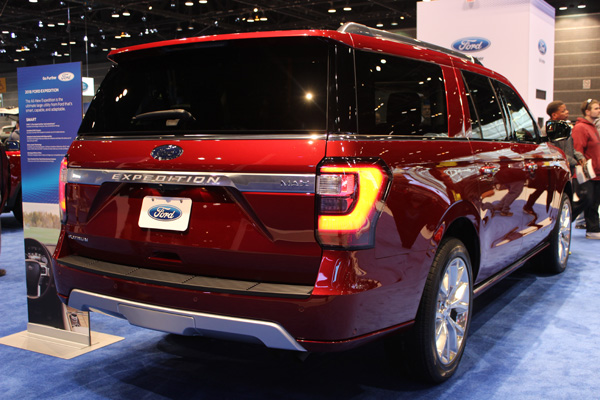 PHOTOS: Concept and Technology Garage at the 2017 Chicago Auto Show