Court papers show extent of Mohammed Emwazi's links to terror before joining … – Fox News
Posted: Monday, March 02, 2015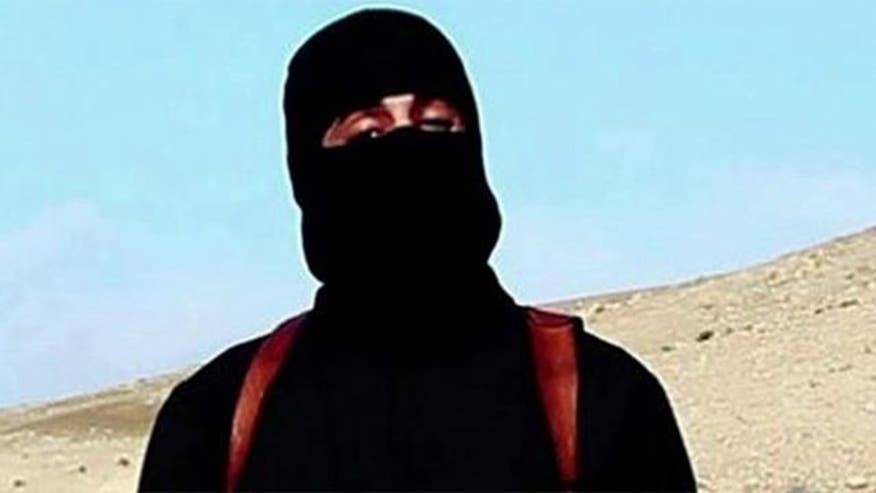 Mohammed Emwazi, recently identified as the infamous 'Jihadi John' featured in several videos showing the beheading of hostages by ISIS, was a member of a terror cell linked to failed attacks on London's Underground subway system in 2005.
Emwazi's ties to terror groups have been laid out by the British government in court papers that show that he was known to that country's security services as early as 2011. The documents were first disclosed by two British newspapers, The Observer and The Sunday Telegraph.
According to the documents, the Kuwaiti-born Emwazi was described as a "person of interest" to MI5, Britain's domestic counter-intelligence and security agency. Officials say he was a member of a cell formed in 2007 to recruit fighters for al-Shabaab, a Somalia-based terror organization linked to Al Qaeda. The network was believed to have at least a dozen members. 
The documents also show that at least one other member of that cell spoke by phone to Hussein Osman, who was part of a group that attempted to bomb London's subway on July 21, 2005. The planned attacks were scheduled to take place exactly two weeks after four men blew themselves up on board trains and a bus, killing 52 people and injuring 700. However, in the case of the July 21 terror attack, the explosives never went off. Osman, a native of Ethiopia was later sentenced to life in prison. 
Meanwhile, the Telegraph, citing Kuwaiti security sources, reported that Emwazi had become more radicalized after meeting a longtime Al Qaeda operative, Mohsin al-Fadhli, in 2007. The encounter reportedly convinced Emwazi to convert from Shiism to the Sunni Islam favored by members of both Al Qaeda and ISIS. Al-Fadhli, the onetime leader of the Al Qaeda-linked Khorasan Group in Syria, is believed to have been killed in a coalition airstrike in Syria sometime last year.
The Telegraph also reported that Emwazi also met Khalid al-Dossary, a Saudi national currently serving a life sentence in a Texas federal prison for attempting to construct an improvised explosive device.
Emwazi was identified as the notorious ISIS member by The Washington Post and the BBC last week. He first appeared in a video in August 2014, when he appeared to be shown beheading American journalist James Foley. Videos have since surfaced showing Emwazi, speaking in a distinct London accent, denouncing Western leaders and the coalition campaign against ISIS in Syria and Iraq before purportedly beheading hostages.
It is not known when Emwazi traveled to Syria to join ISIS. The Observer reported Sunday that he had briefly worked at a Kuwaiti IT company as a salesman before leaving to return to London in April 2010. Little is known about his actions after that point, though he appeared to have been detained by British counter-terror officials and prevented from returning to Kuwait.
Click for more from The Observer.
CommentsWrite a Reply or Comment: