The final day of the Chicago Auto Show celebrated Family Day on Monday.
There were performances throughout the day, from My Party Princess to the knights of Medieval Times. At the popular Lego Batmobile, kids of all ages were treated to a photo op with Batman himself. For many families, it's an annual tradition.
"When I was little my father used to take me to the Auto Show, so this is like reminiscing," said auto show visitor Mike Cruz.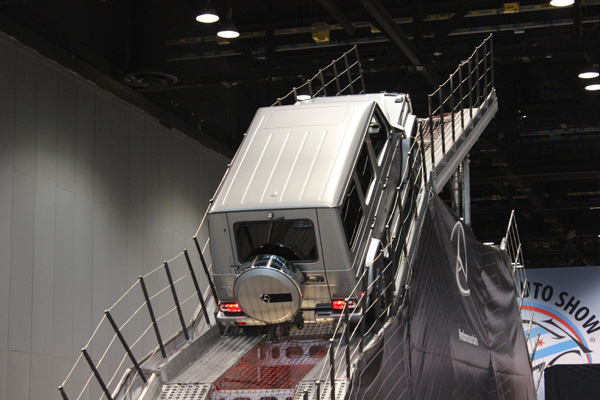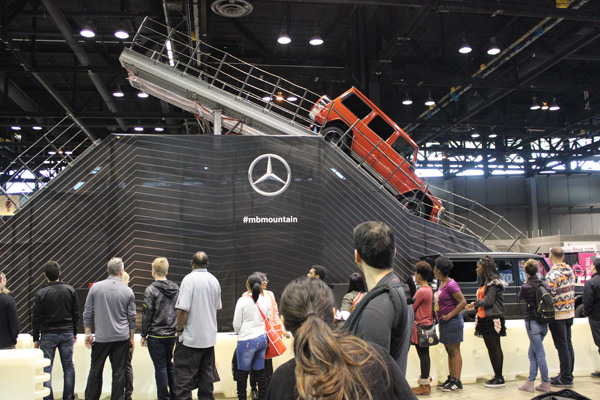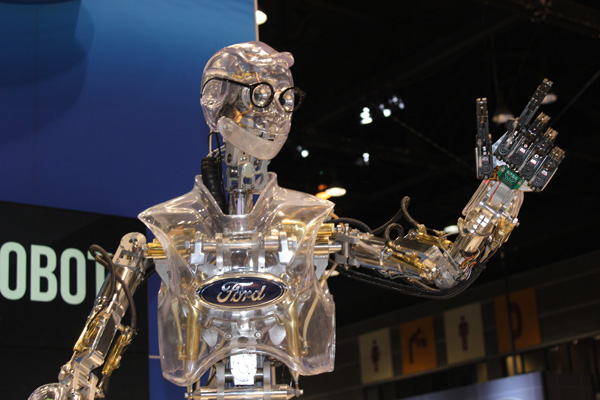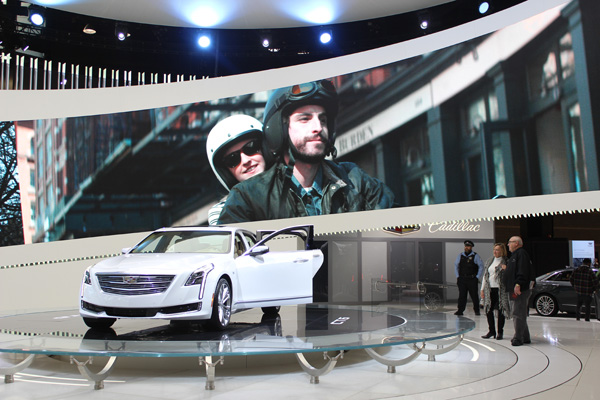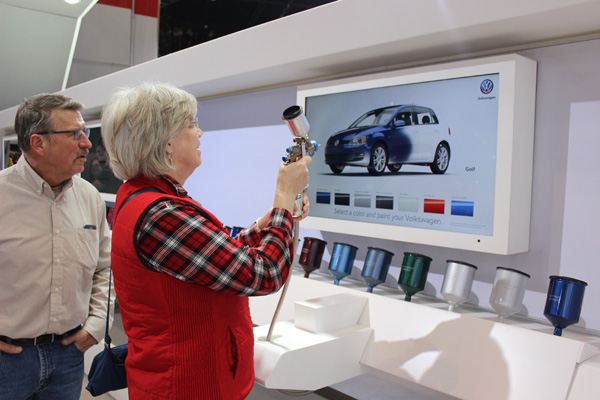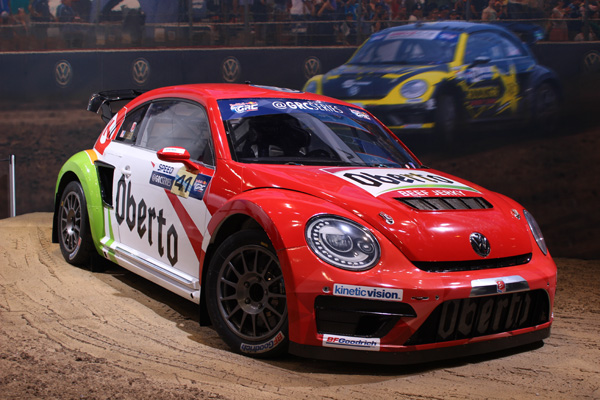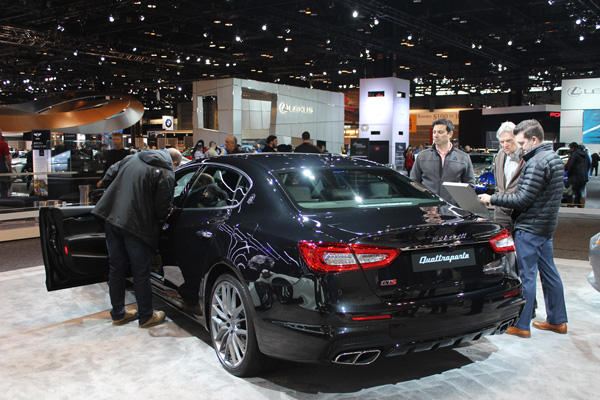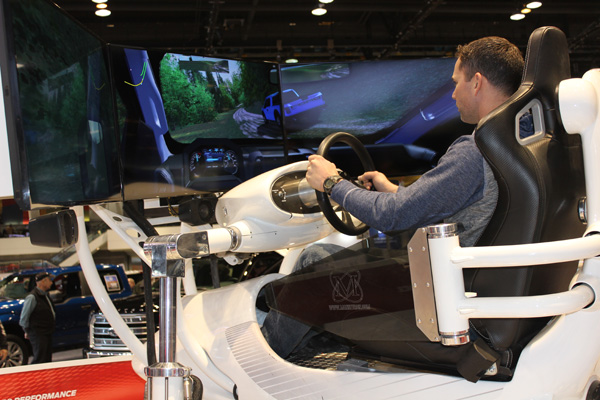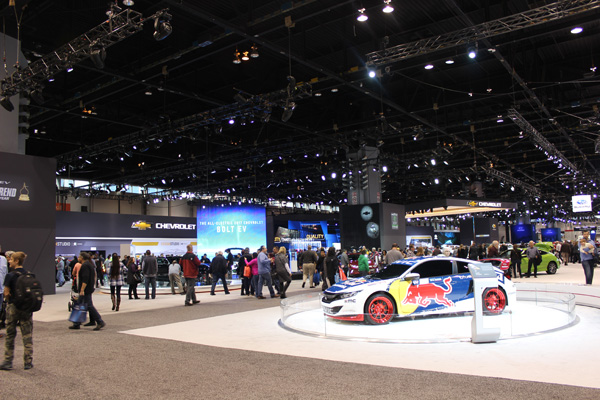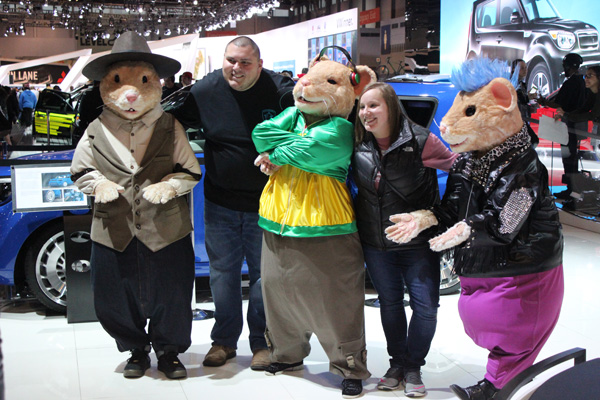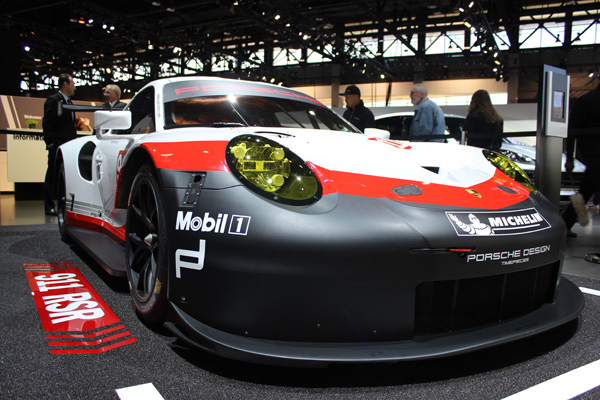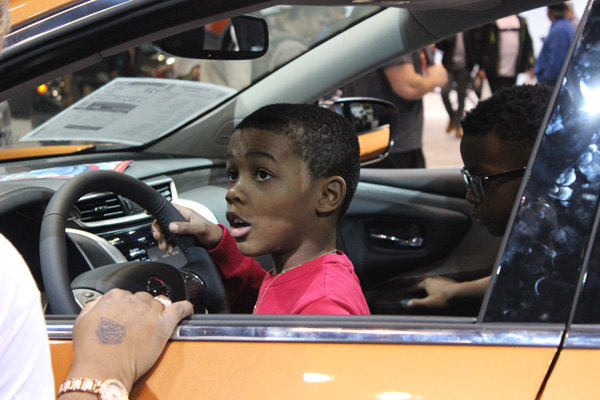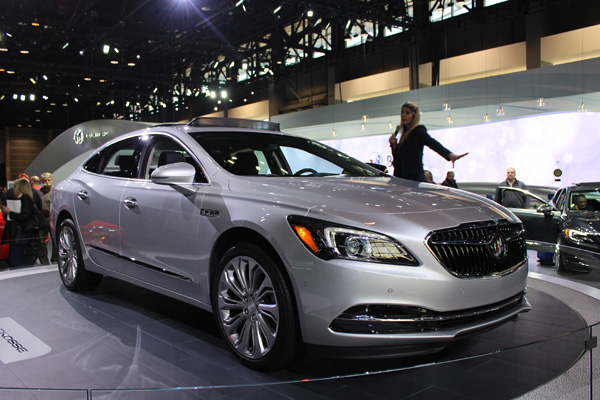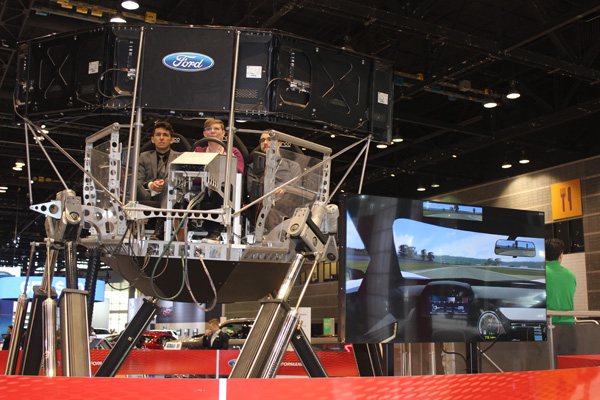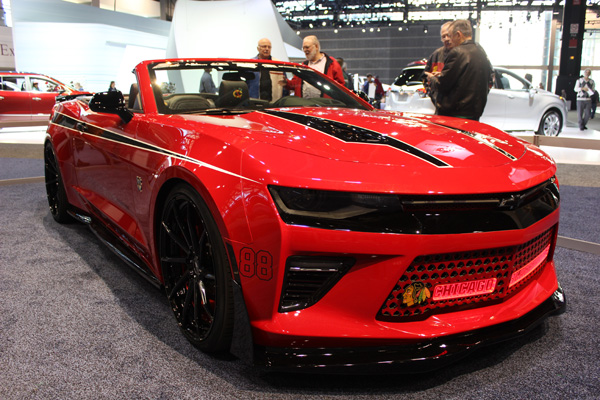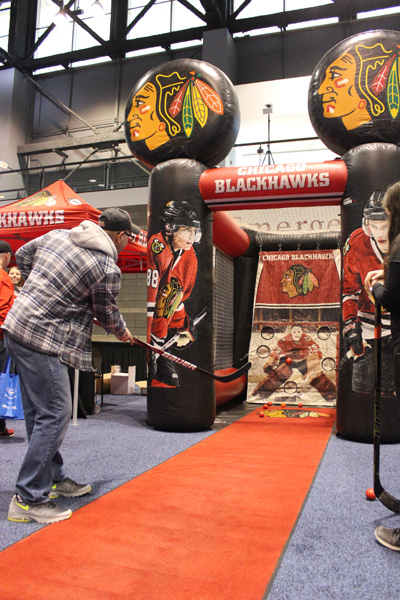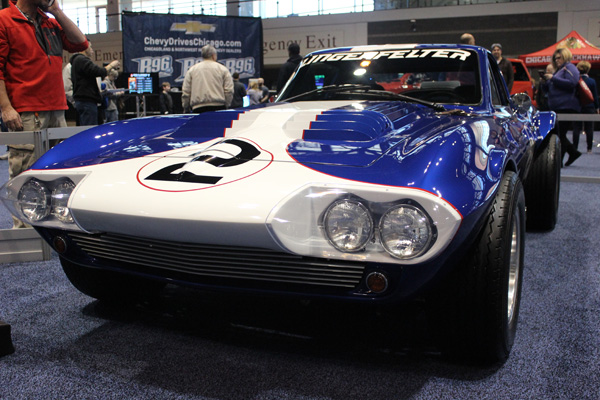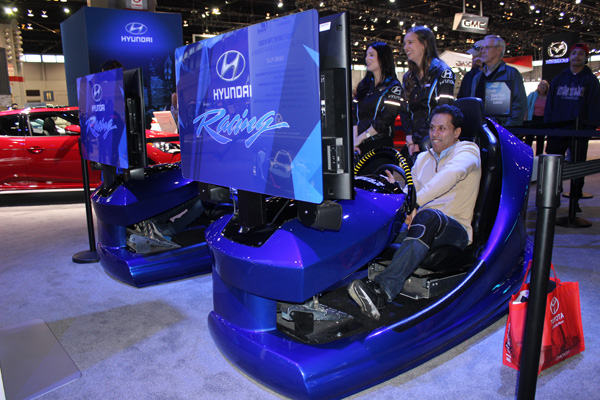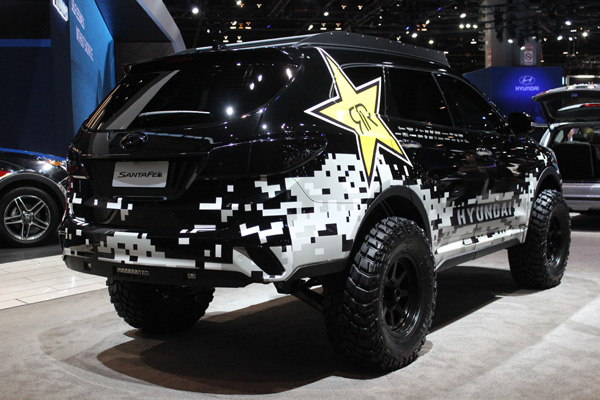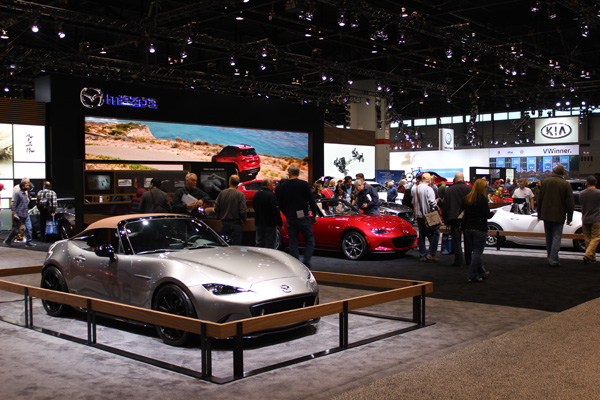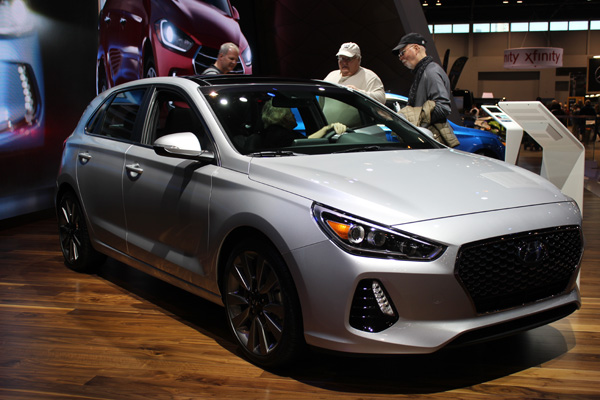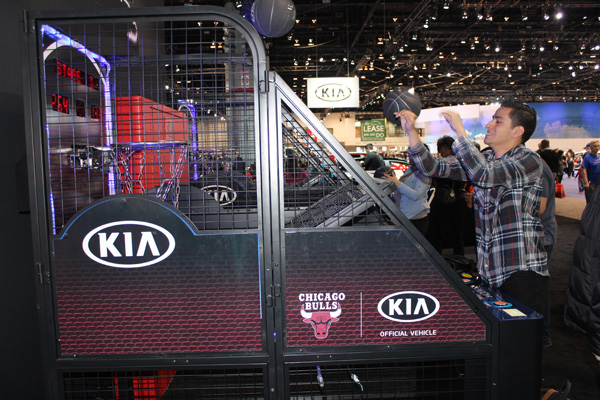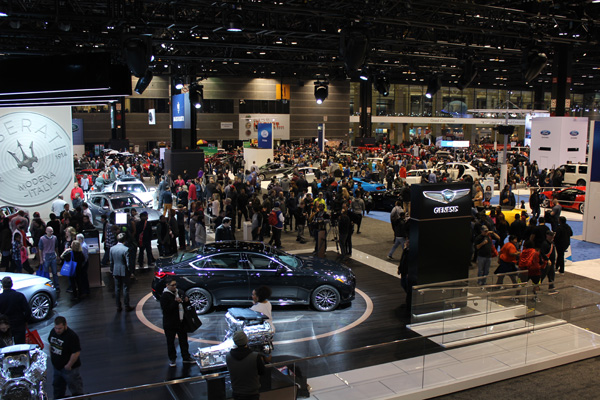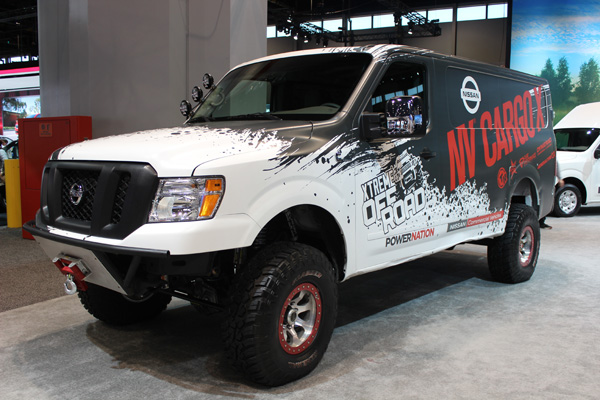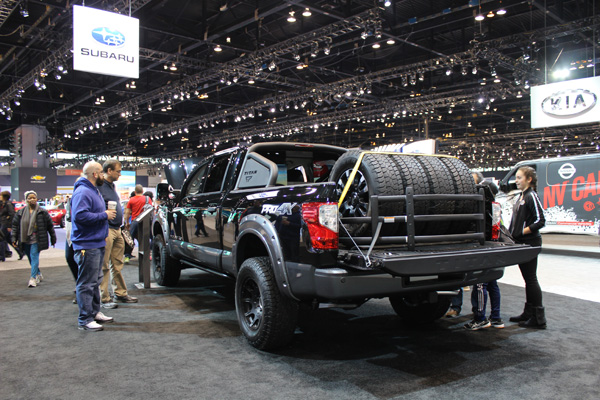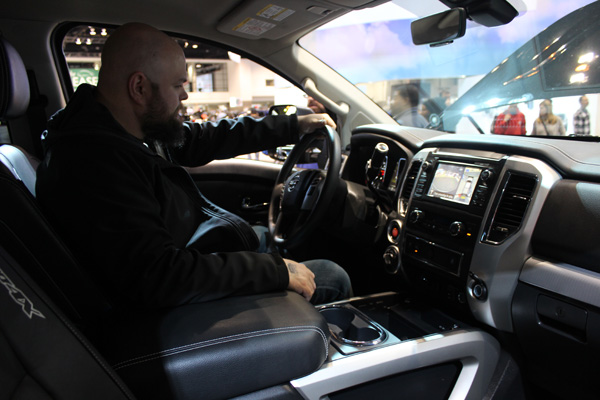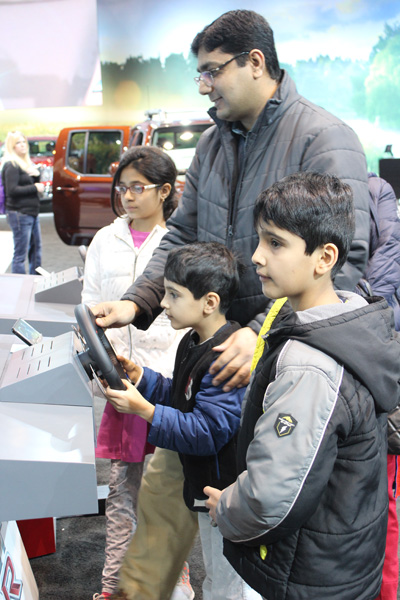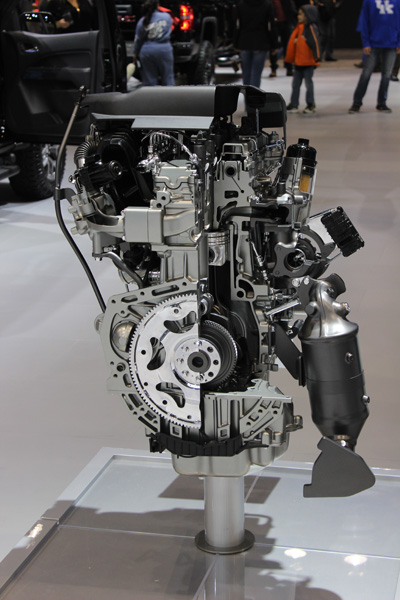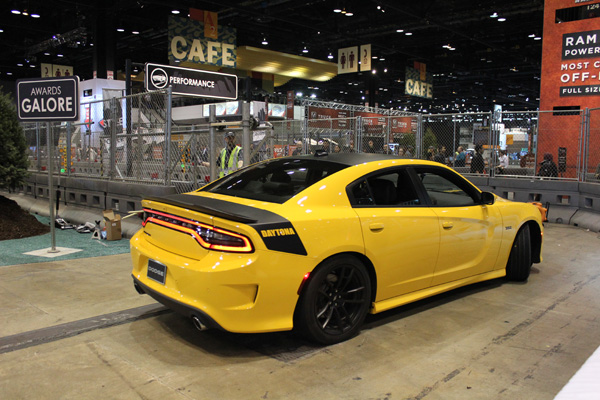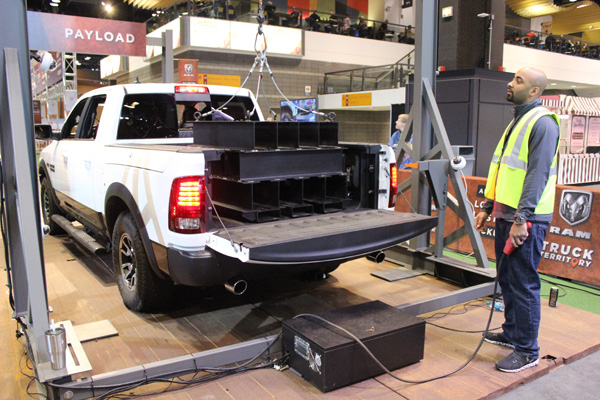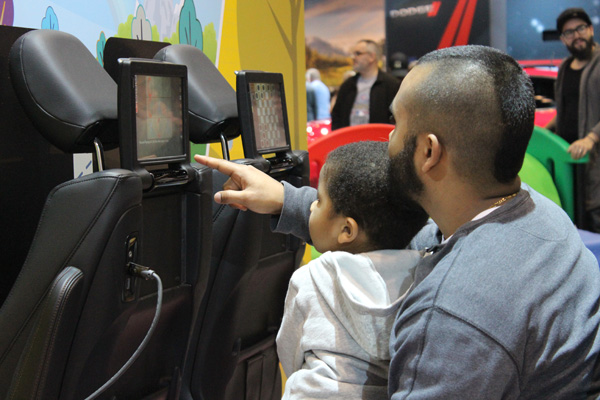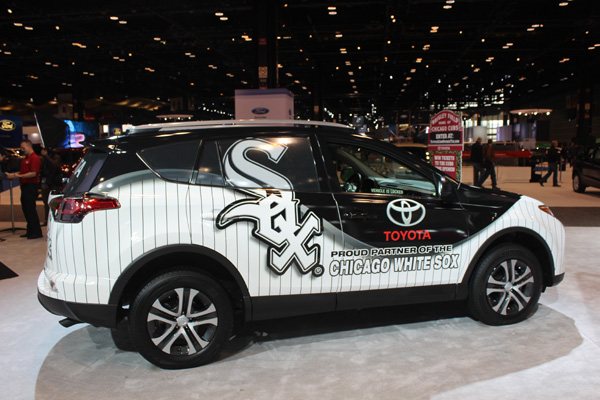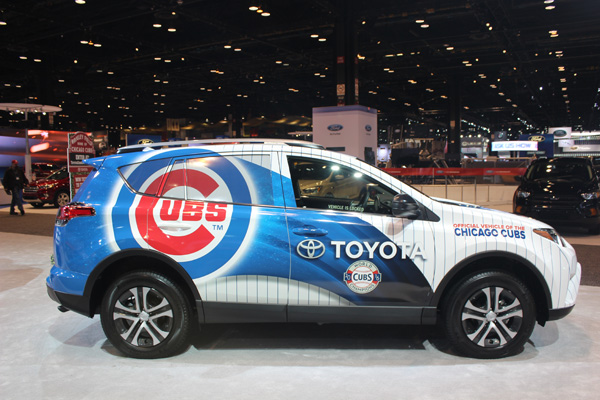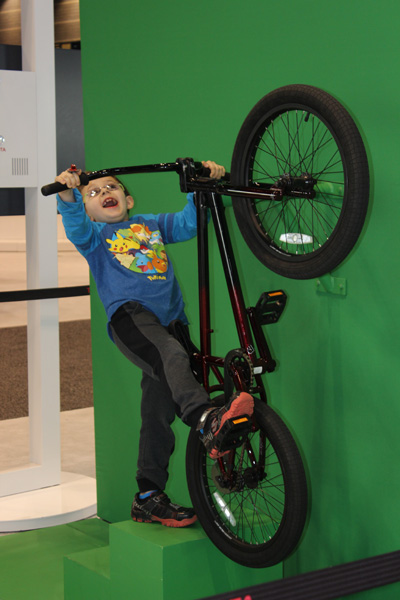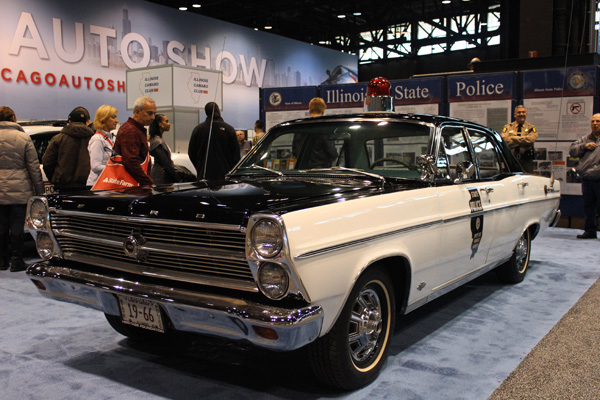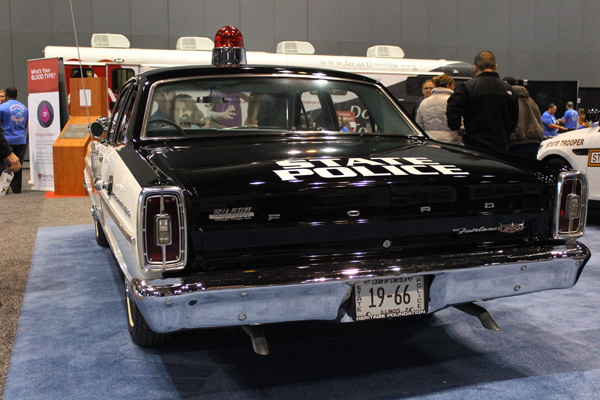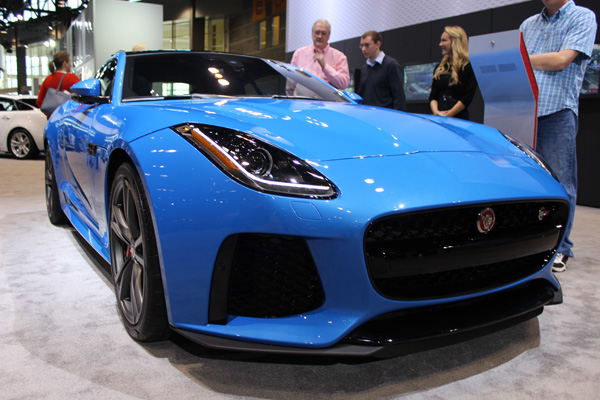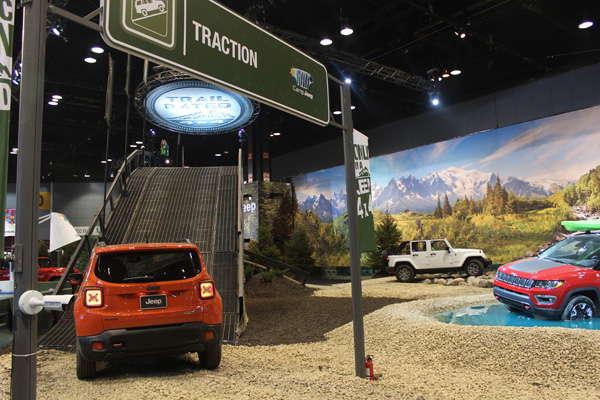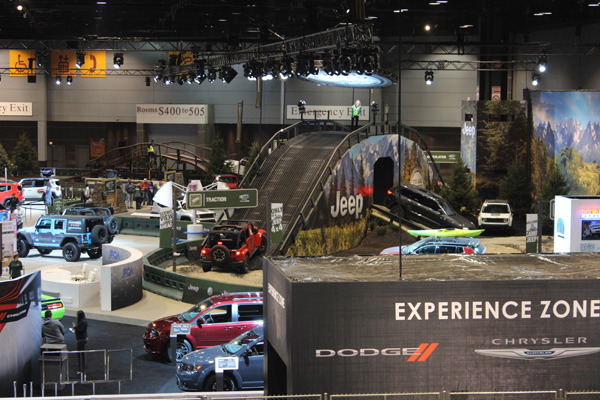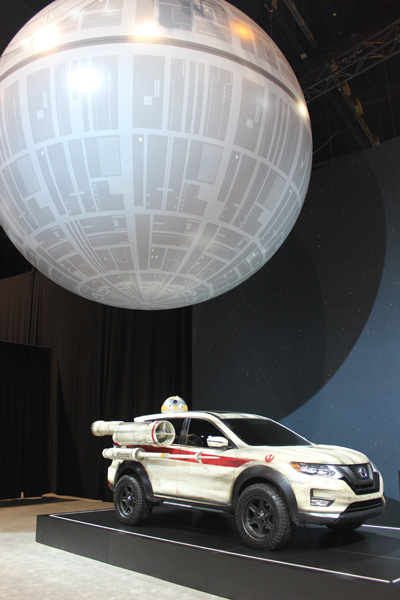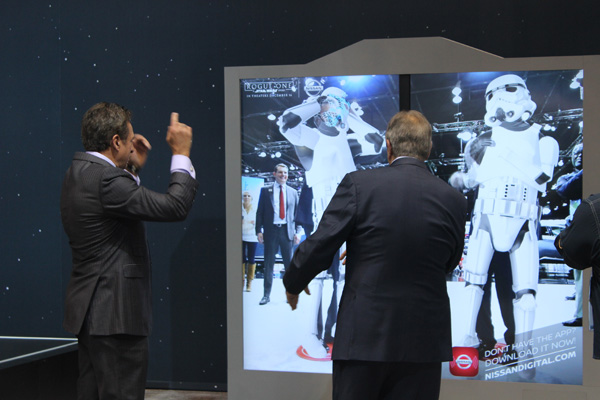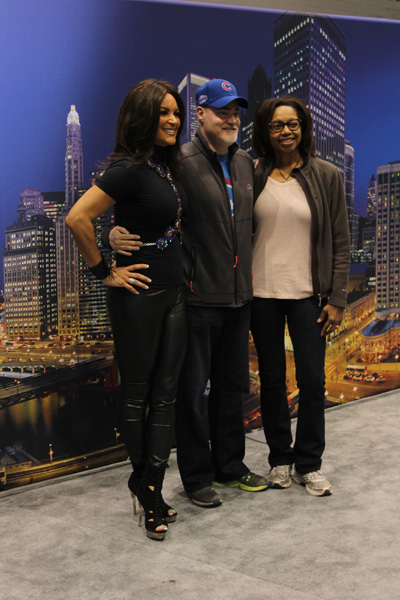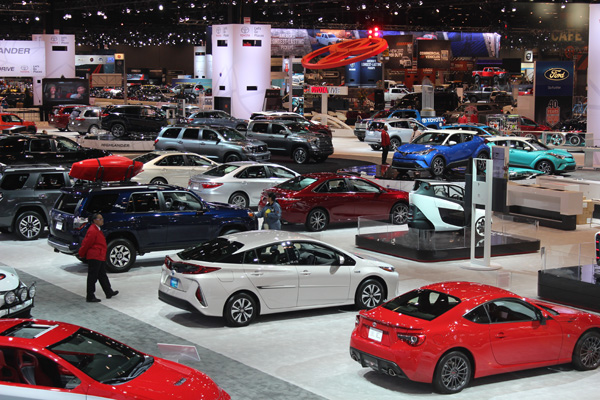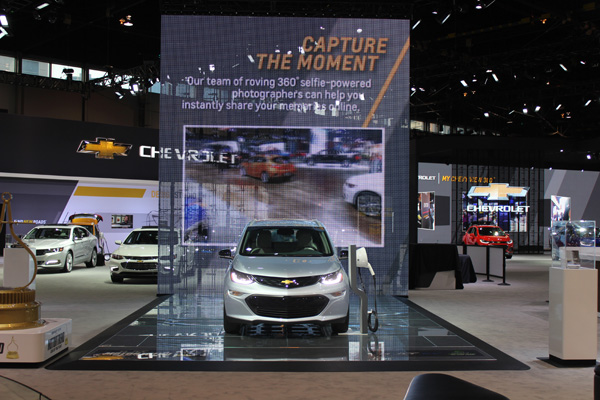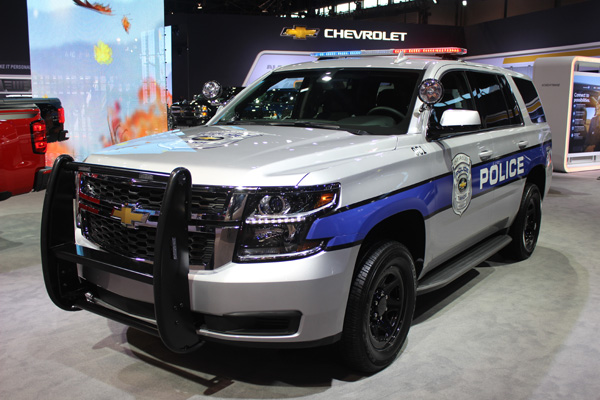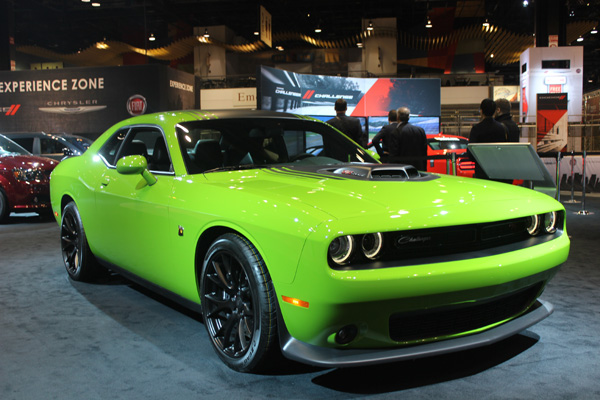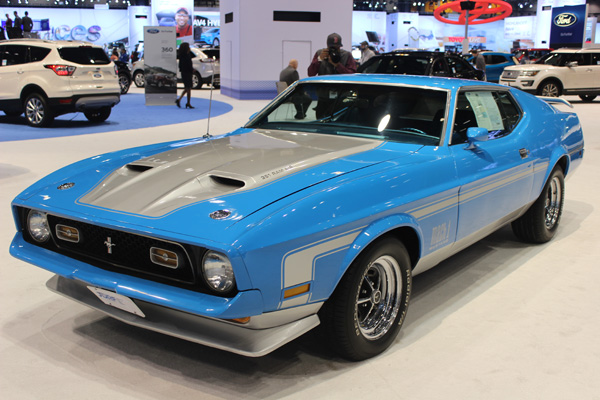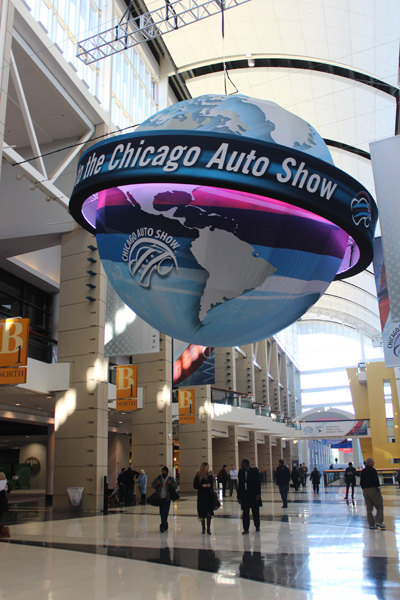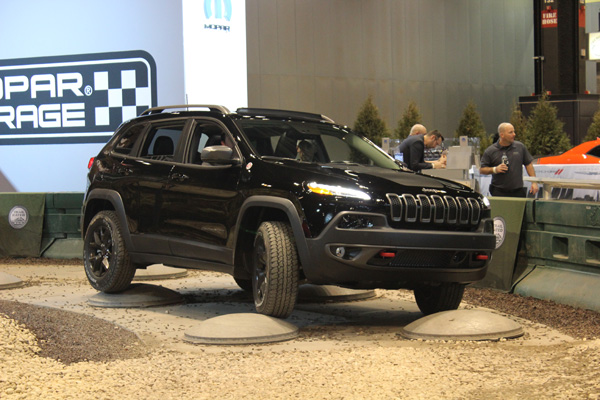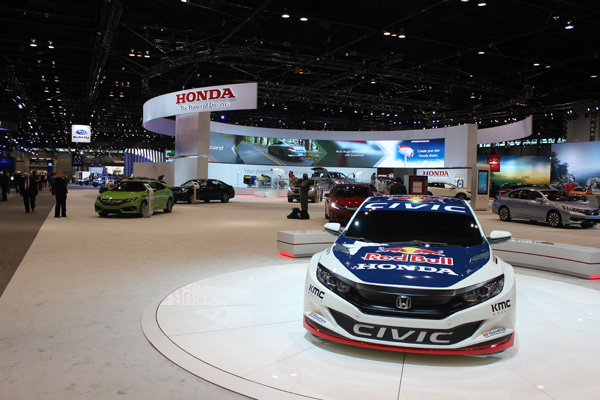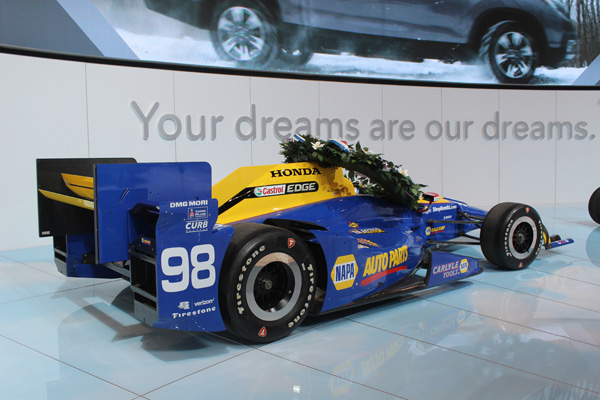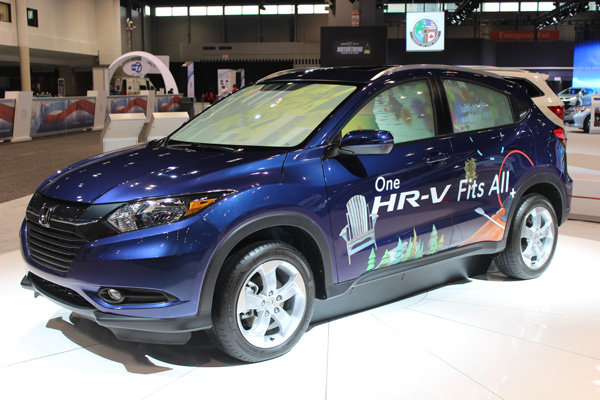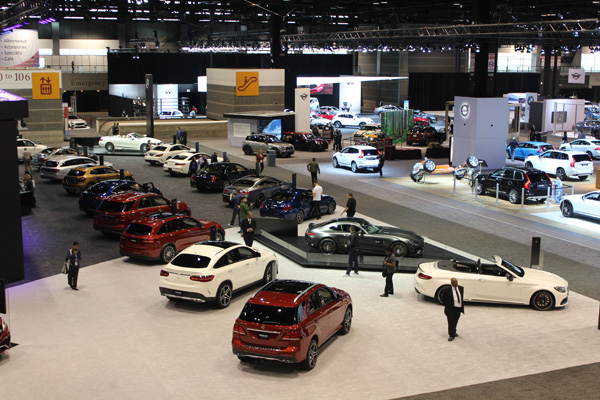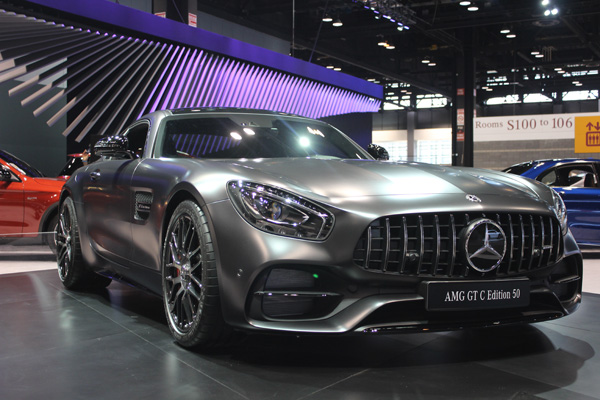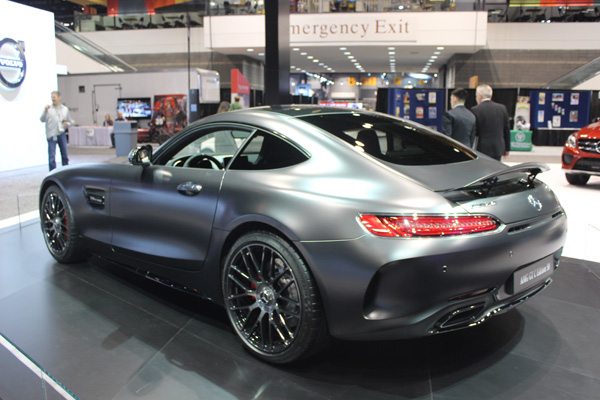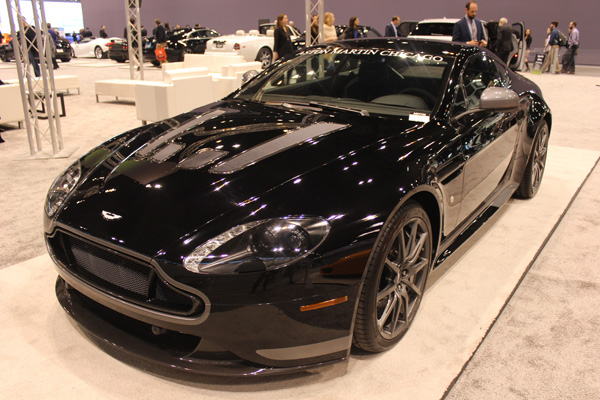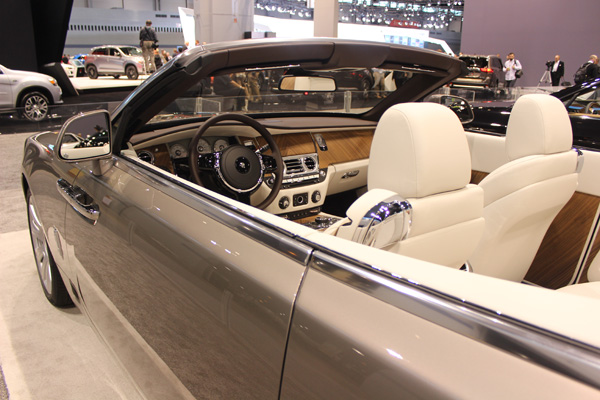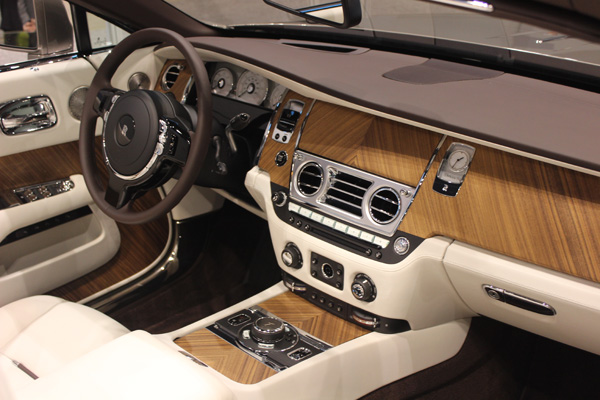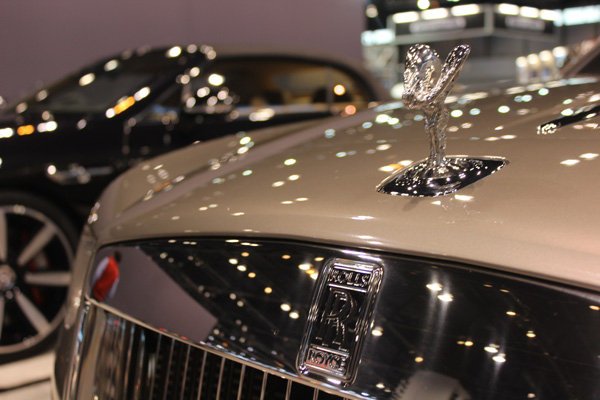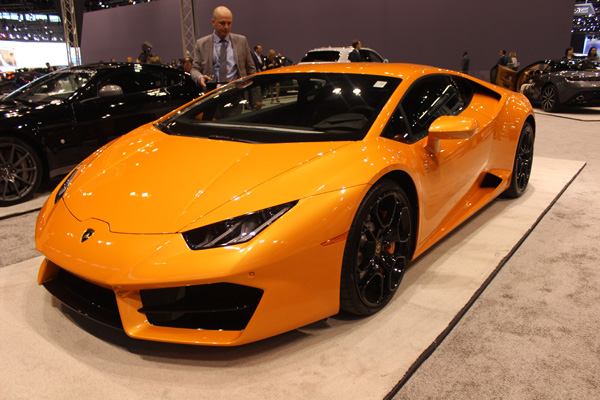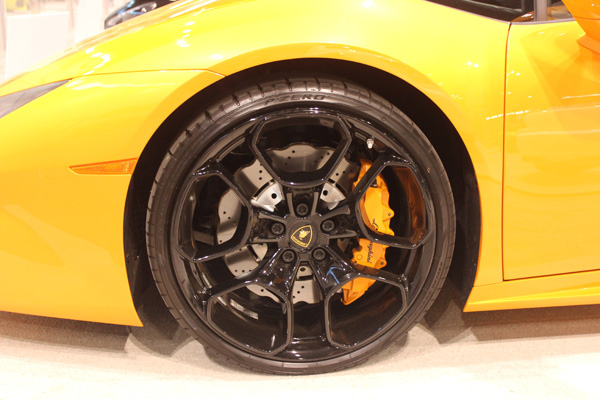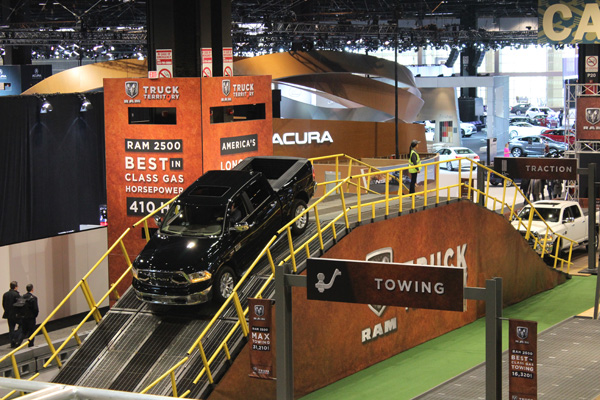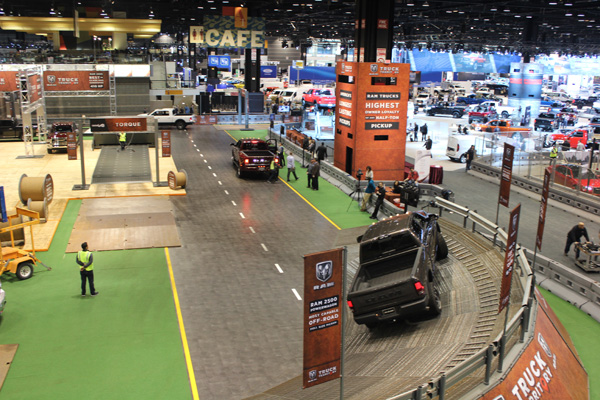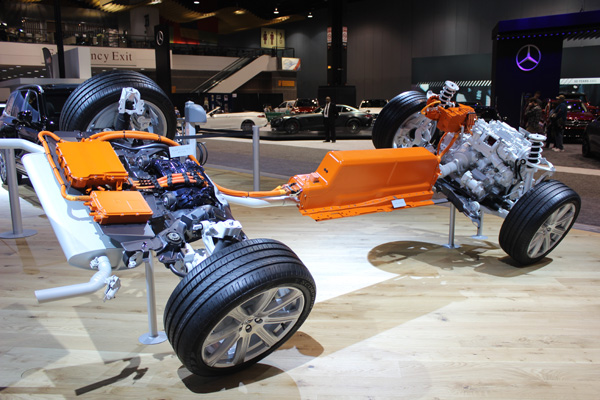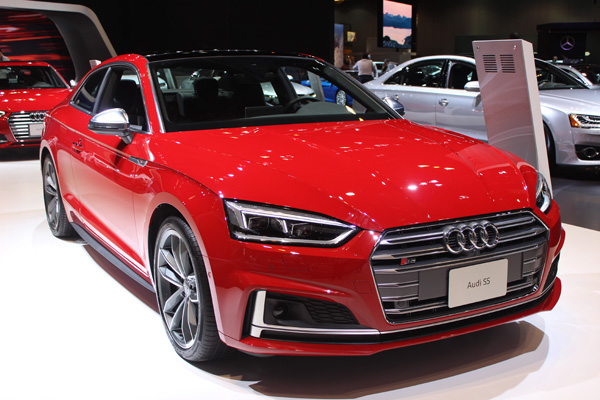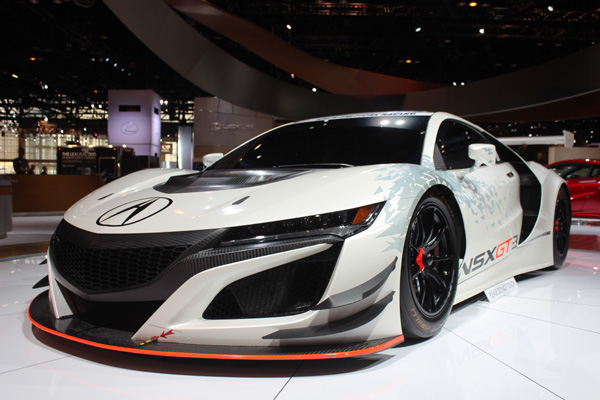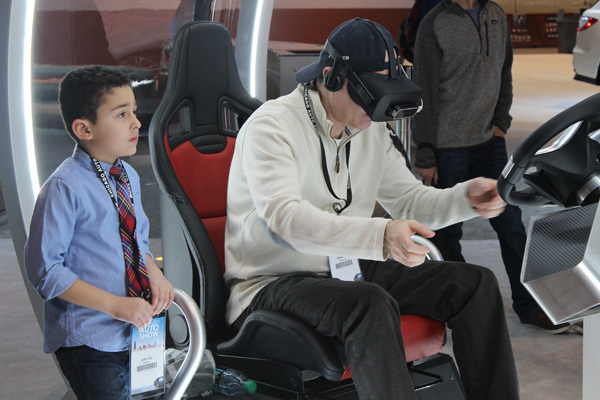 Everyone got to check out the cars and the interactive displays that went with them.
The indoor test tracks are one of the biggest draws, regardless of the crowds.
While the hands-on exhibits like the Ford GT Lemans race simulator are extremely popular, the cars are the stars and folks still came out looking to buy.
We're having a great time looking at all the cars, I told him to pick one out and of course he picks the most expensive," said auto show visitor Toni Creed.
For those in the market for a new car, they can research while the kids keep busy.
"We have a group of parents we can showcase the safety features, we can showcase all the amenities for them as the driver, and with the children we can focus on entertainment and all the different games we have in their vehicles," said City Drive track manager Alberto Santiago.
Camp Jeep, always a crowd pleaser, has been updated for this year's show.
"When people walk through the front doors the first thing they see is the jeep mountain, 19-feet high, 35-degree angles up and down," said track manager Sergio Armenta.
Kids and grownups alike don't mind waiting in line for an hour or more for a test ride.
When it comes to those test rides, it's like an indoor amusement park. In addition to all the interactive fun, they've got live radio broadcasts, and Hall of Famer Dan Hampton and a member of the '85 Bears Super Bowl team was at the Chevy exhibit on Monday afternoon.
"Love being here, meeting everyone, working with Chevy, it's a great show," said Hampton.
The Chicago Auto Show concluded at 8:00 p.m. on Monday night.