Group says satellite images show destruction of Nigeria villages by Boko Haram – Fox News
Posted: Thursday, January 15, 2015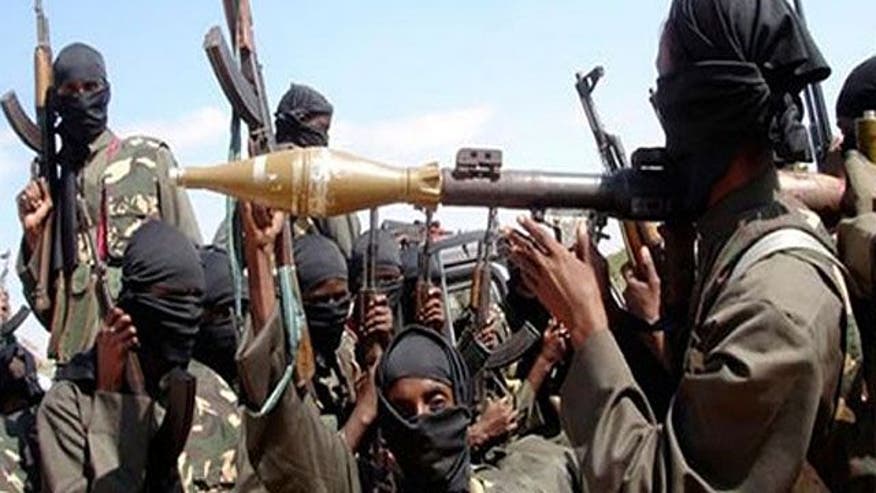 Amnesty International has released satellite images that it says show widespread destruction in two Nigerian towns attacked by Boko Haram last weekend. 
The international human rights organization says that the photos show the towns of Baga and Doron Baga in northeast Nigeria before and after the attacks. The images were taken on Jan. 2 and Jan. 7 of this year. Boko Haram fighters seized a military base in Baga on Jan. 3 and, according to witnesses, killed hundreds of civilians in cold blood in the ensuing days.
"Residents have not been able to return to bury the dead, let alone count their number. But through these satellite images combined with graphic testimonies a picture of what is likely to be Boko Haram's deadliest attack ever is becoming clearer," Daniel Eyre, Amnesty International's Nigeria researcher, told The Independent. 
Amnesty International calculates that 3,700 homes and other structures were demolished by the Islamic militants over the course of the attack. 
In the aftermath of the assault on the multinational military base, residents were forced to escape to safety across Lake Chad in canoes. They said insurgents fired rocket-propelled grenades and automatic assault rifles and hurled explosives.
"They came in their hundreds driving several Hilux patrol vehicles, trucks and some were on motorcycles and immediately began to throw explosives and bombs," fisherman Audu Labbo told The Associated Press.
Initial reports citing the testimony of eyewitnesses suggested that as many as 2,000 civilians may have died. However, the Nigerian military has claimed that only 150 were killed, a number that includes casualties among the militants. Outside observers, including Amnesty International, have repeatedly accused Nigeria's government of giving false information about attack casualties to downplay the strength of the insurgency. 
The terror group, whose name roughly translates to "Western education is forbidden" in English, shot to prominence in the West this past April when it kidnapped 276 girls from a school in the town of Chibok. Dozens escaped but 219 remain missing.
Boko Haram is believed to control approximately 20,000 square miles of territory across two states in northeastern Nigeria. Amnesty International estimates that the group killed 4,000 people in 2014.
The Associated Press contributed to this report. 
CommentsWrite a Reply or Comment: