Juror Screening to Begin for 'American Sniper' Murder Trial – ABC News
Posted: Thursday, February 05, 2015
Juror screening is scheduled to begin today in the trial for Eddie Ray Routh, the Marine veteran accused of shooting Navy SEAL Chris Kyle, the central character of the blockbuster movie "American Sniper."
Kyle – who's widely recognized for having made the highest number of confirmed kills in American military history – was fatally shot at a gun range in Texas in 2013. Another man, his friend Chad Littlefield, was also killed.
About 800 potential jurors have been summoned for possible selection in the trial, based off the expectation that only about half will show up. From that jury pool, the judge and attorneys will select 12 jurors and two alternates.
The two-step process begins with the possible jurors being asked questions about whether they have seen the movie, which stars Bradley Cooper as Kyle, or read Kyle's autobiography of the same name. The second portion will consist of standard voir dire questioning.
All parties involved in the case, including the selected jurors, will be placed under a gag order.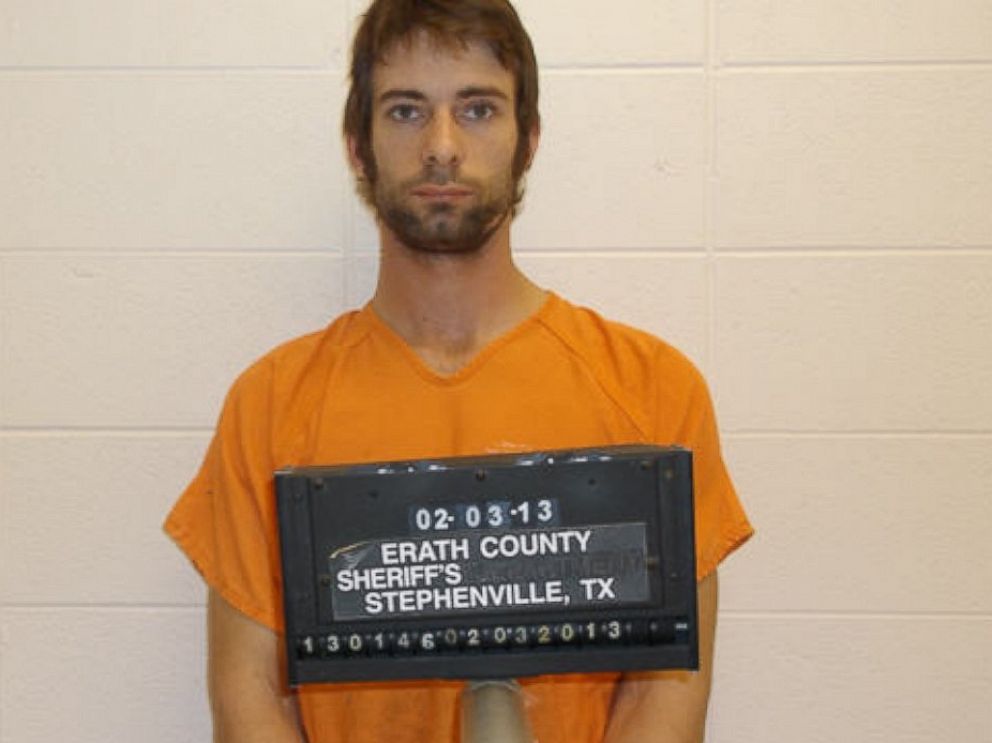 The murder trial is taking place in Stephenville, Texas, a 17,000-population city located about 100 miles southwest of Dallas. At Jake and Dorothy's Café, which has been in operation since the 1940s, the trial has been a main topic of conversation.
"I saw the movie, and I think they are going to have a hard time finding an impartial jury," said resident Susan Cockburn.
Routh's attorney says he will plead insanity and worries the movie could possibly affect the ability to pick a jury.
Famed jury consultant Jo Ellan Dimitrius, who helped choose the jurors who acquitted O.J. Simpson of murder in 1995, says the defense has multiple issues to worry about.
"I think that the film will certainly add to the difficulty of finding a fair jury, but I think the other component is, as well, that the crime occurred in this community, and this is a very small, close-knit community in which people have great pride in the military in this country," Dimitrius said.
Kyle's widow, Taya Kyle, isn't buying the insanity defense, she told ABC station WFAA in a December interview.
"Someone taking the lives of two people that were there to help them – that's not PTSD, in my option," she said.
"American Sniper" has been nominated for six Academy Awards and has earned more than $250 million at the domestic box office, making it the highest-grossing war film in U.S. history.
Jury selection is slated to last four days, and opening statements are scheduled for Wednesday, Feb. 11. The trial is expected to last for two weeks.
CommentsWrite a Reply or Comment: