Murder charges reportedly filed against Jesse Matthew in Hannah Graham case – Fox News
Posted: Tuesday, February 10, 2015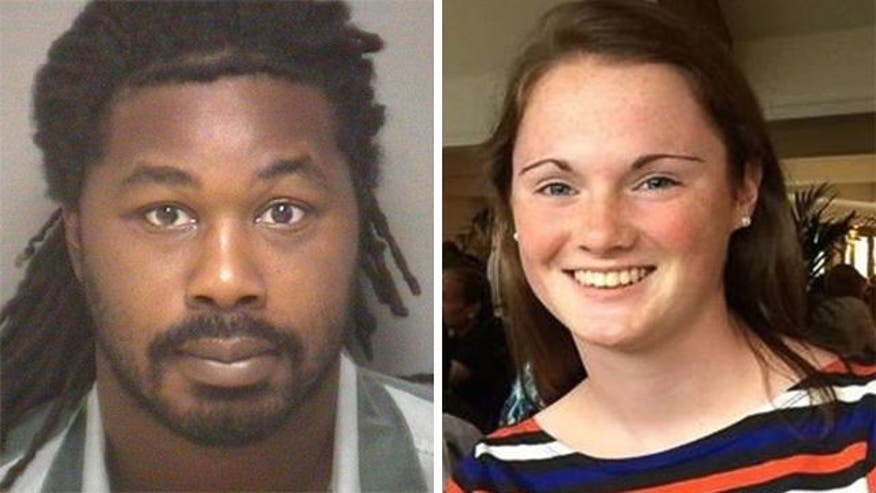 Virginia prosecutors reportedly have filed charges of first-degree murder against Jesse Matthew in connection with the death of University of Virginia student Hannah Graham this past September.
The charges were reported by WVIR-TV in Charlottesville. The Albemarle County Police and Commonwealth Attorney's Office have scheduled a press conference to discuss the case at 11 a.m. local time Tuesday. 
Matthew, a former hospital worker, had previously been charged with abduction with intent to defile after Graham, 18, disappeared from a mall in downtown Charlottesville early on the morning of Sept. 13. 
Surveillance video showed Graham as she walked or ran alone past a bar and a service station, then onto Charlottesville's Downtown Mall. She sent friends a string of text messages, saying she was lost after leaving an off-campus party, according to police. Witnesses later told detectives she was seen with Matthew at a bar.  
Remains later identified as Graham's were later found on Oct. 18 in a heavily wooded area that is home to horse farms. 
Matthew has also been charged in connection with a 2005 sexual assault in Fairfax, Va. and has been forensically linked to the death of Virginia Tech student Morgan Harrington, whose body was found in 2010, a short distance from where Graham's remains turned up. 
Harrington had disappeared after leaving a rock concert at the University of Virginia's basketball arena. When friends later called her cellphone, Harrington said she'd been locked out of the arena and would find a ride home. Witnesses later reported seeing a woman matching Harrington's description walking along a bridge not far from the arena.
CommentsWrite a Reply or Comment: