No New Diesel Cars in Delhi For Now, Orders Green Tribunal – NDTV
Posted: Friday, December 11, 2015
New Delhi: 
No new diesel vehicles will be registered in Delhi, the National Green Tribunal (NGT) said today, announcing another giant step for the critically-polluted capital after the odd-even rule.

The tribunal has also said that the central and state government must stop buying diesel cars in Delhi.

These will be interim steps till the next date of hearing on January 6, said the green court.
In April, the tribunal had banned diesel vehicles over 10 years old in the city labelled world's most polluted.

The move comes at a time the Supreme Court has agreed to hear a petition seeking a complete ban on diesel cars in Delhi and other cities. The case will come up on December 15.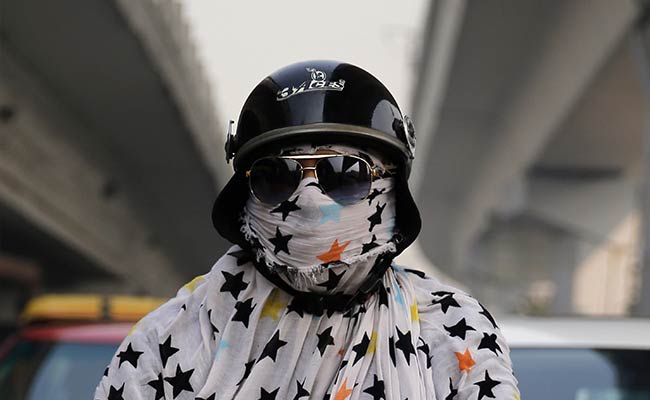 Around 23 per cent of the cars registered in Delhi are diesel. Diesel cars can legally emit 7.5 times more particulate matter than the petrol versions and produce more toxic nitrogen dioxide. Diesel emissions are also cancer causing, says the World Health Organisation.

Yesterday, the Chief Justice of India, TS Thakur, had called the pollution in Delhi 'embarrassing' and asked for immediate solutions.

"Delhi has earned a bad name that it is the most polluted city. Last week a Judge came from International Court of Justice to Delhi. It is very embarrassing for us to tell him that this is the level of pollution in Delhi," said the court.

"If you expect us to provide solution to every problem, it is not possible," said Justice Thakur, hearing a petition filed by toll operators who had said that they could not collect the 'Green Cess' announced in October from trucks entering the city.

The tribunal today raised questions about the Delhi government's odd-even formula for cars, saying it "may not have the desired effect".

From the New Year, odd and even numbered cars will be allowed on alternate days in Delhi. The system will be tested for 15 days. The tribunal said the ban would only drive people to buy another car.

"Any opinion is welcome, that is the only way we can improve. Those who don't care about pollution will buy new cars," said Delhi Transport Minister Gopal Rai.
CommentsWrite a Reply or Comment: