Parents of US hostage still hopeful she's alive – USA TODAY
Posted: Saturday, February 07, 2015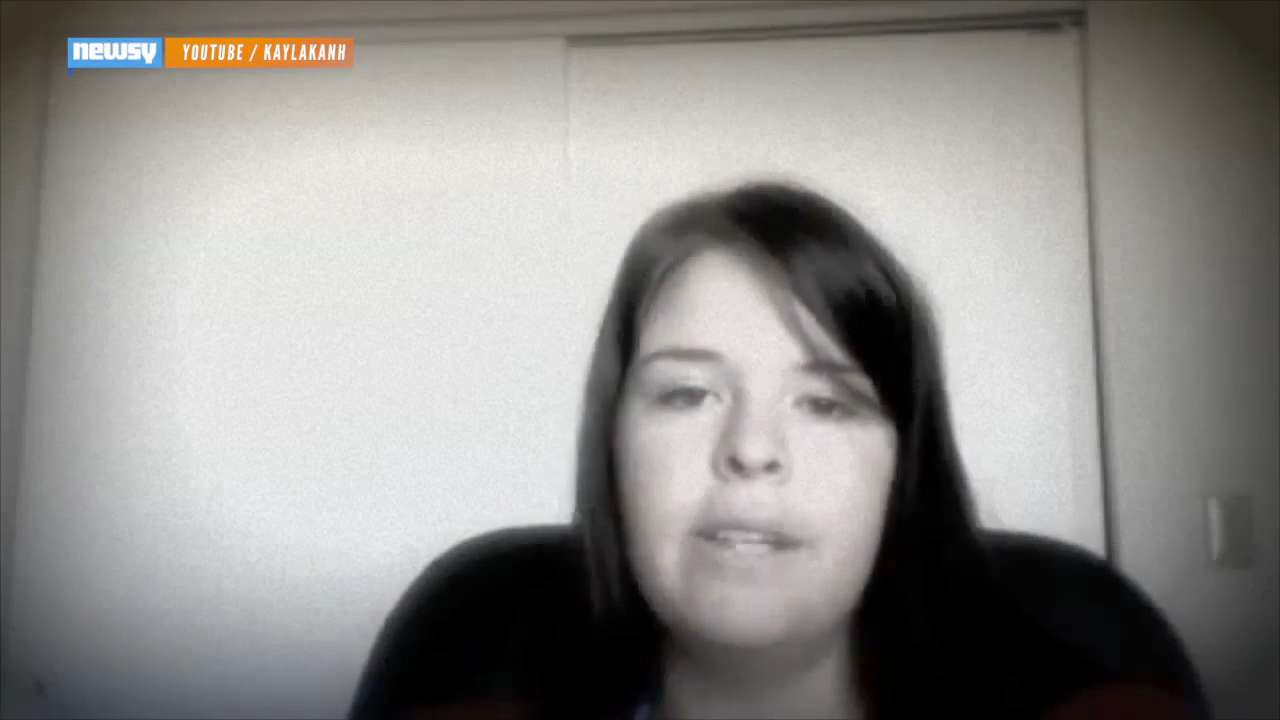 UP NEXT
03
ISIS claims U.S. aid worker Kayla Mueller died in Jordanian airstrikes but the only proof are photos of a collapsed building.

UP NEXT
03
A purported statement by the Islamic State group claims that an American female hostage has been killed in Jordanian airstrikes on the outskirts of the northern Syrian city of Raqqa, the group's main stronghold. (Feb. 6)
AP
The parents of a female American hostage the Islamic State claimed was killed in an airstrike say they are still hopeful their daughter is alive and have sent a private message to her captors in an effort to win her safety.
The Islamic State claimed Friday that 26-year-old Kayla Mueller, of Prescott, Ariz., died when Jordanian jets struck a building where she was purportedly being held near Raqqa, an area it controls in northern Syria.
Officials in Washington and Jordan said they had no evidence to support the claims. Government spokesman Mohammed al-Momani said Jordan was doubtful of the militant group's claim, calling it "part of their criminal propaganda."
In a statement addressed to the militants late Friday, Carl and Marsha Mueller, Kayla's parents, indicated they had been in at least indirect communication with her captors in the past. They said they had been silent about her situation until now "in adherence to your warnings and out of concern for Kayla's safety."
The Muellers said they were "concerned" about the latest news on their daughter's fate, "yet, we are still hopeful that Kayla is alive."
"We have sent you a private message and ask that you respond to us privately," they added. "We know that you have read our previous communications."
"You told us that you treated Kayla as your guest, as your guest her safety and well being remains your responsibility," they wrote. "Kayla's mother and I have been doing everything we can to get her released safely. At this time we ask you, who are holding Kayla, to contact us privately."
Although Mueller disappeared inside Syria in August 2013, her family and the U.S. government had kept her name out of the media until now over concern for her safety. The Islamic State, however, identified her by name in its message, which included references to her hometown and other personal information.
Mueller, a graduate of Northern Arizona University, was actively involved in aid work abroad, according to friends and colleagues.
Carol Thompson, a professor of political economy in NAU's Department of Politics and International Affairs, described Mueller as an "exemplary university student" who "pushed her professors with very difficult and complex questions."
Mueller, who also led student efforts to help the people of Darfur, Sudan, worked with humanitarian aid groups in northern India, Israel and Palestine, her family said.
By 2012, Mueller was working along the Turkish-Syrian border with aid groups such as Support to Life and the Danish Refugee Council.
"I find God in the suffering eyes reflected in mine," she told her family. "If this is how you are revealed to me, this is how I will forever seek you."
The Islamic State's claim included a photo of a building in ruins, but did not include any evidence Mueller was killed. The Jordanian military confirmed it carried out a series of airstrikes Friday, but did not provide the location of the targets it destroyed.
Activists who monitor the Syrian conflict from inside the country said coalition planes hit several targets on the edges and outskirts of Raqqa in quick succession Friday.
A Raqqa-based collective of anti-Islamic State activists known as "Raqqa Is Being Slaughtered Silently" said the planes targeted multiple militant positions and headquarters in the western and eastern countryside of Raqqa, sending up columns of smoke. Explosions could be heard in the city.
The collective said 47 Islamic State militants were killed. It was not clear how the activists obtained the information, which could not be independently verified.
The Britain-based Syrian Observatory for Human Rights also said "dozens" of Islamic State members were killed in coalition airstrikes that targeted a tank and vehicle depot in the area of al-Madajen and at least six other militant positions, including a training camp and a prison.
The Raqqa-based activists and observatory both said coalition airstrikes on Raqqa resumed Saturday, with explosions shaking an Islamic State headquarters known as Division 17 in the city's northern countryside and a camp known as al-Saeqa to the West.
Contributing: The Associated Press
0) { %>
0) { %>
<!–
CommentsWrite a Reply or Comment: