Tweet us your favorites with #CityReads.
"Saudi Arabian Women Love Bumper Cars (But Not for Bumping)," Margherita Stancati, Wall Street Journal
Jeddah, Saudi Arabia—Joudi al-Omeri drove in circles. And when cars came in her direction, she swerved. These were electric bumper cars, but in Saudi Arabia, the ride doesn't always live up to its name.




"I come here to drive," said Ms. al-Omeri, a 27-year-old homemaker still giddy from the roughly five-minute, mostly crash-free ride in her red-and-green two-seater. "It's much better than bumping against others," she adds.
"My Four Months as a Private Prison Guard," Shane Bauer, Mother Jones
Have you ever had a riot?" I ask a recruiter from a prison run by the Corrections Corporation of America (CCA).

"The last riot we had was two years ago," he says over the phone.

"Yeah, but that was with the Puerto Ricans!" says a woman's voice, cutting in. "We got rid of them."

"When can you start?" the man asks.

I tell him I need to think it over.




I take a breath. Am I really going to become a prison guard? Now that it might actually happen, it feels scary and a bit extreme.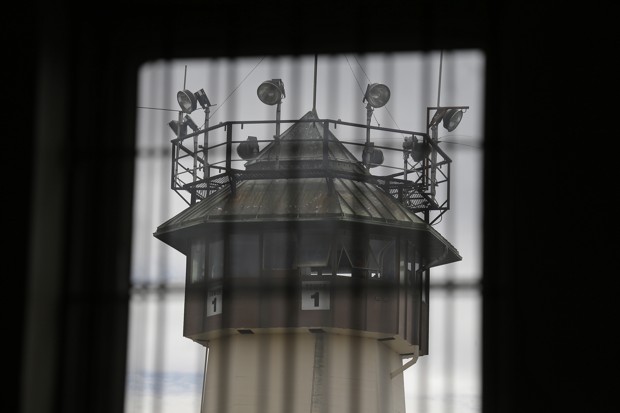 "Get Ready for Quieter NYC Subway Stations (Yes, It's Possible)," Aarian Marshall, Wired
Everything about a New York subway station is unpleasant. The grime. The rats. The overwhelming stench of it all. Then there's the noise. Curved tile walls amplify every footfall and shout, not to mention the indecipherable blare of the PA. Eventually a train rumbles through at 94 decibels or more, announced by the whine of a motor, the screech of brakes, and the clack of wheels on steel.




Unfortunately, that's the inevitable nature of a subway system, which must be robust. "The necessary architecture of a subway has to be incredibly strong, graffiti-proof, soot-resistant, human bodily waste-resistant," says Alex Case, an architectural acoustician with the University of Massachusetts Lowell. The problem is, that creates something of an echo chamber where, "acoustically, what happens in the subway station stays in the subway station."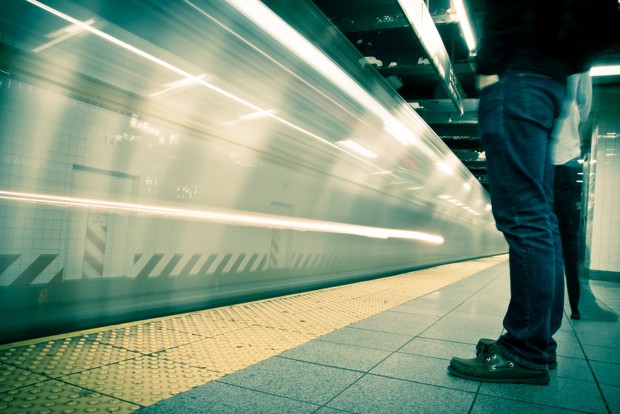 "Street Dreams: How Regular Citizens Beat Bureaucracy to Reshape Philadelphia," Jim Saska, Plan Philly
John Randolph was paddling a canoe on the lower Schuylkill when inspiration struck. There really ought to be a riverside park, he thought, one that would link his Fitler Square neighborhood to the river next door. It was the late '80s and the riverbank was lined with an overgrown tangles of vines and weed trees, cut off from the rest of the city by a freight railroad line. It looked nothing like it does today.




Like Randolph, we all daydream from time to time about some of the little things we'd like to see in Philadelphia — a new bike lane on a scary road, say, or a cute pocket park on a tiny, empty lot.
"The Geek Behind Google's Map Quest," Linda Kinstler, Fast Company
Ed Parsons, Google's geographer-in-chief, is leaning over an 18th century woodcut map from the Chonhado, the Korean atlas of the world. Here, on thin parchment, the earth is a wobbly blue watercolor dot centered around the sacred Mount Meru, close to a large red circle representing Beijing. China and Korea make up the large part of the map, while the foreign lands beyond their borders are like afterthoughts, represented only by a thin peripheral strip of land.




Ed's friend Tom Harper, the soft spoken maps curator at the British Library, explains the strange cartography. "The rest of the world wasn't necessary to this insular culture at this time, so it just doesn't appear," he notes.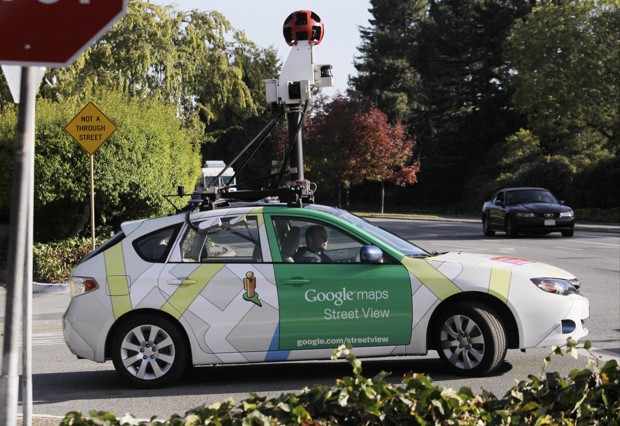 Top image: Galaxy67 / Shutterstock.com