What You Should Know About the Possible UAW Strike Against Fiat Chrysler – ABC News
Posted: Wednesday, October 07, 2015
A potential strike by the United Automobile Workers union against Fiat Chrysler could have a lasting impact on car buyers.
A midnight deadline looms over Fiat Chrysler after the UAW notified the Italian-American carmaker yesterday that the union is ending its labor contract at 11:59 p.m. ET tonight.
Last week, 65 percent of the union's members rejected a tentative agreement with Fiat Chrysler. Among the demands of the union are cost-of-living pay increases, abolishing a two-tier pay structure and ending shifts that are 10-hours per day, four days a week.
Ford Motor Co. and General Motors Co. are waiting for a deal to be reached between the union and Fiat Chrysler before starting their negotiations.
Richard Hilgert, automotives senior equity analyst at Morningstar, said there is a "solid probability" that a short-lived strike may occur, though company management and the union are resuming negotiations ahead of the deadline. The union informed members today that they may be disqualified from unemployment insurance in many states due to participation in a strike, but all dues-paying members are eligible for strike assistance.
Fiat Chrysler has 23 plants in the U.S. and employs 80,000 workers around the world, half of which are UAW workers, according to a company spokesperson, who declined to comment about the potential strike. Though the strike may not affect all of the company's factories, union members posted notices inside a key plant in Kokomo, Ind., informing workers of the strike deadline. A strike could impact production on the Jeep Grand Cherokee, Chrysler 300, Dodge Charger, Dodge Challenger and Ram 1500.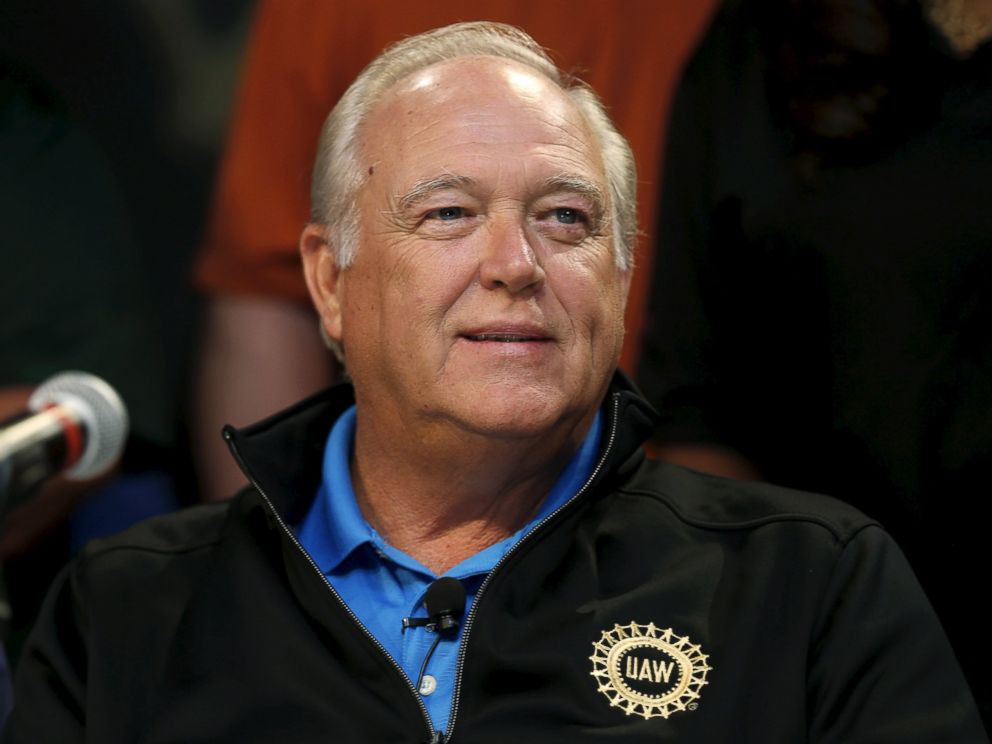 UAW President Dennis Williams addressed members in a letter on Monday, writing, "We have real challenges. We all know that without investment and product there is no true job security. For someone to suggest we endorse products going to Mexico is just nonsense. We have been fighting NAFTA and other trade agreements every day and are still fighting."
The UAW did not respond to a request for comment.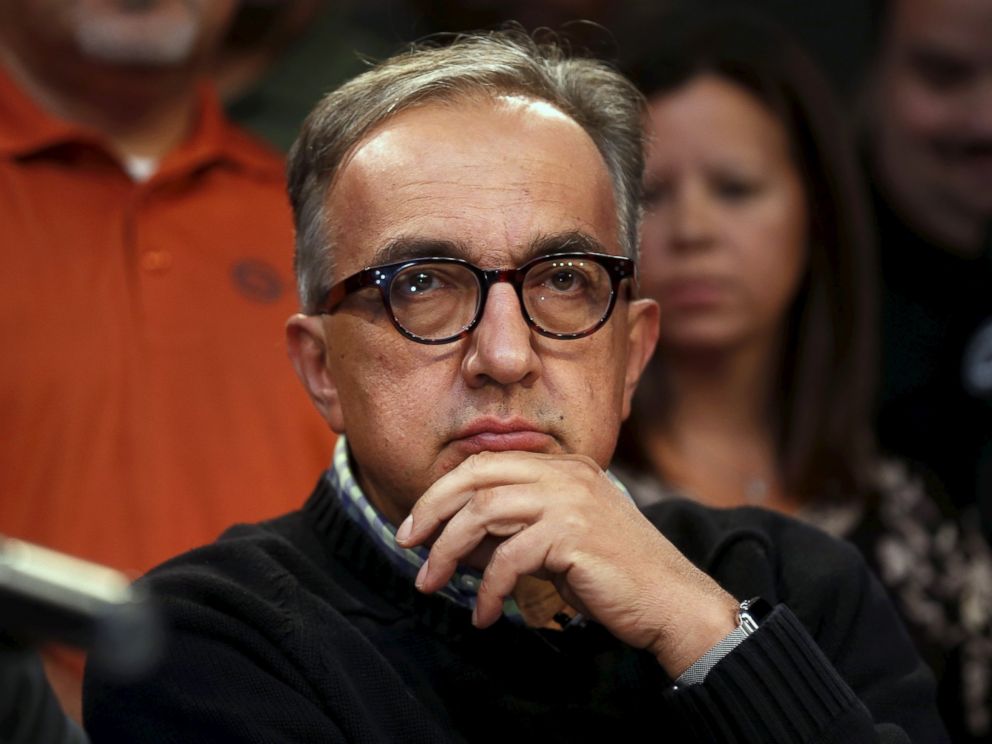 In the short term, if a strike were to occur, there could be availability issues depending on the duration of the shutdown, Hilgert said.
"Longer term, the price consumers pay at the dealership is directly impacted by the total compensation paid to labor," Hilgert said. "If total labor compensation at one carmaker gets too high relative to the rest of the industry, that company would have to charge higher prices and consumers are likely to take their business elsewhere."
There's another issue at stake for Fiat Chrysler, the world's seventh-largest automaker.
"The union rank-and-file has to recognize that their competition comes from everywhere around the world," Hilgert said. "While it's absolutely important that labor is fairly compensated, the level of compensation has to enable Fiat Chrysler to compete on a global basis."
Boston College economics professor Aleksandar Tomic called the threat of a strike a "negotiating tactic."
"In the short term, it is possible that the strike will lead to better terms for workers, but in the longer term it will encourage automakers to locate their plants in parts of country that are not as heavily unionized or to move production overseas," he said.
CommentsWrite a Reply or Comment: