Auto Expo 2016: Honda to Showcase 10 New Motorcycles – NDTVAuto.com
Posted: Sunday, January 24, 2016
The 2016 Auto Expo is just around the corner and we have been regularly updating you about the kind of cars and bike that you will be seeing this year. With just a little over a week remaining, Japanese 2-wheeler giant,
Honda
, has now revealed its line-up for the Auto Expo 2016. Honda has announcing that it will be showcasing 10 new models this year, which includes 6 new products for India & 4 concept models in addition to the Honda's MotoGP bike RC213V.
Now, if you remember, on 1st January 2016 Honda's New Year wish went like this – Happy NAVI Year, along with the phrase "Here to change the way India plays with two wheels." Now if you though that it was simply world play and Honda was trying it throw in some Hinglish in there, then sadly you are mistaken. With this wish Honda teased the name of its all new upcoming motorcycle, which in fact will be called Navi and will be showcased at this year Auto Expo.
Honda claims that with the development concept of 'New Additional Value for India', the NAVI is set to excite the young trendsetter of India and create a new segment in Indian 2wheeler landscape. Now were are not sure how far will this upcoming motorcycle live up to the claim, but one things is for sure, with Bajaj set to unveil its all-new executive commuter in February 1, Honda couldn't have chosen a better time.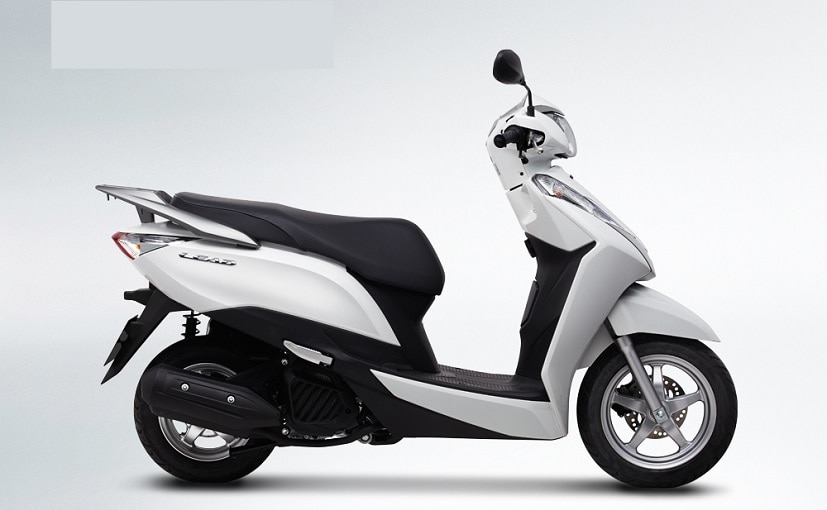 While Honda did not officially reveal the other five two-wheelers it has planned to launch in India in the statement, but we have a good idea as to what they could be. Starting with the scooter section, Honda will be introducing two all-new scooters this year – the Honda PCX 150 and Lead 125. The Honda PCX 150 will enter least populated higher displacement segment of scooter which currently only has the Vespa 150. The Honda PCX 150 might also start a new era in the Indian automobile industry making scooters more powerful than the commuters. On the other hand the Honda Lead 125 won't be another derivative of the Activa, but an all-new scooter from Honda's stable. That being said, the engine will be sourced from the Activa 125 but the 125cc single-cylinder will now come with liquid-cooling technology delivering 11.33bhp.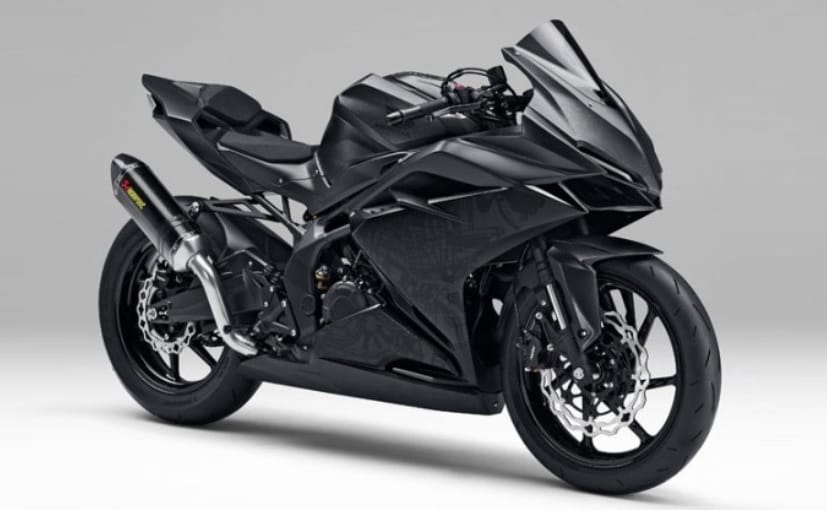 Also Read: Top 10 Bikes to Be Unveiled at Auto Expo 2016
In the motorcycle section we will be seeing the new Honda CBR400R that share some of its style cues with the Honda CBR1000RR. Honda designers have paid special attention to make the bike look more visually appealing and it will be competing in India with the likes of KTM RC 390 and the upcoming Bajaj Pulsar RS400. We might also get to see the much anticipated racing spec, Honda CBR250RRm which was revealed earlier in 2015. Lastly, we are also expecting to see Honda's contender for the performance adventure motorcycle class – Honda Africa Twin. The bike will be unveiled in India for the first time. The Honda Africa Twin maintains a tall and slender stance and packs a 998cc parallel twin motor compared to the 52 degree V-twins on the older XRV bikes.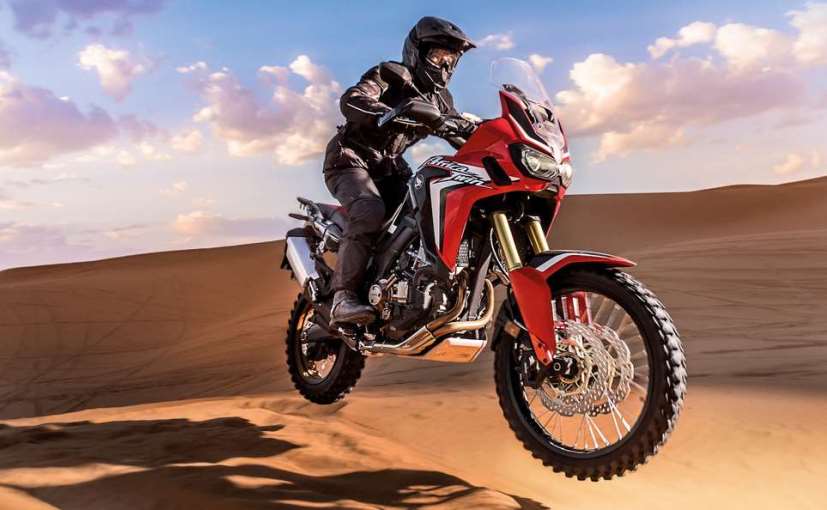 But that is not all as we mentioned earlier Honda will also be showcasing its latest international concept models for the first time globally after Tokyo Motor Show, 2015. This means we will be seeing concepts like EV-Cub Concept (a short-distance environmentally friendly personal commuter) and NEOWING (a three wheeled hybrid wonder which expresses the new endeavors of Honda). The other two all-new concepts will be revealed at the Auto Expo.
Despite of all these the biggest showstopper in Honda's stall will be the Japanese marque's ultimate racing machine, Honda's Moto GP weapon – the RC213V. The bike will be coming to India for the first time and Indian biking enthusiasts will get the chance to mount & experience the thrill of Marquez's ultimate race machine. Moreover we will also get to see Honda Motorcycles India Ltd.'s brand ambassadors – Akshay Kumar and Taapsee Pannu at the pavilion.
CommentsWrite a Reply or Comment: