Brewers to name 30-year-old David Stearns GM – CBSSports.com
Posted: Monday, September 21, 2015
The Milwaukee Brewers are going to name 30-year-old David Stearns their new general manager, CBS Sports MLB insider Jon Heyman confirmed Sunday afternoon. Stearns, who had been the top assistant to Astros GM Jeff Luhnow, replaces Doug Melvin, who announced in August that he was stepping down after 13 seasons.
Ken Rosenthal of Fox Sports and Brian McTaggart of MLB.com had the story first.
Stearns is a 2007 Harvard graduate who appears to have an analytics background, but also gained hands-on experience in every aspect of helping to run a front office over the past three seasons as Luhnow's top aide.
He's going to be the youngest GM in the majors, but he's not the youngest in history. Jon Daniels was 28 when the Rangers named him GM in 2005. Theo Epstein also was 28 when he took over the Red Sox in 2002, but was several months older than Daniels when he became GM.
Stearns's bio on the Astros website says:
Prior to joining the Astros, David served as the Director of Baseball Operations for the Cleveland Indians from 2011-2012. Stearns spent 2008-11 working in the MLB Office of the Commissioner, where he most recently held the position of Manager, Labor Relations. In that role, he assisted in the salary arbitration process, handling uniform player contracts and was a member of MLB's negotiating team for the recently completed Collective Bargaining Agreement.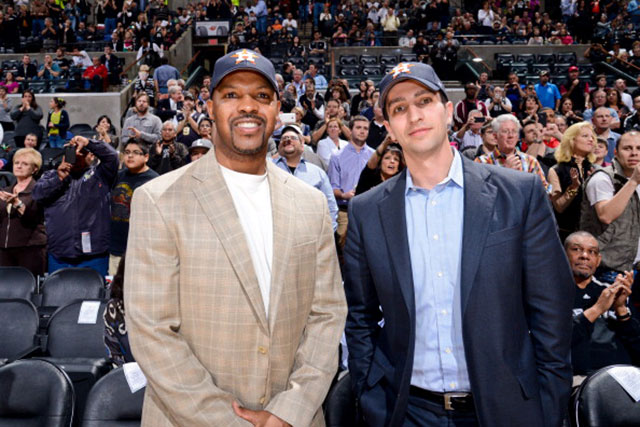 CommentsWrite a Reply or Comment: