As
Harrison Ford
recovers at home
after suffering multiple injuries from a
plane crash
, fans of the star can hear his voice in an upcoming documentary about aviation.
In the National Geographic documentary Living in the Age of Airplanes, viewers are transported across all seven continents as the history and impact of aviation is told through Ford's narration.
"Harrison is a true pilot. It's not just a hobby and he absolutely has that in his blood," director Brian J. Terwilliger told PEOPLE Monday at the premiere of the film, held onboard a double-decker A380 Emirates aircraft.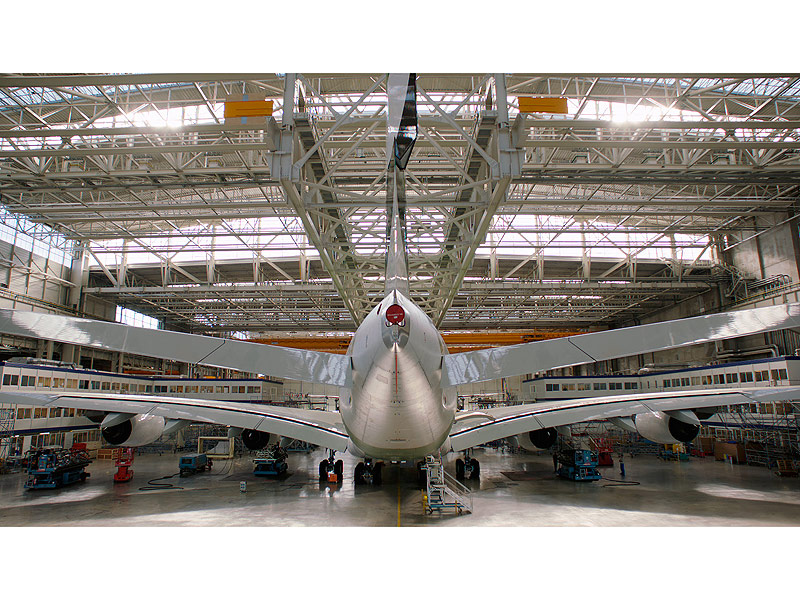 Approaching the Star Wars actor, 72, after filming was complete, Terwilliger, 38, was looking for someone who could "capture the essence and meaning" of the documentary, which is the first film to be shot in all seven continents.
"When you have no other character in the film, really meaning the words makes all the difference in the world," he said. "It was really important to make it truly global and incorporate all aspects of the world and its cultures."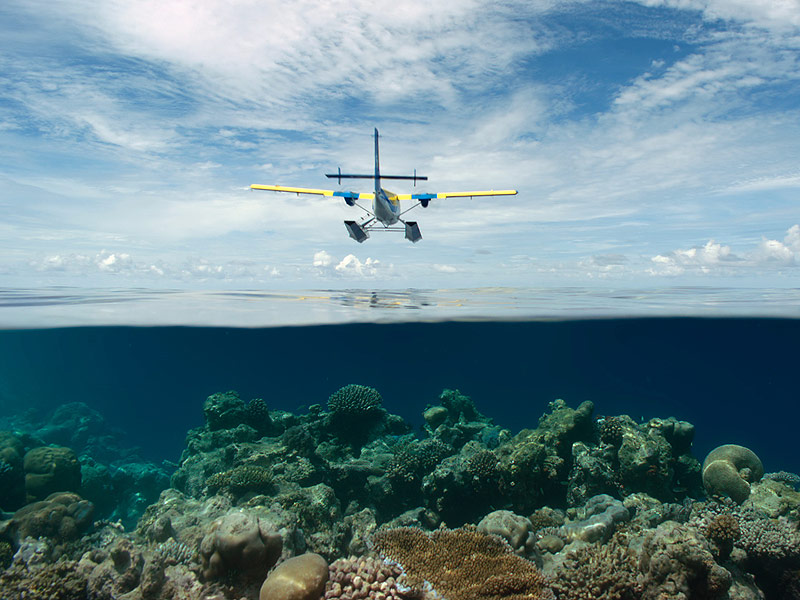 Ford – who is making a "speedy recovery," according to Patrick Brannelly, Emirates' Divisional VP of customer experience – was originally scheduled to attend the premiere, but was unable to make it because of his injuries.
"He's an amazing pilot," said Terwilliger of Ford's successful crash landing. "He's got the training just like all pilots and did the right things."
Living in the Age of Airplanes opens Friday in IMAX and other specialty theaters.
Harrison Ford Set to Return to the Skies Two Weeks after Plane Crash