Lions' GM search eyes Patriots, Ravens, Seahawks, Packers execs – CBSSports.com
Posted: Sunday, November 29, 2015
The Lions did not rely on conventional wisdom in hiring a new team president, running what appeared to be a very limited search and settling on a candidate with virtually no NFL experience. Expect their search for a general manager to proceed in a very different manner.
League sources said the Ford family is aiming to land one of the more bright, highly-regarded minds from teams with a long-term pedigree of winning to fill their GM role after most recently promoting from within for such vacancies.
Some of the names under strong consideration for the opening, according to sources, include Seattle pro personnel director Trent Kirchner, Green Bay player personnel director Eliot Wolf, New England director of pro scouting Bob Quinn and Baltimore assistant general manager Eric DeCosta.
Given the unusual nature of the team as it stands, with Martha Ford taking over ownership duties for the first time and with newly minted team president Ron Wood a virtual unknown in football circles, the team may have difficulty wooing such prized candidates to the fold. However, the franchise has shown unwavering loyalty to front-office employees in the past, which makes the job attractive, while the team's play has picked up noticeably in recent weeks as well.
Kirchner will be in demand and is viewed very highly within the Seahawks organization, with esteemed John Schneider recommending him highly for potential GM jobs. Should Falcons owner Arthur Blank opt to make major changes to his front office — he has been considering them for years — Kirchner would be a top candidate to work alongside coach Dan Quinn there, sources said, with the two having a similar vision from their time together in Seattle.
Wolf is seen by some as the heir apparent to Ted Thompson as Geen Bay's GM, and he has life-long ties there through his father, Ron, who has a distinguished tenure running the Packers. It's difficult for many who know him to see him leaving there now, much less going to a rival who would face Green Bay twice a season.
With New England's top personnel man, Nick Caserio, very likely to decline most job overtures from outside the organization again, Quinn is seen as one of the younger on-the-rise members of the Patriots who might be ready to branch out.
DeCosta has been coveted by other organizations for years and has always declined to leave the Ravens as well, with ownership making him the GM in waiting. However, with the team crippled by injuries and enduring its worst season of the John Harbaugh era, others are likely to take another run at him.
The Lions currently have Sheldon White as their interim general manager, who has long ties to the team and could potentially remain in some capacity, as well as Brian Xanders, a former general manager who has successful stints in Denver and Atlanta to his credit and serves as the Lions' senior personnel executive.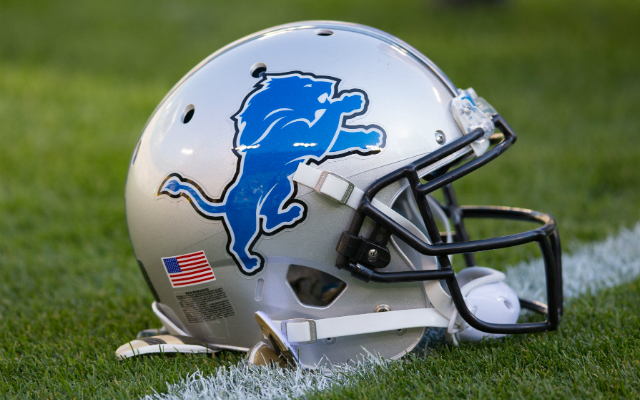 CommentsWrite a Reply or Comment: