Ever wanted to ride in style like the Pope? Here's your chance.
Pope Francis' Fiat 500L, used during his historic visit to Philadelphia this past September, will be auctioned to the public at the Philadelphia Auto Show Black Tie Tailgate.
The announcement was made during a press conference Wednesday.
The event will be held Friday, January 29 at the Pennsylvania Convention Center.
The auction, conducted by Max Spann Real Estate & Auction Co., will allow for both in-person and remote bidding.
While the Black Tie Tailgate supports The Children's Hospital of Philadelphia, the auction of "Pope Francis' Philly Fiat" will benefit select ministries and missions of the Archdiocese of Philadelphia.
But wait, that's not all.
A second Fiat 500L used by the Pontiff in Philadelphia will be on display to the general public for the duration of the Philadelphia Auto Show.
David Kelleher, Chairman of the Philadelphia Auto Show, said in a statement, "We are delighted to have Pope Francis' Fiat 500L on display for the entirety of the Philadelphia Auto Show and we are excited to add this auction component to the Black Tie Tailgate. No other Auto Show in the U.S. has such a display and we are hopeful that this will drive even greater attendance in Philadelphia. An opportunity like this is truly once in a lifetime. The Auto Show is proud to provide this platform to the Archdiocese of Philadelphia and the World Meeting of Families – Philadelphia 2015 for the auction of the Papal Fiat 500L."
The Auto Show runs from Saturday, January 30 to Sunday, February 7.
The Archdiocese of Philadelphia may elect to auction the second Fiat, too, during the Black Tie Tailgate. If that's the case, they will allow it to remain on display through the close of the Auto Show.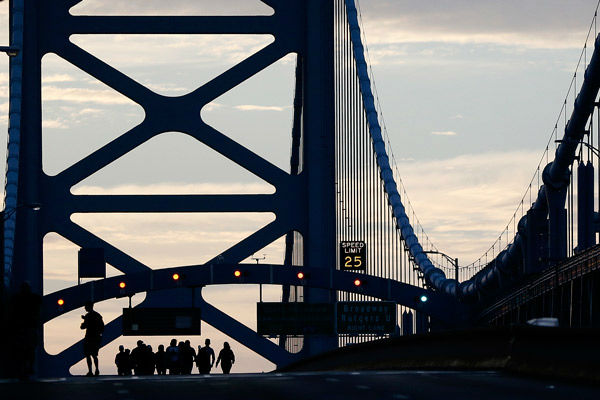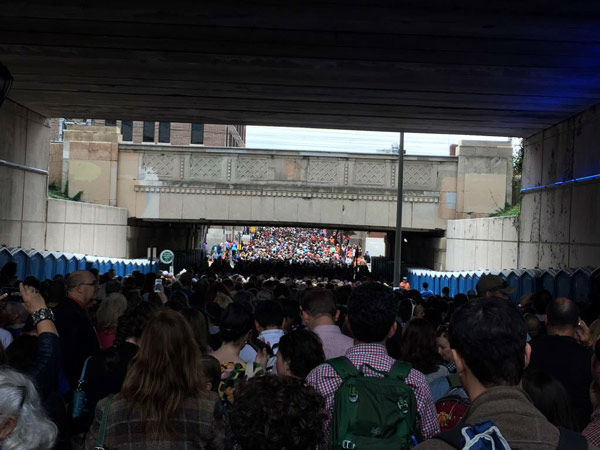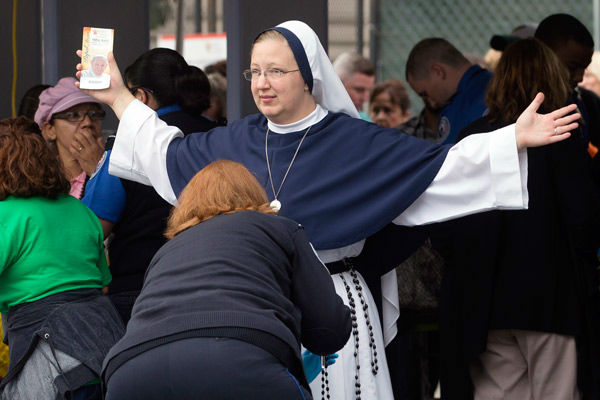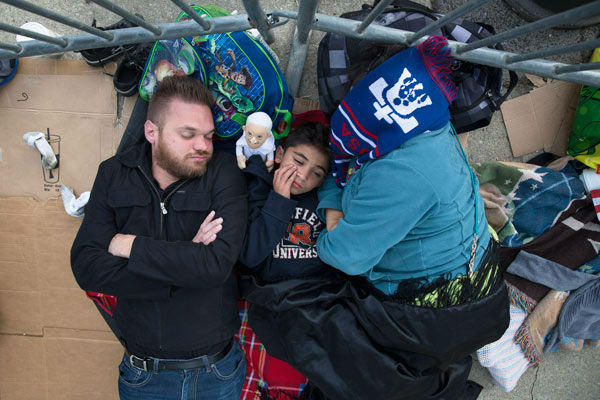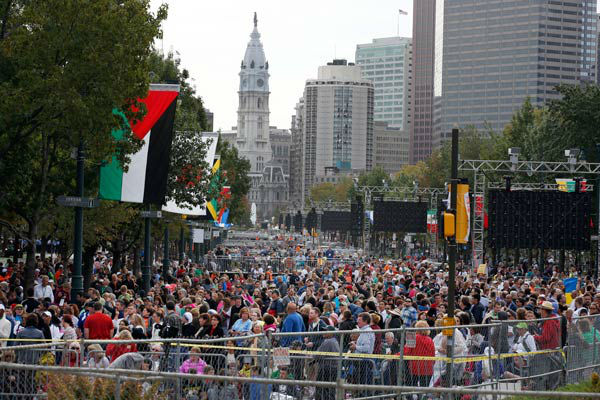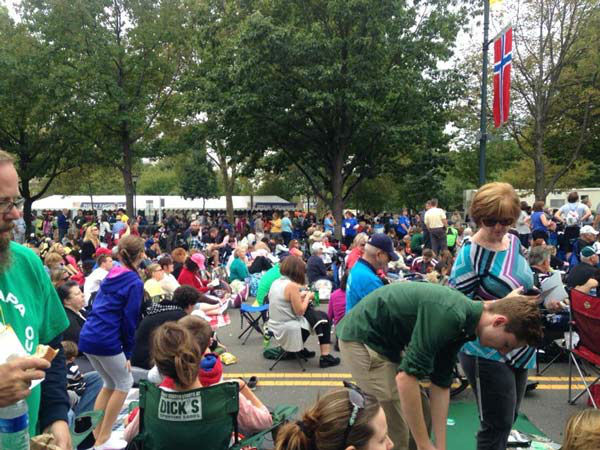 "I'm deeply grateful to FIAT Chrysler for its generosity in giving the Archdiocese of Philadelphia the two Fiats used by Pope Francis during his visit to Philadelphia on September 26-27, 2015," Archbishop Charles Chaput said in a statement.
For more information on the Philadelphia Auto Show, click here.