Report: Fed investigators negligent in GM faulty ignition switch recall – CNN
Posted: Tuesday, June 23, 2015
Washington (CNN)A scathing new government report says federal investigators ignored clues, warnings and complaints for more than a decade, when they repeatedly failed to investigate faulty General Motors automobile ignition switches.
The Office of Inspector General's report released on Monday concludes that National Highway Traffic Safety Administration investigators did not follow up on leads about the faulty ignition switches that went back as far as 2003.
"Some of these data specifically described the ignition switch problems," the report said.
Those faulty switches led to more than 110 deaths and more than 200 injuries before General Motors recalled close to 9 million vehicles last year. The flaw allowed the ignition switch to slip from the "on" position to the "off" position. The engine would switch off, and that would disable the power steering, power brakes and turn off the vehicle's airbags — sometimes while the car was in motion.
The report lists numerous examples of consumers, car dealers and mechanics reporting the problem to National Highway Safety Administration. Federal watchdog investigators pointed to a letter sent to both GM and the highway administration from a car owner who described how her 2005 Chevrolet Cobalt had turned itself off three times while she was driving.
RELATED: Feds demand answers from G on recall defect
"This is a safety/recall issue if there ever was one … The problem is the ignition turn switch is poorly installed. Even with the slightest touch, the car will shut off while in motion," the letter said.
But investigators with the highway administration did nothing with her letter.
A police report filed by a Wisconsin state trooper listed the ignition switch as a possible cause of a deadly accident involving another 2005 Chevrolet Cobalt in which the airbags did not deploy. A separate highway administration special crash investigation team also looked into the Wisconsin accident, and also noted a possible link to the ignition switch.
"The vehicle's air bags failed to deploy possibly due to 'power loss due to movement of the ignition switch just prior to the impact,' among other potential reasons," their report said.
But, according to the inspector general report, highway administration officials did not review that account.
The highway administration's Office of Defects Investigations is responsible for investigating vehicles for safety recalls. The inspector general's report said that those investigators "looked at GM air bag non-deployments as a potential safety issue starting in 2007. However, it ultimately decided not to investigate the problem and never identified the ignition switch defect as the root cause."
But the highway administration "did not document why it decided not to investigate," according to the inspector general's report.
The recalled vehicles included Chevrolet Cobalts, HHRs, Saturn Ions and Skys and Pontiac G5S and Solstices that were manufactured between 2003 and 2011.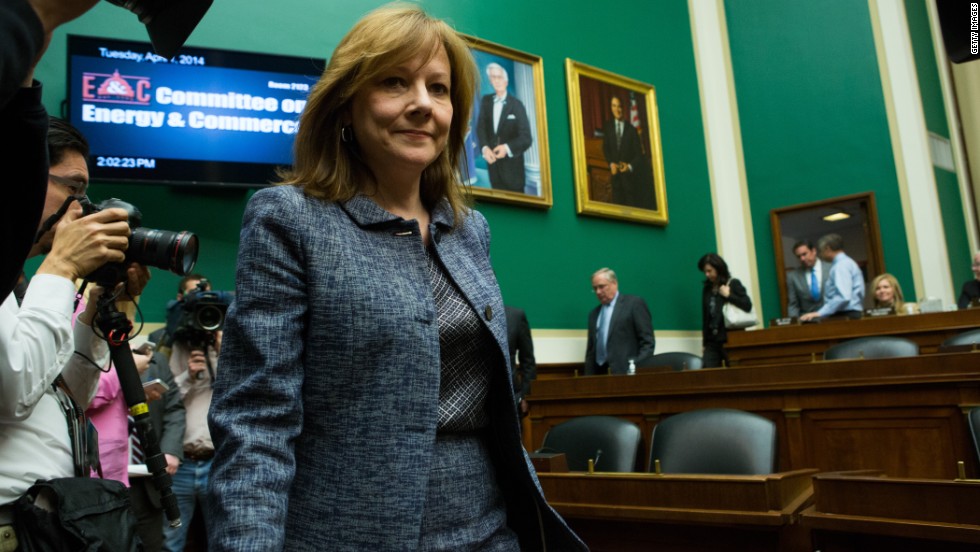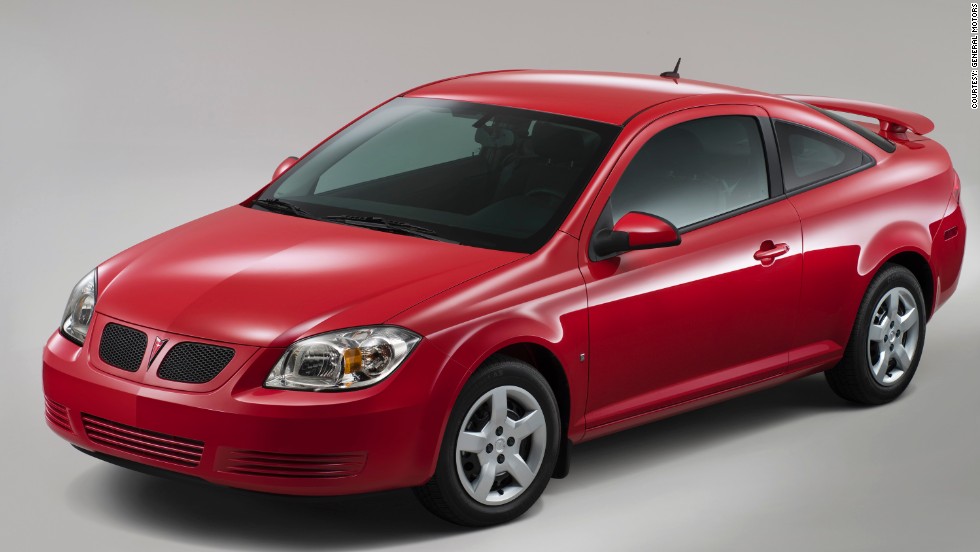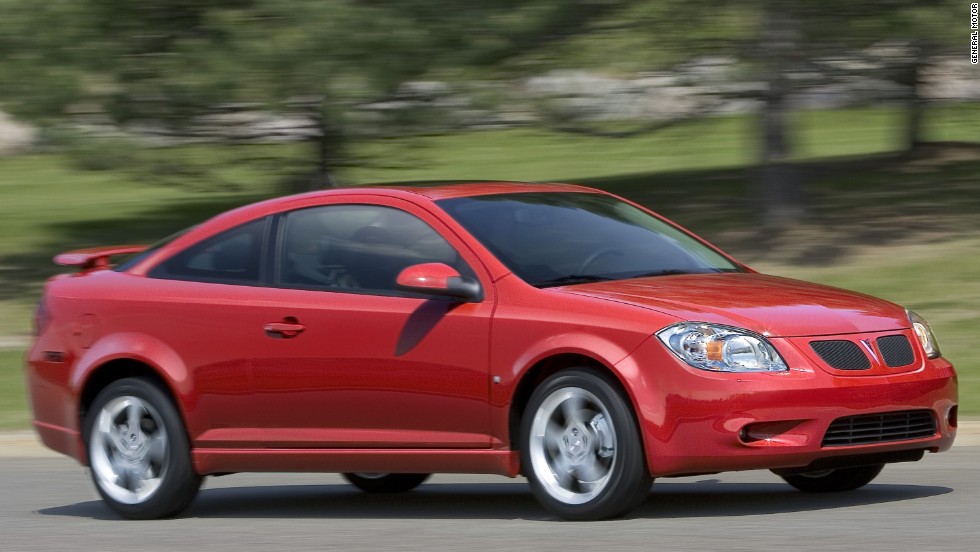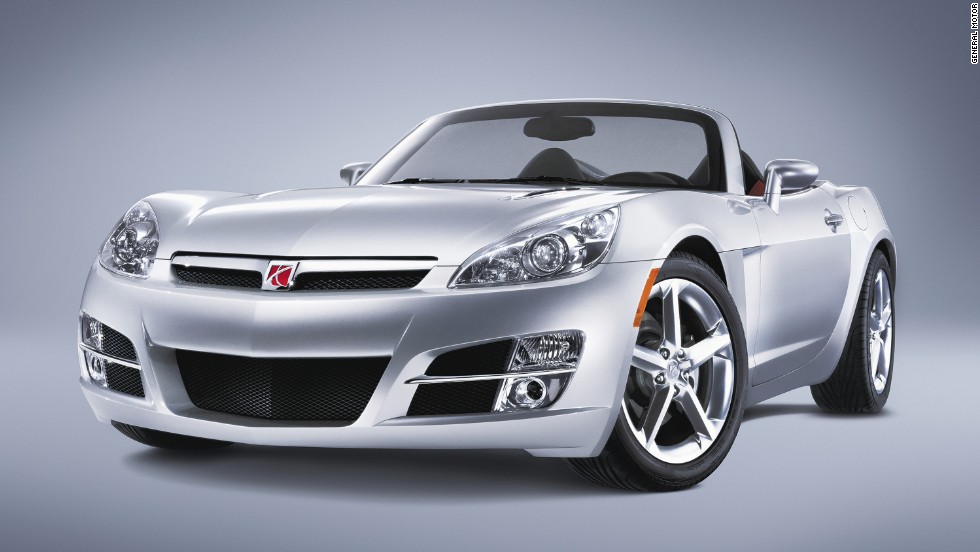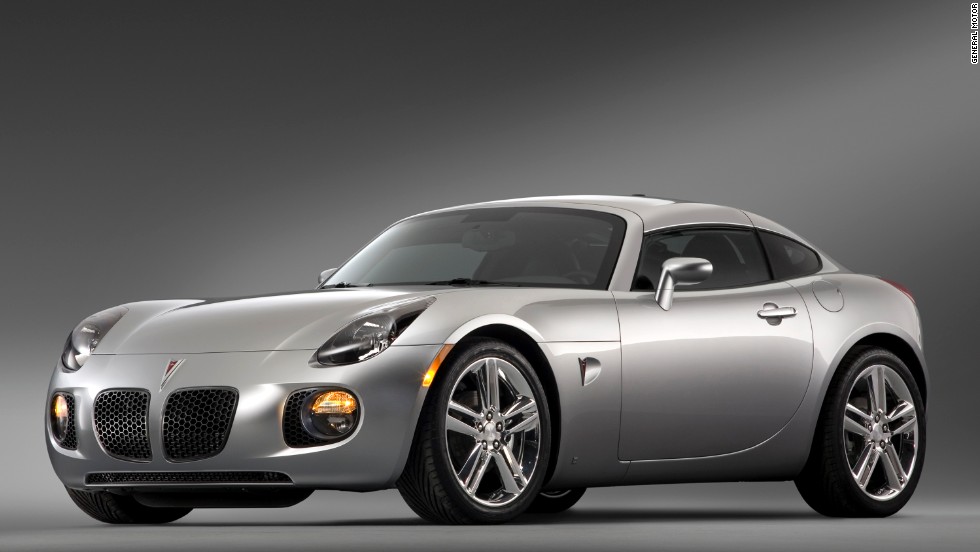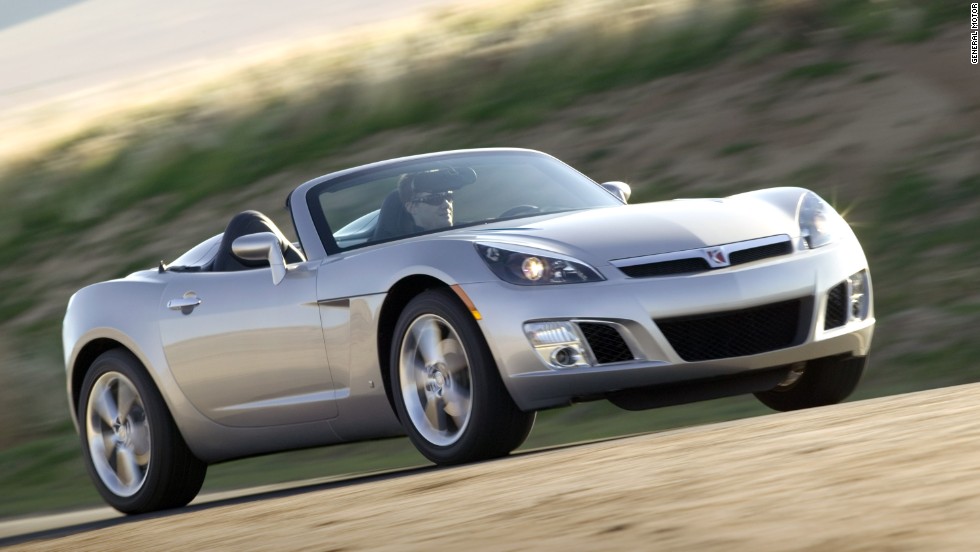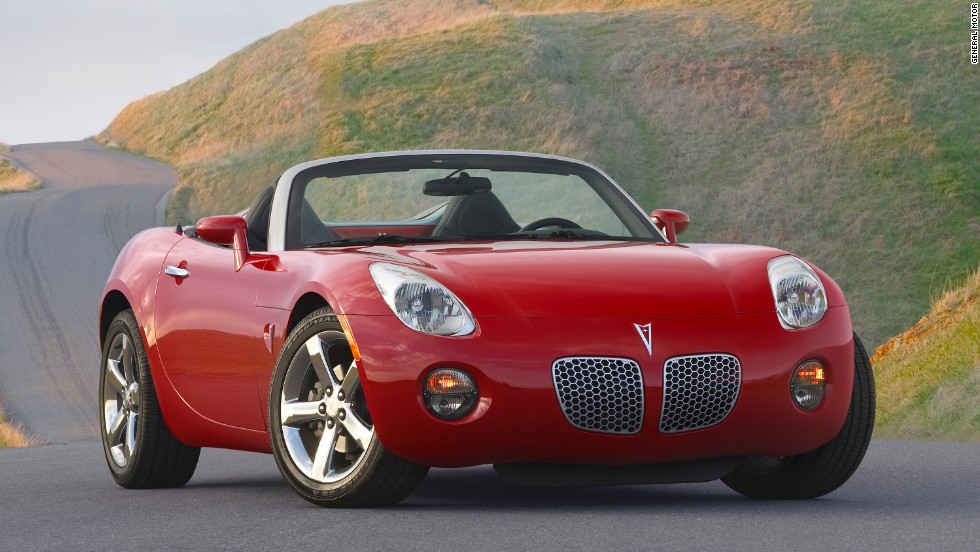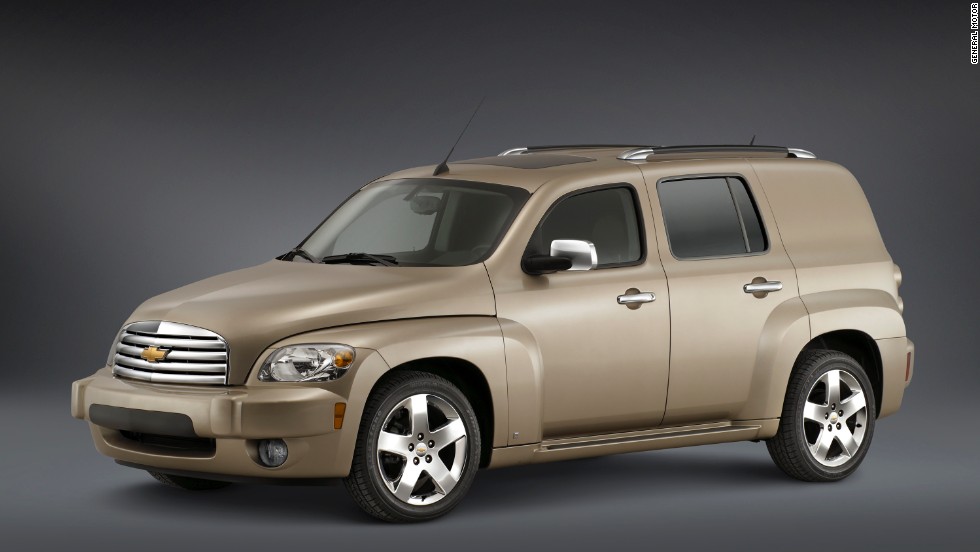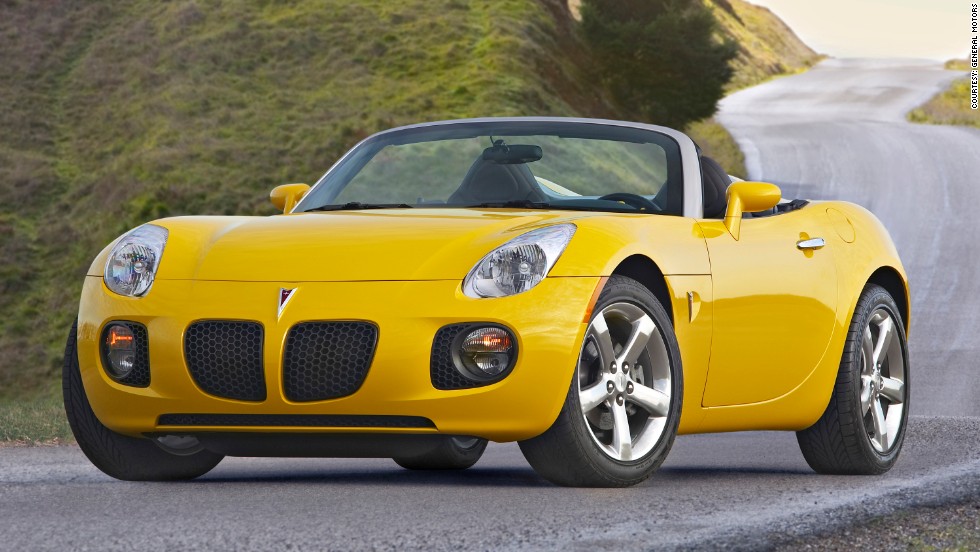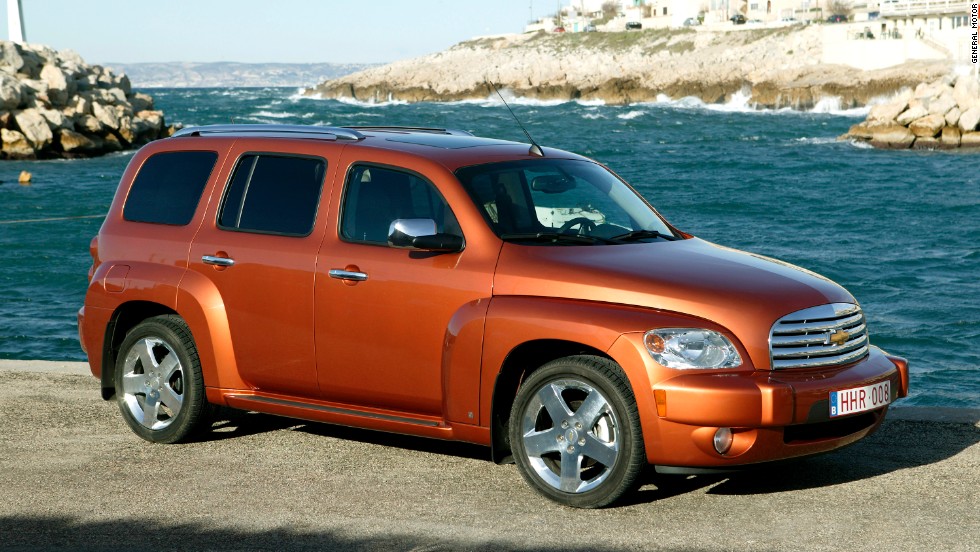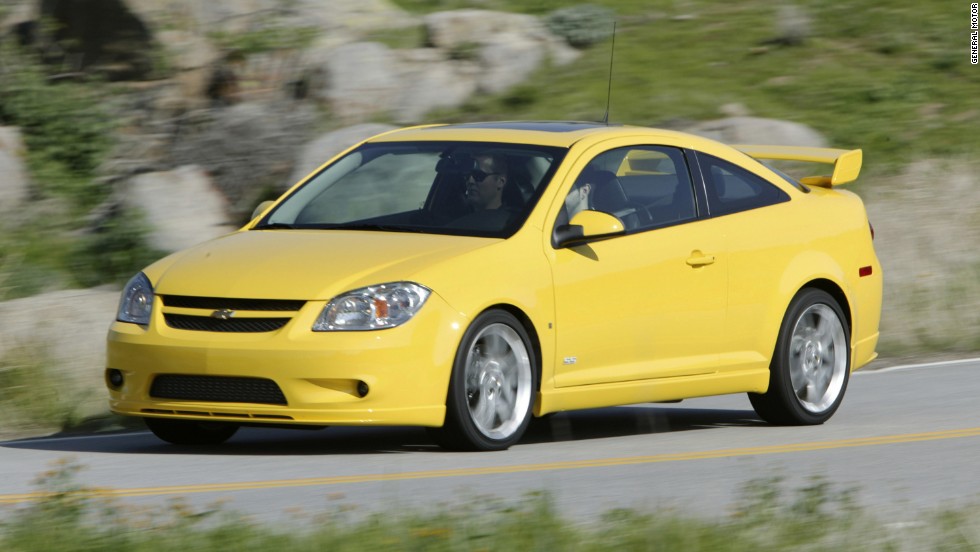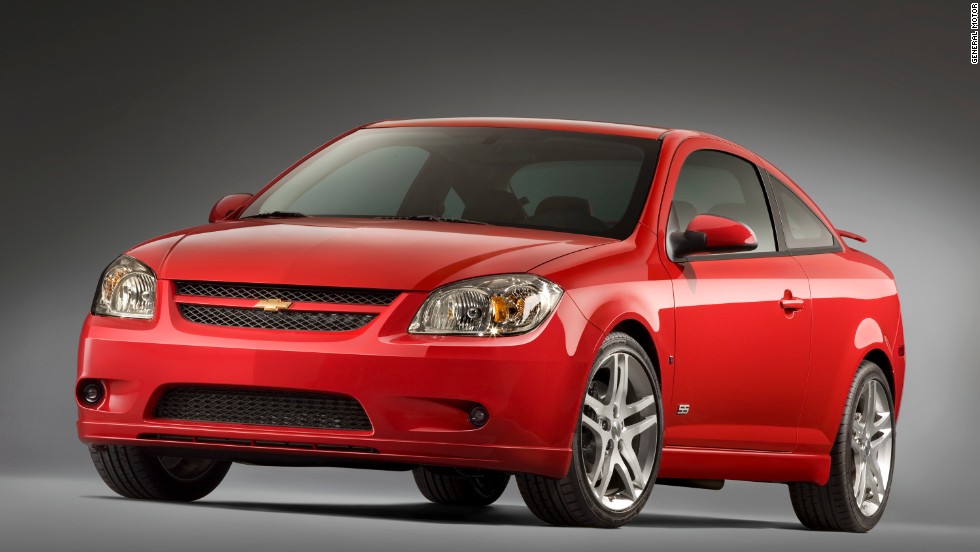 The inspector general report found numerous other failings with the highway administration's investigative teams, including insufficient training and supervision of staff, and a failure to "follow standard statistical practices when analyzing early warning reporting data," and concerns that the administration's investigation unit "does not thoroughly screen consumer complaints."
The report also said data coming in from manufacturers was often unclear or incomplete, and the highway administration rarely took action against offenders.
"These weaknesses have resulted in significant safety concerns being overlooked," the report said.
National Highway Traffic Safety Administrator Mark Rosekind responded to the scathing report by saying improvements had been made at the agency.
"Efforts to enhance safety never end and examining lessons learned is critical to improving (our) effectiveness in pursuing the agency's vital mission," he said. "Improvements have already been instituted in pre-investigative, investigation and recall completion processes. Extensive changes have already been implemented with many others underway or planned."
Rosekind also defended his investigators, and pointed to some of their successes. He said his investigators lead the world, "in protecting the driving public from vehicle safety defects."
"Over the last decade alone, (our investigators) have conducted 1,060 defect investigations, resulting in 1,889 recalls, involving more than 129 million vehicles and items of equipment," he said.
General Motors reported in May that the total cost of recalls came to $4.1 billion last year. In addition the company has set up a compensation fund for victims that is estimated to cost $150 million.
CommentsWrite a Reply or Comment: