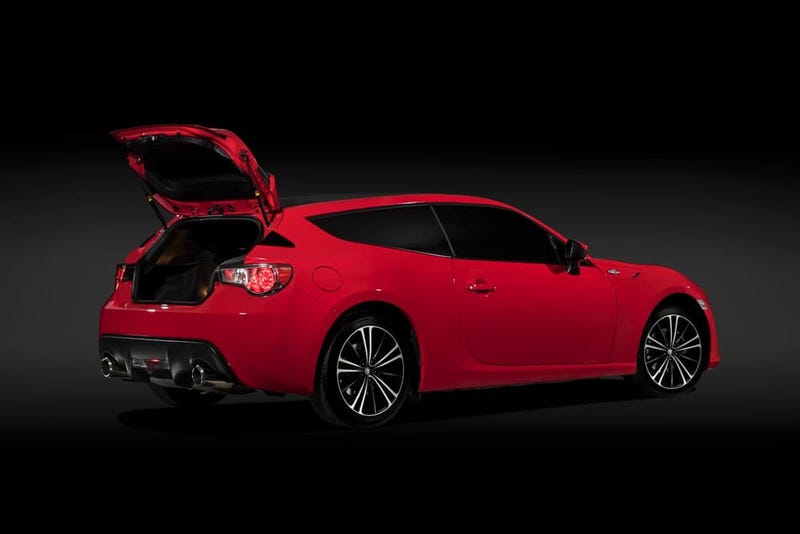 A Toyobaru Clown Shoe? Yes! Are they gonna make it? Well… maybe… one day, you know. Just like the convertible and 300 horsepower versions. Really.
The Toyota 86 Shooting Brake is no all-show, no-go concept car, but rather a fully functioning prototype designed by Toyota's Australian design team and built in Japan by hand. The 86's chief engineer, Tetsuya Tada, had this to say about their idea:
While we never say never, and I would love this concept to become a production reality, it is very much a concept that demonstrates the passion within Toyota for cars that are fun to drive.
I can't say we're surprised. You can thank Jason later.
http://jalopnik.com/5903656/my-din…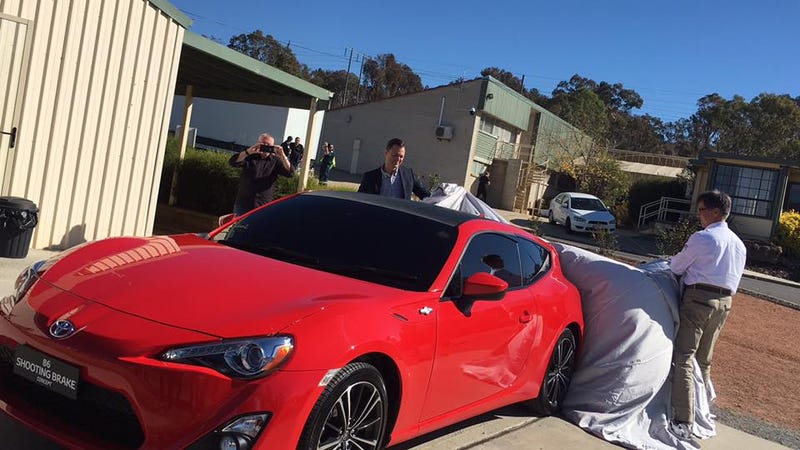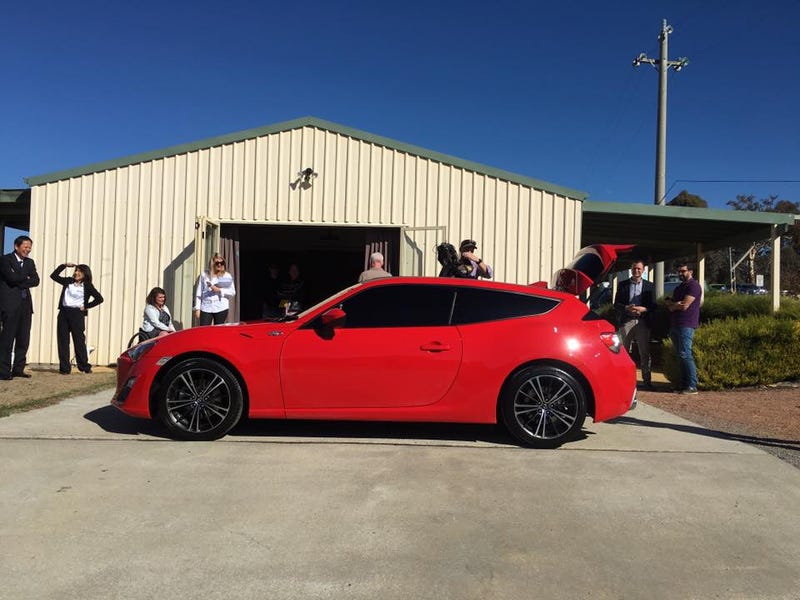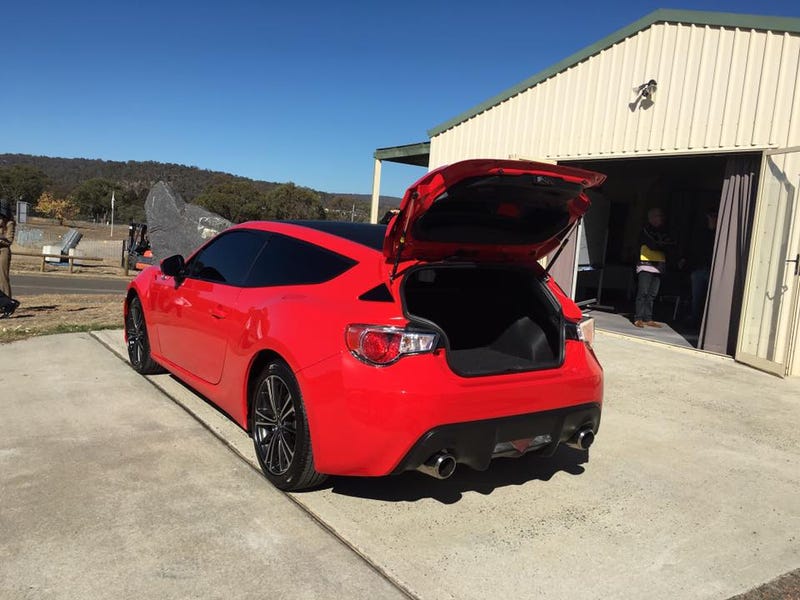 After seeing Mazda going boldly where no MX-5 has gone before, we expect Toyota to do the same, for the kids and all.
http://jalopnik.com/is-the-2017-ma…
Think about it. It works. They can do it. You want to buy it. And drift it. It will also baby.
The Toyota 86 Shooting Brake needs to happen.